Hamza Ali Abbasi is famous for saying things that are controversial, he believes in speaking his mind even if it is at the cost of the friendships he has in the industry. Many actors have been offended by Hamza Ali Abbasi's remarks, Ayesha Omer is one of these actresses and Sohai also said something in an interview which showed that she wasn't very happy about Hamza's statements about item numbers. Some people feel that Hamza is forcing his opinion on them although Hamza Ali Abbasi has said it again and again that he has never intended to attack anyone personally.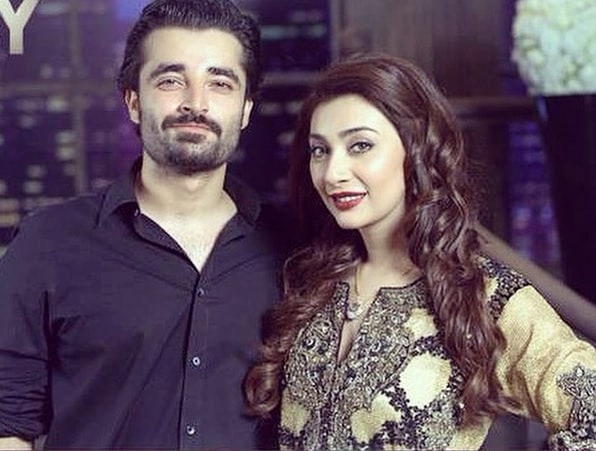 Ayesha Khan is one actress who is Hamza's closest friend. They have known each other long before they became stars and even now the relationship between these two stars stays strong. Why is that nothing Hamza Ali Abbasi says ever offends Ayesha? We never even see her talking about the controversial statements from Hamza. Answering that question she said,
"I treat Hamza Ali Abbasi like a kid therefore I can forgive him for anything at all. People keep on saying to me that he says so many things, why don't you say anything because you are so close to him. I tell them it is only Hamza, I don't take him seriously. It is that simple for me, he is like an innocent kid to me. No one knows him like I do that is why people take everything he says too seriously."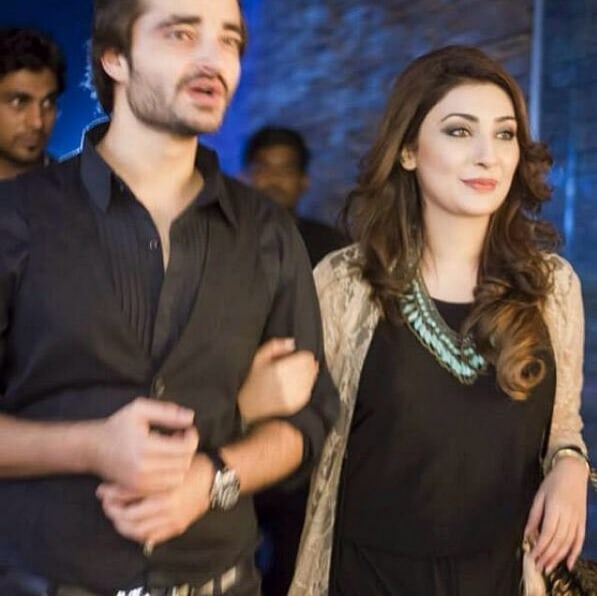 It looks like Ayesha Khan looks at Hamza Ali Abbasi and everything he says in a way like no one else does. It is good to see these co-stars being good friends even after entering the world of showbiz.