Hamza Ali Abbasi is known for openly expressing his views on every forum. He gets into trouble for doing that often but he believes in freedom of expression for everyone and he always welcomes criticism in return for that because he thinks other people have the right to put across their opinion too. Hamza was invited as a guest on Maria Wasti's Morning Show which has been recorded in Istanbul. Maria Wasti had a very defensive and somewhat offensive stance during the interview which showed that she did not agree with Hamza Ali Abbasi on many points. It could be because Maria Wasti and Ayesha Omer are best friends. Talking about disagreements Hamza Ali Abbasi said,
"There are disagreements in our country and people are very assertive about their opinions but people are tolerant too. That is because there is diversity in our country."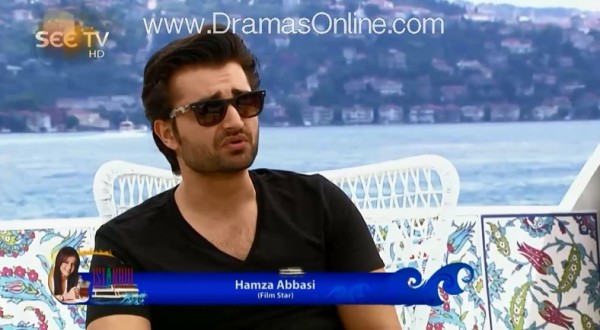 Talking about how he got where he is today Hamza Ali Abbasi said,
"I believe in being persistent. Many people come to me and say that they really want to act. They think that they can just apply like any other job and get into this career but it is not like that. You have to be very persistent and it can get very turbulent at times."
Hamza Ali Abbasi also talked about how different he is today compared to how he was a few years back. He said,
"There was a time when I got into relationships without giving it much thought but I have matured now and now I am more careful about who I get close to. The heartbreaks have an impact on your life, you don't realize it at the time when it happens. It is not all fun and games. "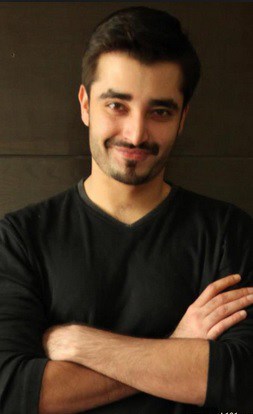 Hamza Ali Abbasi also said that he used to be very adventurous but he is at that stage of maturity now that all adventures and playfulness has lost appeal for him.
Talking about the film industry he said,
"I will probably distance myself from film industry for a while because we are not doing the things we should be doing and we are focusing on things we should not be focusing on. I am not going to do films for the heck of doing films. I did Hamayun's film for the heck of it."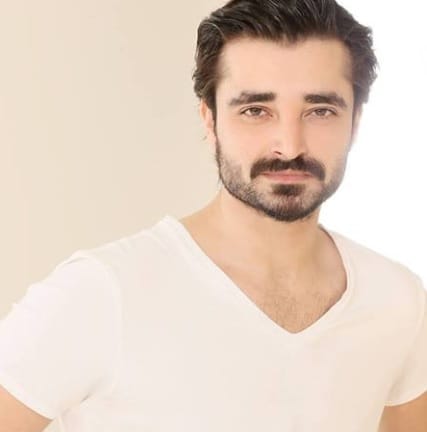 He said that when he made his independent film Hamayun Saeed became a part of it without asking questions so,
"when he asked me to do this film I had no idea what it was about and I only found out about my character when I reached the sets. I ended up doing things I did not agree with which is something I am not going to do again."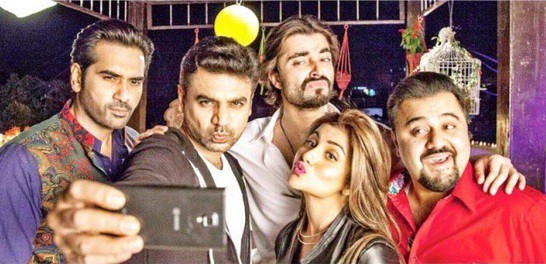 Maria Wasti went on to say that it was Hamza's fault that he took a project without reading the script. Talking about his future plans he said, "production is not my cup of tea."
Hamza Ali Abbasi wants to concentrate on television more now and give his film career a break for the reasons already stated.
Watch the entire interview here>>> http://dramaonline.com/hamza-ali-abbasi-humayun-saeed-on-sunrise-from-istanbul/