Mahira Khan who is considered one of the most loved and famous celebrities of recent times does not feel like such a big star while working in Bollywood but she admits that she followed the advice of those who told her not to be her nosy self while working with Shah Rukh Khan.
While talking to NDTV about her experience with working in Bollywood Mahira Khan was honest and candid. Mahira Khan shared her experience of working with King Khan in the following words, "I got to learn so much from Mr Shah Rukh Khan, like actually got to learn from him. I realized this when I came back. I came back and I shot for a song in Ho Mann Jahaan and my director was like, 'What has happened to you'. He actually said that 'you've shed a layer. You've grown as an actor.' And I think it's because I moved out of my comfort zone. At that time you don't realize it because it's happening so fast. But when you come back you realize, 'Oh, I've learnt something'.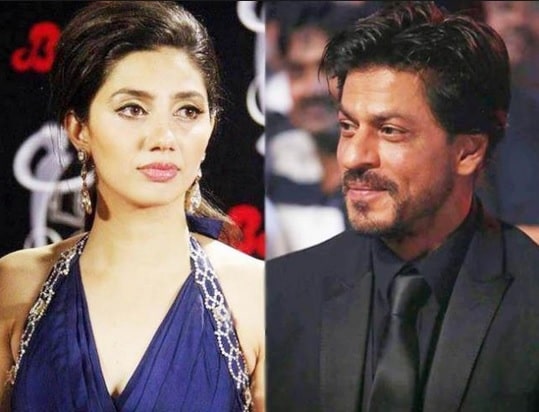 Mahira Khan is also very conscious about her image in Bollywood, she wants to make everyone happy so she does not want to do anything that is likely to annoy anyone.  "I don't know how people will take to me over there (Bollywood). But it was a very different experience. I went there like a sponge. I was just taking it all in. I didn't want to step in on anybody's toes. Because here, I'm very nosy. I'm in everybody's space and job. And everyone warned me not to do this there. So I just sat, listened to them. I tried to match Mr Khan. I couldn't, but I tried to make it better."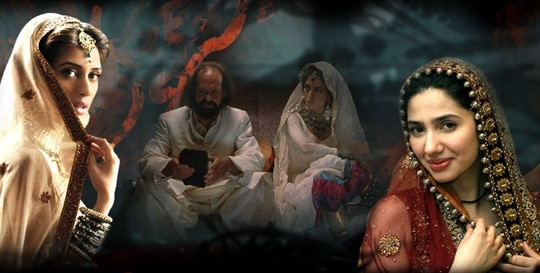 Mahira Khan also talked about the difference she felt was there when you're working in a film and when you work in a drama. "My first ever performance was in a film – Bol. It was a very tiny role, but it was a film. Then I came into drama, which became very successful. What I like about the films compared to drama is that it's (films) not a never-ending story. It's not repetitive. You are going to entertain for two hours, so you can't b repetitive. In drama, you are coming on screen every Friday, so you have to remind the audience what happened last Friday. So, that's the only difference. There is no other difference. For me, it's only acting."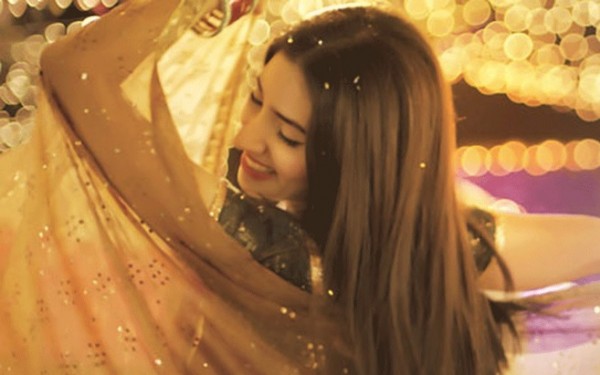 The diva is very happy with her overall experience with Bollywood because like she explained, "The people were very kind and the crew was amazing. The crew was rooting for me. Even when I couldn't get a dialogue right or a dance step right I could see them encouraging me. It was really nice. That's what happened here (in Pakistan). I thought I'll miss it there."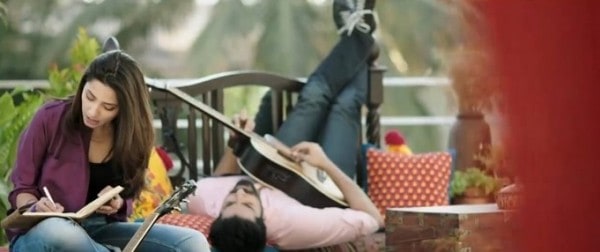 Mahira also shared why she decided to dedicated 2 years of her career on a film when she had the option of working in many dramas. "I have invested two years of my life in Bin Roye, and solely because I had decided that I don't want to do drama. And this was right after my serial Shehr-e-Zaat, which I did after Humsafar and everyone told me that 'No one does this. What are you? You are just 2-3 serials old. Who does that?'. But the scripts that came sounded similar, even though some were amazing. But I thought that we are film ready. We are an industry, which is ready to get into films full throttle," said the actress.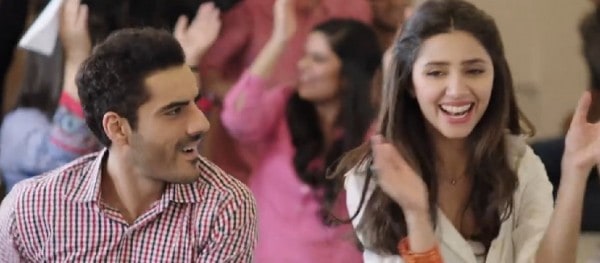 While talking about her characters in the upcoming Pakistani films Mahira Khan said,  "Saba of Bin Roye is complex, doesn't know anything, immature. She's brash and rash. She's complicated. She's passionate and obsessed. She is everything that Manizeh, from Ho Mann Jahaan, is not. Manizeh is knows her mind, she's mature. She a cool girl; she's the quintessential girl of today."