While Indian government has banned Pakistani artists from working in the Indian film industry, composer Vipin Patwa, who has worked with the Pakistani singers such as Atif Aslam and Rahat Fateh Ali Khan, says music has become global and talent is beyond nationality.
When asked what makes him look for talent in Pakistan instead of India, Patwa replied,
"We are living in 2018 and music has become global. Moreover, talent is beyond nationality. And let's not forget that be it music, story or casting of a film, all decisions are taken collectively by a number of people and not a single person."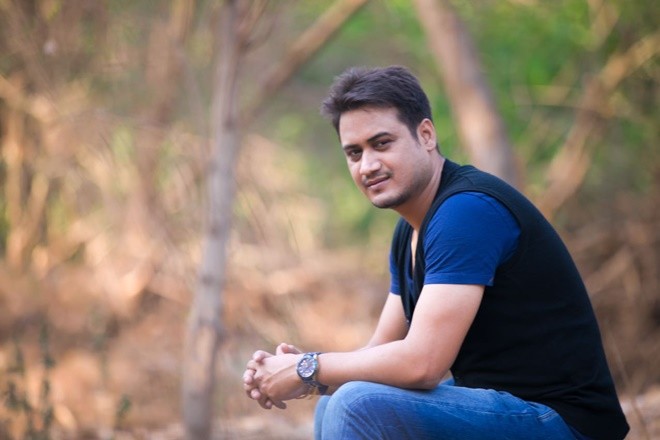 When asked whether it was a good decision to get Aslam and Bashir on board, especially after the producer of the film Daas Dev said that Aslam had refused to promote the song Sehmi Hai Dhadkan?
The composer stated,
"Aslam was taken on board because his voice matched the character of the song. The decision was taken way before the controversy started. It's a coincidence that this controversy has started at the time of my music launch. Which artist wouldn't want to promote his work? If Aslam has taken this decision, there must be some reason behind it."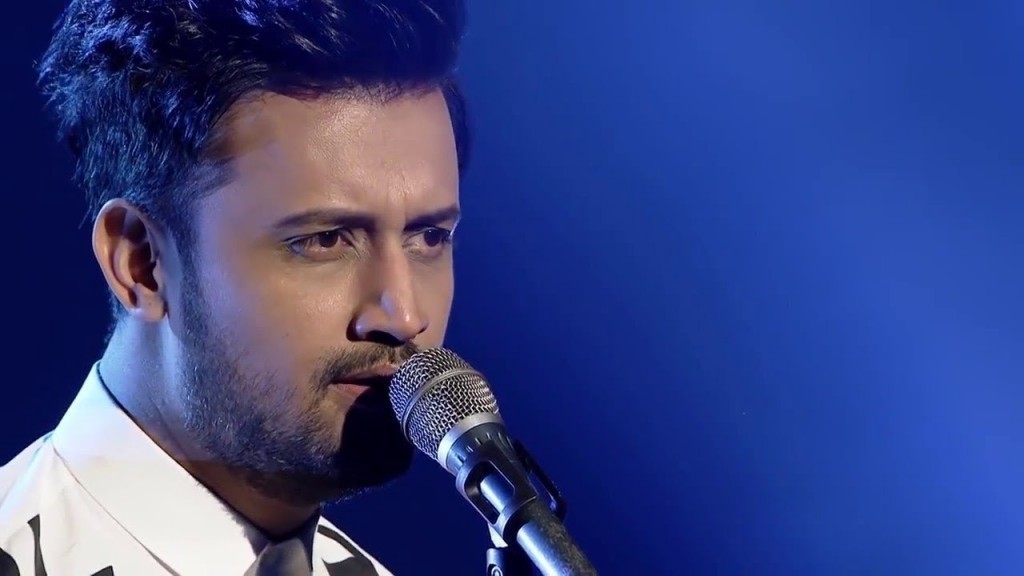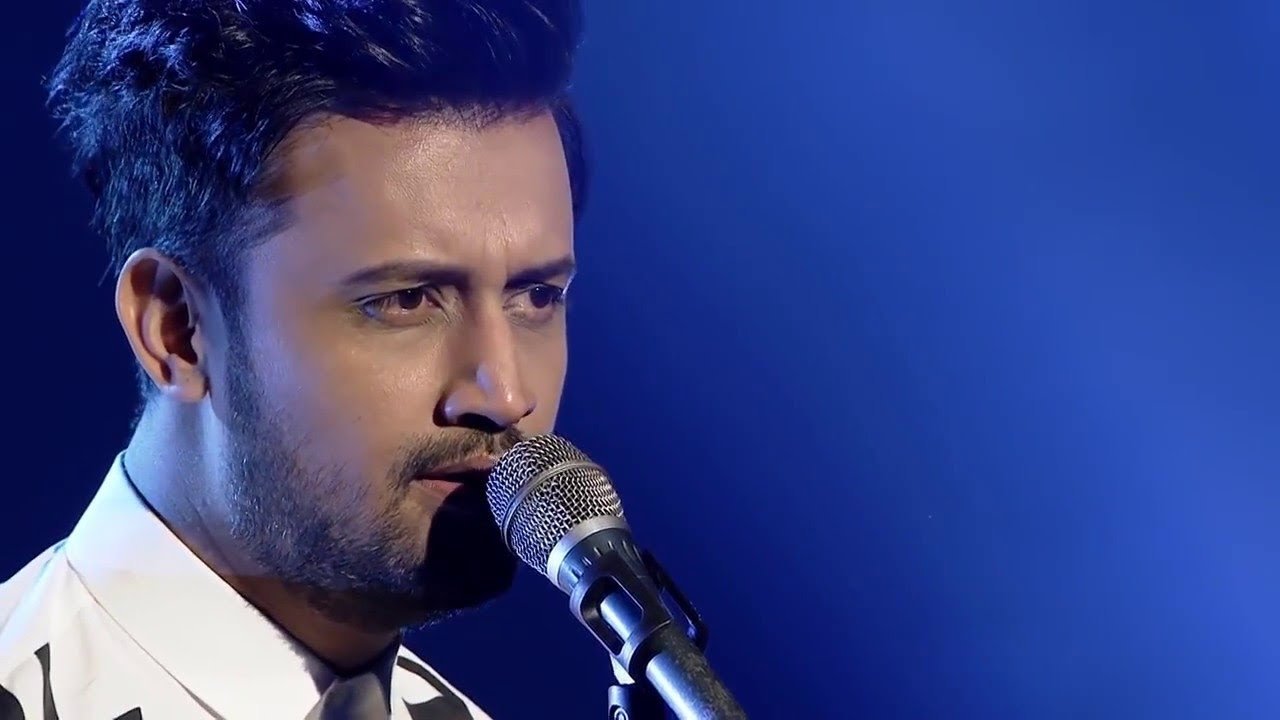 When questioned if there were any talks to remove their songs from the film, Patwa explained,
"Removing an artist's song merely on the basis of some controversy is the worst and most disrespectful thing. It takes a lot of effort and pain to create a song. I had specially flown to Dubai just to record the song."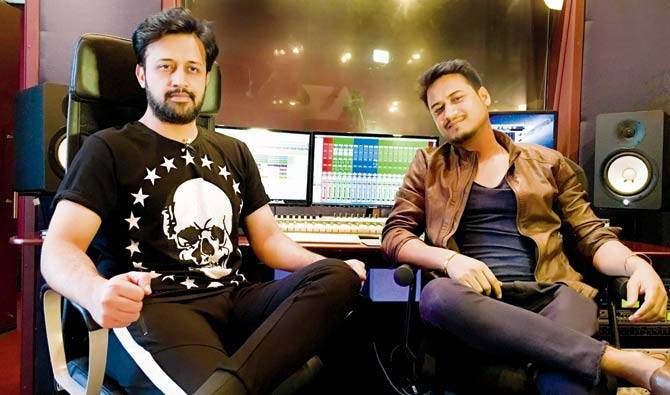 Patwa feels that he has always worked as a bridge between the two nations.
He shared,
"If my small efforts can bring two nations together, I would love to be a part of such projects. Moreover, I grew up listening to Nusrat Fateh Ali Khan saab and Mehdi Hasan saab. Can you ask people to stop listening to their songs? You can't because music is beyond boundaries," 
Have something to add to the story?