Faisal Qureshi has always been known for his patriotic nature and the respect he gives to his seniors. He was invited as a guest on Ali's Saleem's show on Dawn News. Faisal Qureshi just like always was very blunt while expressing his point of view. Ali Saleem asked him why he had not accepted an offer from Bollywood. To this he replied,
"Surely I did think about working there but all the work that I have done in my own country, I have done it with respect and dignity. I wanted to work there with the same respect and dignity but that kind of opportunity never came along. Thanks to Allah, the film industry in Pakistan is growing now. I think if all of us will go to India, there will be no one left here."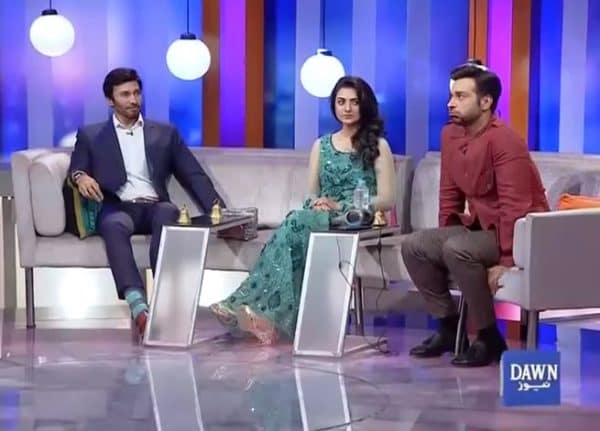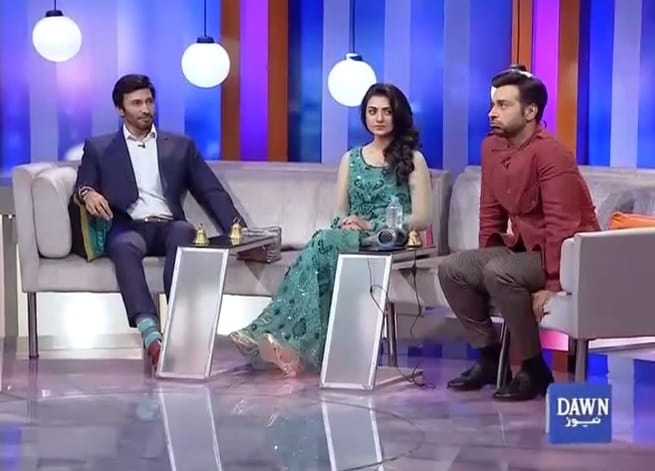 Faisal Qureshi also said that Pakistani people loved controversial material. He said,
"Once my Morning Show on TV One was not getting ratings. In the beginning of one  of the shows I said jokingly that today's show was PG 18 so those who didn't want to watch such a show should avoid it. Would you believe it that this particular show got more rating than any other that day!!"
Faisal Qureshi also talked about his personal likes and dislikes. He said that Mahira Khan was the best actress around right now. He also said,
"The biggest regret in my life is that my father could not see me succeed."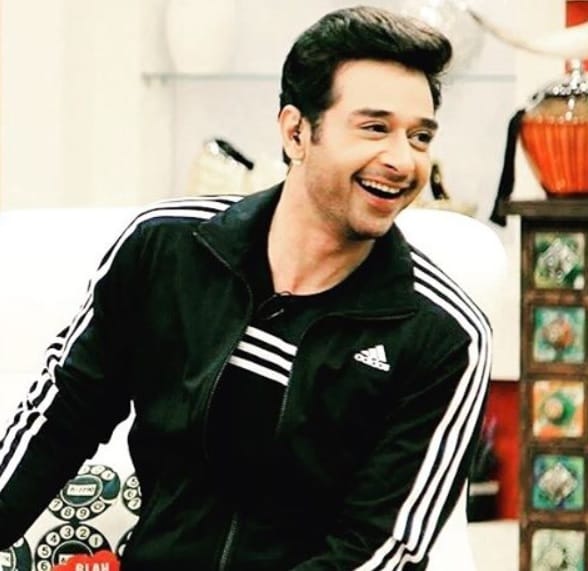 Faisal Qureshi also shared that Shaista Wahidi was his favorite Morning Show host. He also appreciated Aamir Liaquat.
Watch the show here: