Azaan Sami Khan is back with another music video and this time it stars Maya Ali as his love interest. The music video is set in Karachi in 1964 complete with horse carts and vintage cars. It soon takes us through how stimulating Karachi was in the 1960s, all with its illuminated buildings, the lively party scene, and the vintage fashion.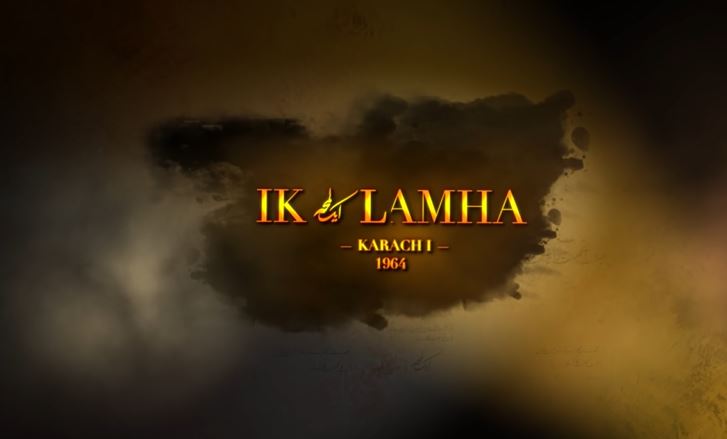 Lately, Azan Sami Khan has released the most awaited song of the year "Ik Lamha". The video shows Azan Sami at a cabaret of sorts with Gatsby styled showstoppers dancing in the back. Azan wears a tuxedo while his ladylove dons a dramatic 60s hairdo and embellished mustard outfit. The audio from the video seems to be a blend of qawwali and electric guitar score with tablas playing in the background, have a look!
Here we have gathered some public reviews on Azan Sami Khan's latest song "Ik Lamha". Let's have a look!