Iman Ali – Latest Photoshoot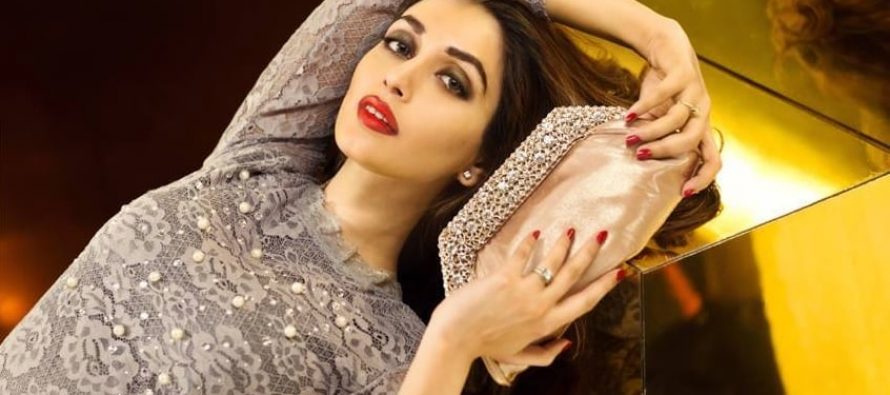 Iman Ali is not just a model but an actress too but she has always been more well known for her modelling career than her acting. Currently the next big project on Iman Ali's cards is her film Mah-e-Meer. Iman Ali is most known for her style and for always being perfect at displaying any kinds of designs at all. That is why she is the favorite of designers and make up artists. Iman Ali's latest photoshoot is for Metro shoes in which she shows the new collection of bags and shoes from Metro Shoes.
Here are some pictures from the shoot.
---