Amir Khan, the Pakistani boxer who has won a big name for himself in UK might not be all Pakistani since he was born in UK and has spent all his life abroad but there is no denying the fact that this man is patriotic to the core. Amir Khan has kept his connection with his country intact even after getting so much popularity internationally and he is working very hard to learn Urdu. Amir Khan wants to do something to help those in need in Pakistan because he thinks that he is in a position to do that now. What he achieved is nothing small. So how did he manage to get where he is today? While talking to the morning show host Farah he said,
" The secret behind my success have to be my parents – their support. My father has been to all of my fights, my uncle has always supported me, they have never missed even one of my fights. They always come to all the fights. If I needed boxing equipment, they got me that. They were always there. You know when you are in a boxing ring it is a very lonely place. They were always there to watch me and support me which is a nice thing. Plus the people in Pakistan and the people in UK, they pray for me so much. I pray all the time too even before the fight."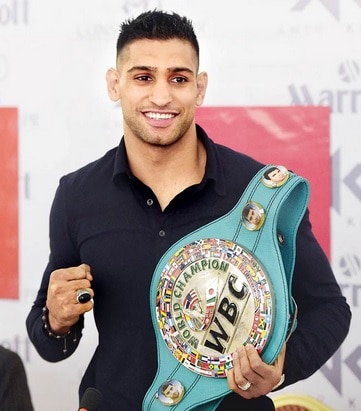 Talking about his family life and background he said,
"My father moved to England when he was 8, I have lived there all my life but my background is Pakistani."
Amir Khan also shared that his father started taking him for boxing classes because he was a very aggressive kid. He said,
"Boxing changed my life, it stops you from fighting on the street. It adds discipline to your life."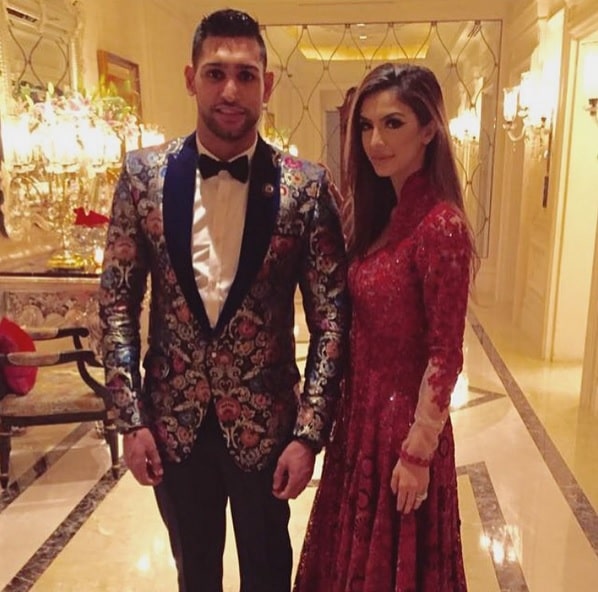 Amir Khan is also trying hard to learn Urdu and his wife is helping him too. Talking about his marital life he said,
"I am working a lot on learning Urdu. It was tough for my wife to move from New York to England. I am a good husband and whatever she says I normally do."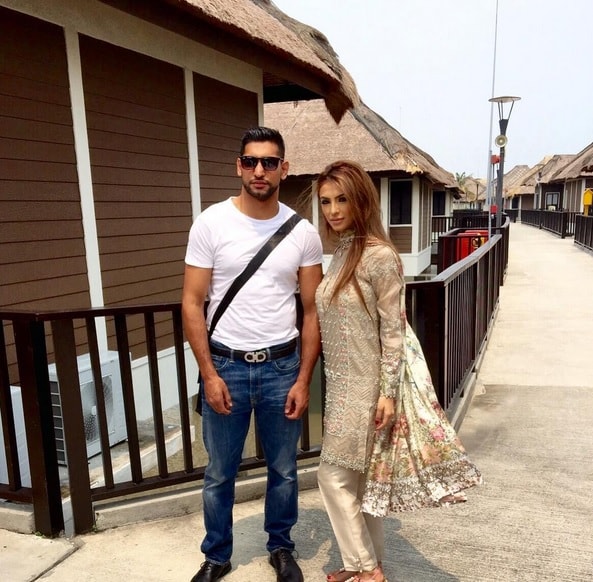 Amir Khan has visited Pakistan only six or seven times but he loves all the attention her gets here and wants to do something positive for Pakistan.
"I am not a champion for myself or for UK but I am a champion for Pakistan as well and I want young people in Pakistan to follow me, I want to be like a role model to them. It makes me happy when people come to me and say we are such big fans."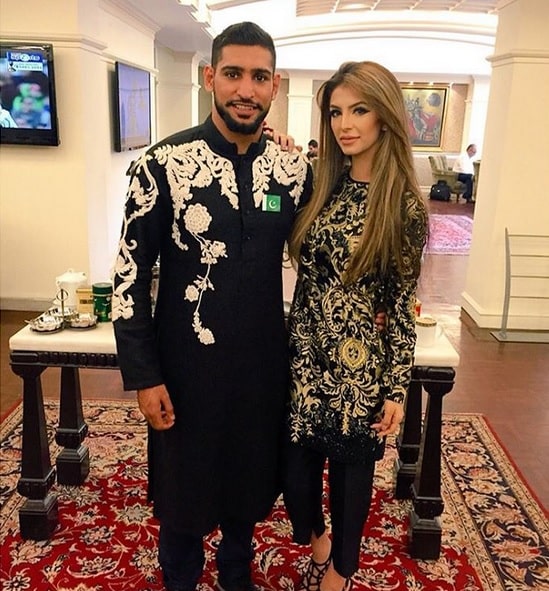 Amir Khan also said that majority of his fan base in England is that of women.
"I do a lot of charity work and I go on social media a lot. I engage with my fans, people like that."