Imran Abbas is a famous and dashing Pakistani model, actor and singer who is known for his phenomenal acting skills and charming personality. Imran Abbas has been a part of showbiz industry since 2003. Imran is one of those actor who is loved internationally too and has a massive fan following all around the globe.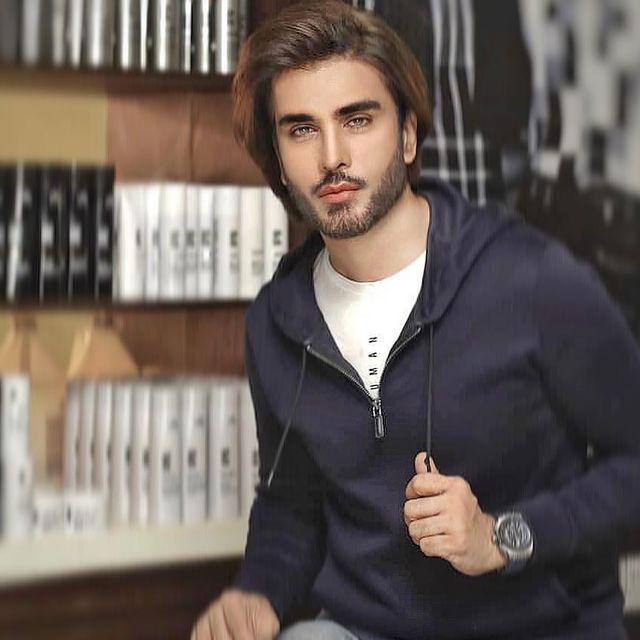 Lately, actor Imran Abbas shared a beautiful video on his Instagram account which shows the actor having a meet-up with Bollywood actress Ameesha Patel at the First Social Media Awards held in Bahrain. While sharing the video Imran penned a beautiful note, stating "Glad to connect back with my old friend Ameesha Patel after many years in Bahrain at "First Social Media Awards" by @brandboxbahrain and @saaya.events. Thank you Bahrain for such an overwhelming response and oodles of love", followed by a heart emoji.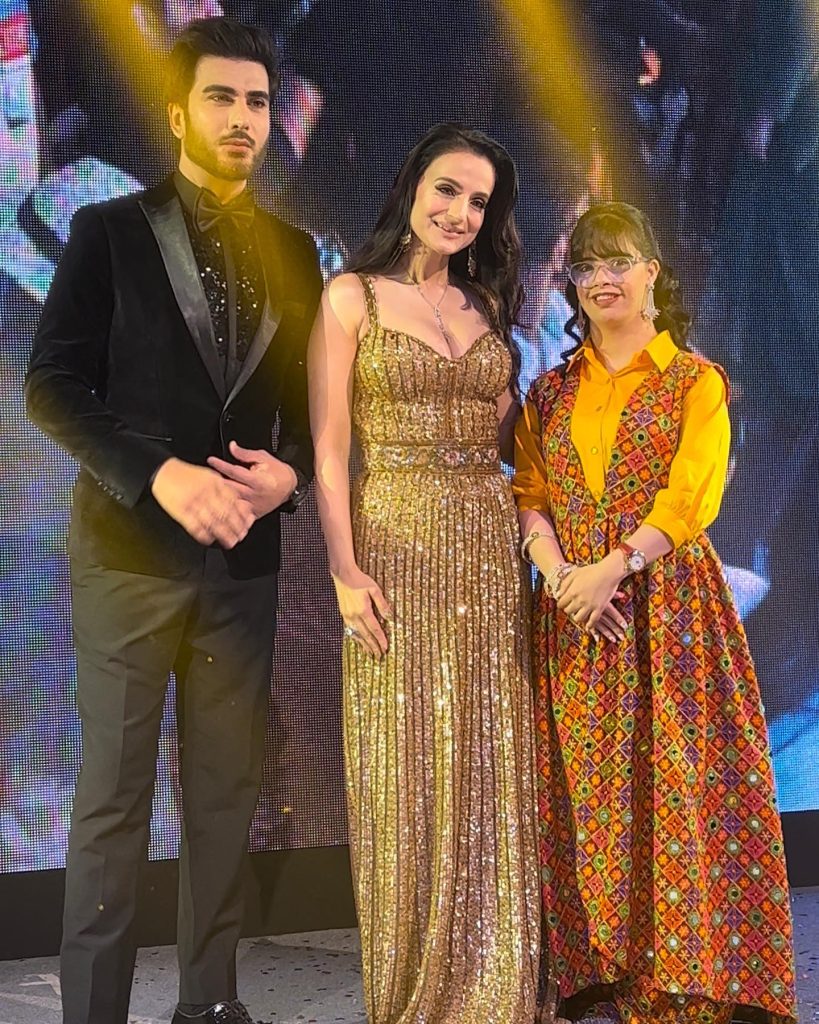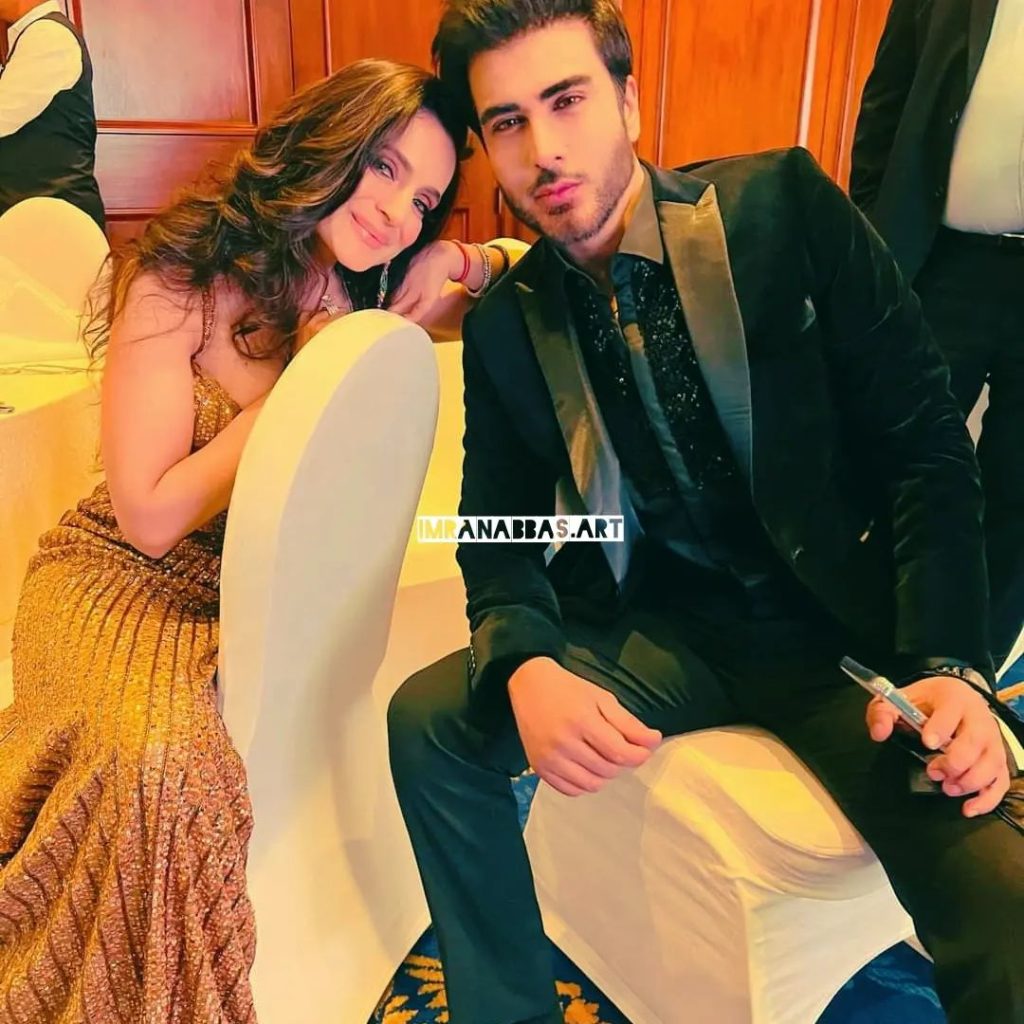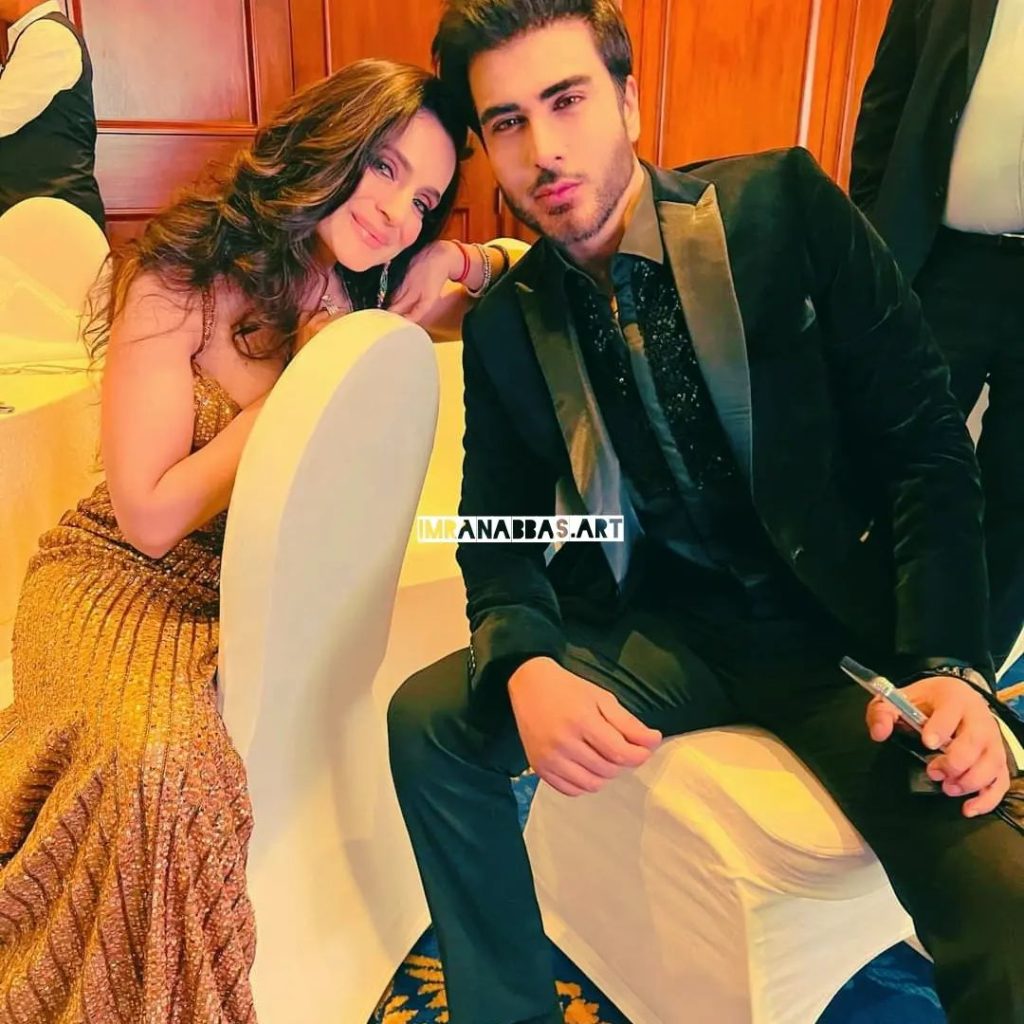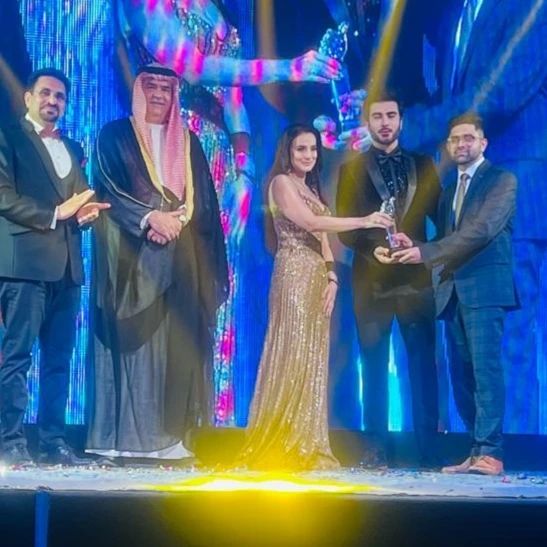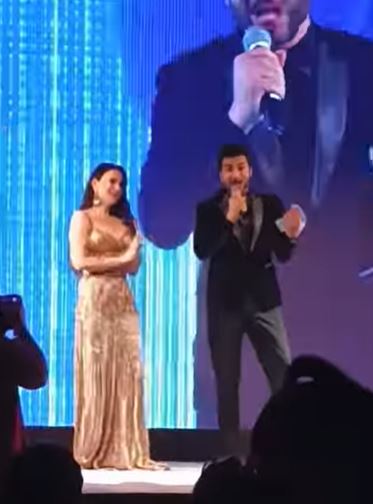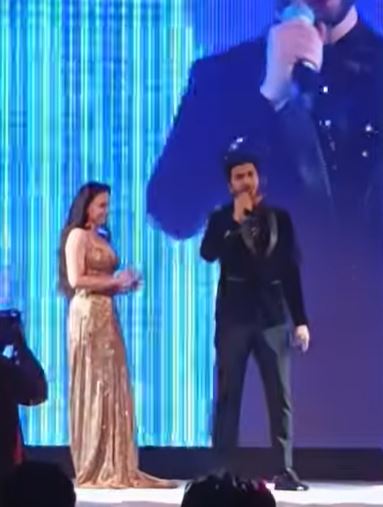 Bollywood actress Ameesha Patel dropped a heartwarming comment under Imran's post which reads, "Was fabulous catching up with u my dear friend and superstar Imran and by the way u sang superbly. Always lovely to see u."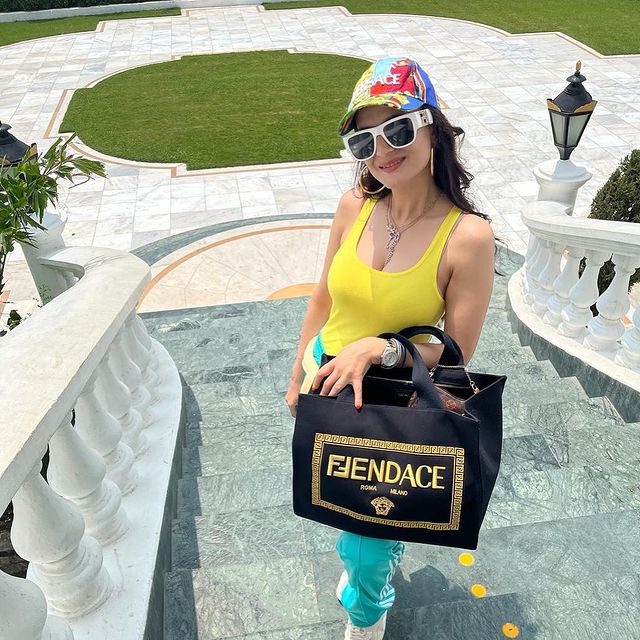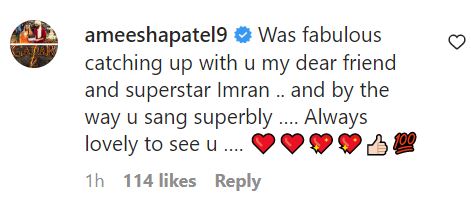 Here's how audience reacted to Imran and Ameesha's meet-up!