Imran Abbas and Mona Liza ready for a new Project!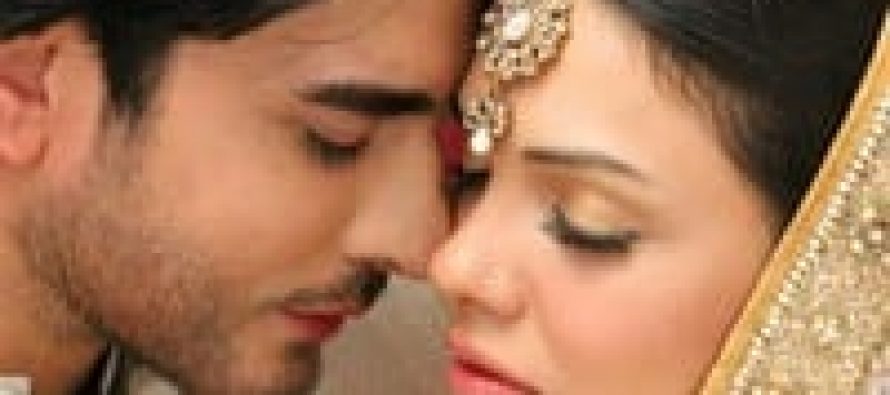 Mona Liza, now known as Sara Loren after her bollywood movie, Murder 3 is now all ready with her new project which is still untitled. Imran Abbas would also be a part of the project. Imran isin limelight for his Ishq-e-Muzter which would go on air this January on Hum TV. 
Here are the location skills of this new project.
 looking forward to hear more about this project,
Nida Zaidi
---