This year has had many rumors of Pakistani celebrities heading towards Hollywood but just in Imran Abbas has signed his first Hollywood film. Imran Abbas known for projects like 'Khuda Aur Mohabbat', 'Alvida', 'Mera Naam Yusuf Hai' and many more has signed a British feature film.
Imran Abbas has revealed that he will be playing the role of a spy of a Syrian-Moroccan descent. He also added,
"I have many get-ups in the film and I will be seen in about six to seven disguises as I play the lead protagonist,"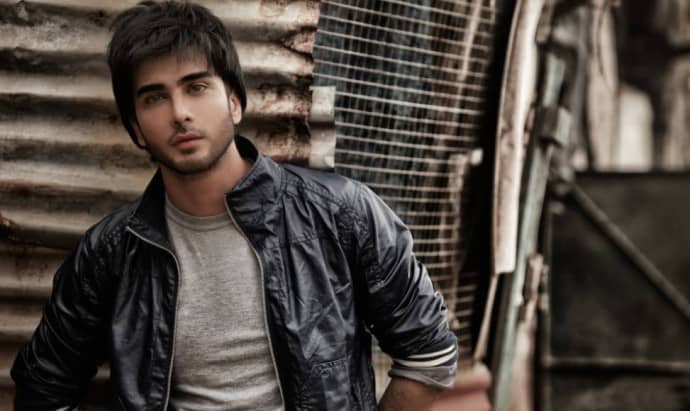 The film is titled 'The Trojan Horse' and will start shooting in July with major shoots scheduled for the month of October. The film will be shot at multiple locations including the UK, Europe and Turkey.