Our country is definitely the most beautiful on earth, but sometimes you need to escape the heat in these months of the year. So, when we saw Imran Abbas's pictures in such beautiful cities around Europe,with the hashtag travel diaries, they just had to be shared.
Here is the handsome actor on the streets of Amsterdam in Netherlands, eating, exploring and having fun.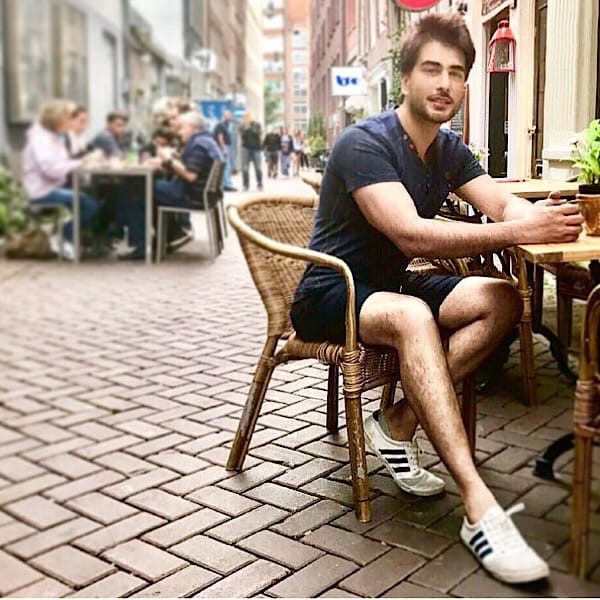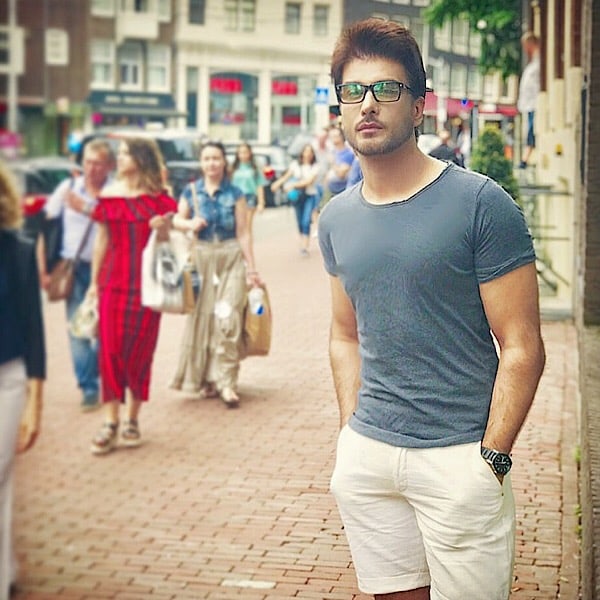 The following pictures are from the historic city of Rome in Italy.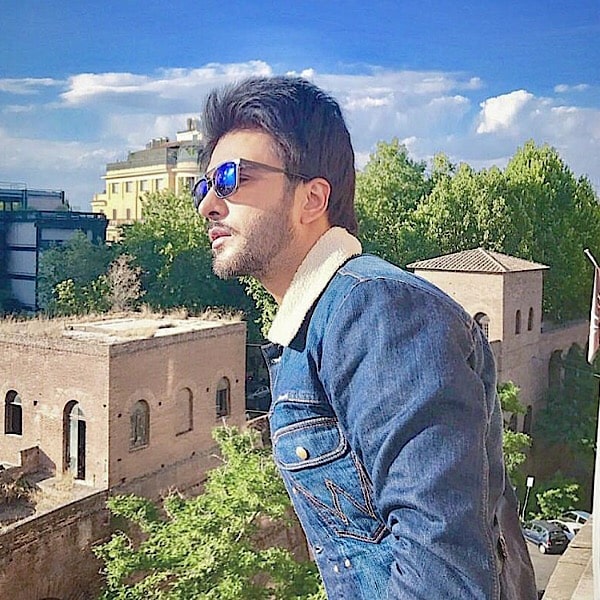 He is strolling around Colosseum, the largest amphitheatre ever built. It is in the centre of the city of Rome. Here is what he had to say about Rome
"Roaming in Rome.. Whenever I come to this city I feel as if I am coming here for the first time.The magical architecture and the enchanting aroma of Roman civilization always calls me back ,again and again, and complells me to get lost in it.."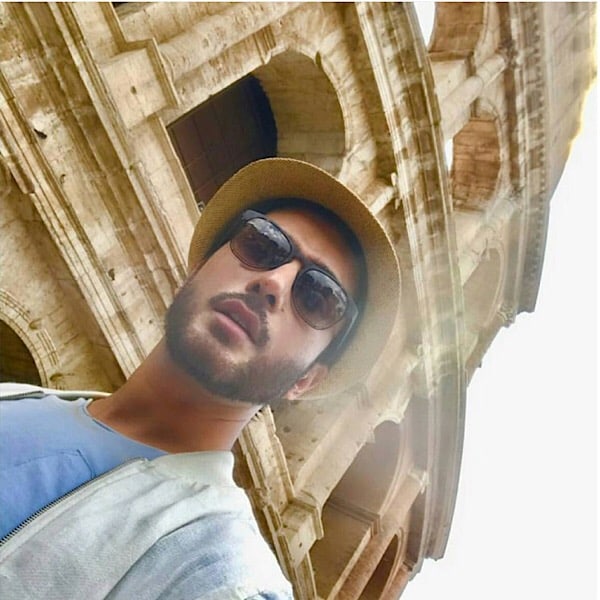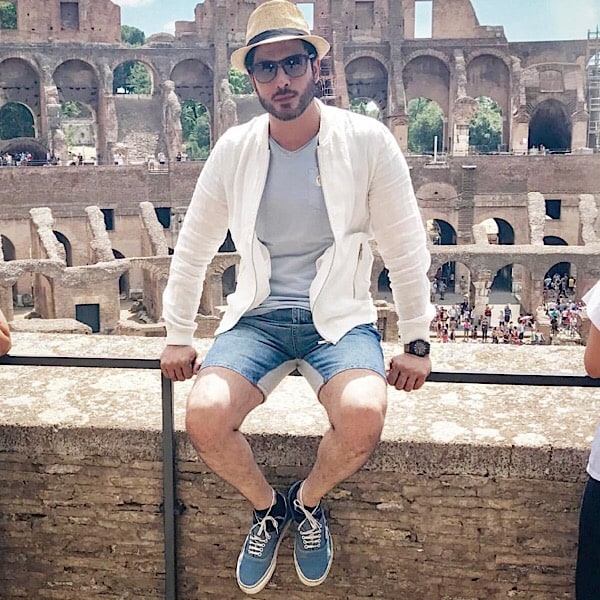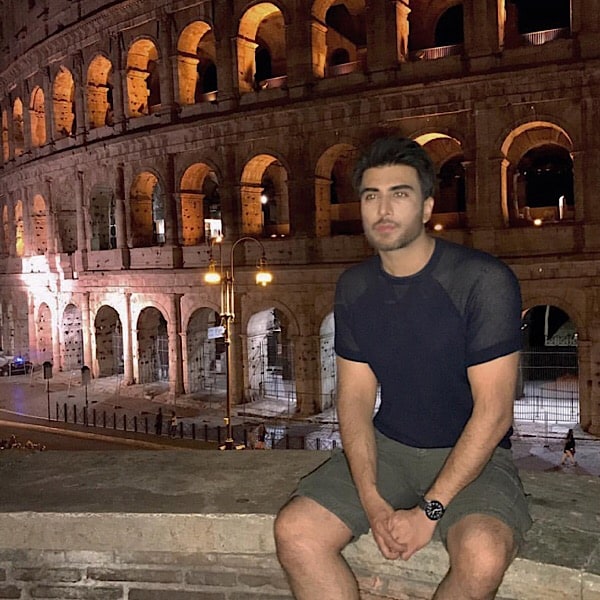 Here is a picture of him near the mighty rivers of Germany.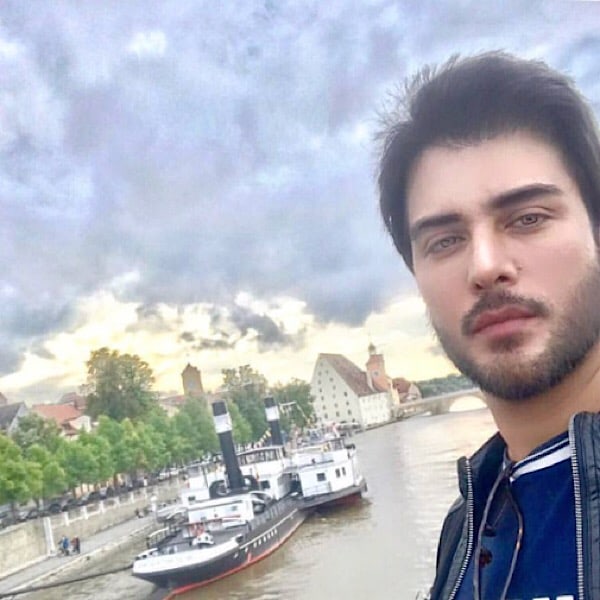 And now from the world renowned tourist destination, Switzerland. The country is almost flawlessly beautiful with its alps, rivers,  valleys, ski resorts and hiking trails unparalleled in the world.