Imran Abbas Supports HUM Awards!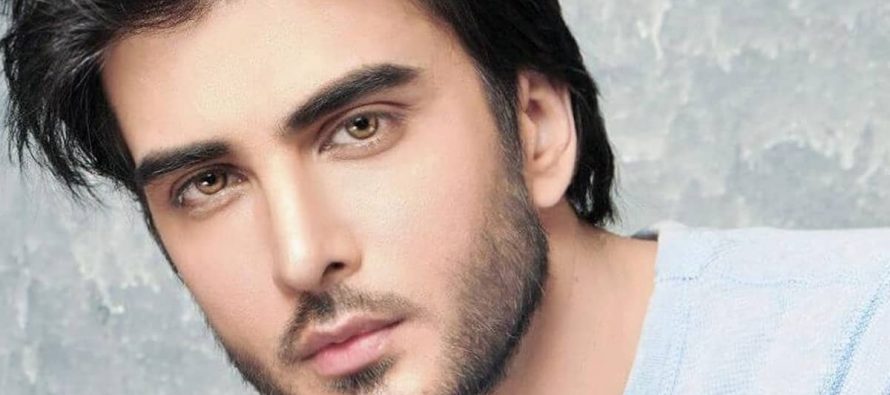 A huge controversy went down recently when Imran Abbas and Farhan Saeed showed disappointment on stars flying to Toronto for Hum Awards and not staying in Pakistan to vote. Imran Abbas was then targeted by Yasir Hussain who by the way thinks ke do baar vote kiya kuch nahin hua to abb to na diya to kya hogaya. Many people started talking about boycotting the upcoming Hum Awards. Imran Abbas has now clarified his stance on the whole scenario. This is what he said: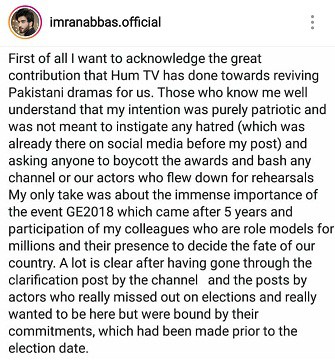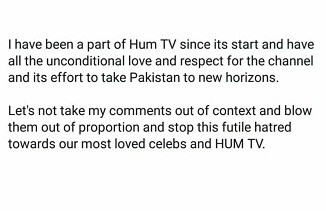 Hum Awards are getting a lot of hate since the celebs started flying for rehearsals to Toronto. Hum has however also given their stance on the situation!
---
---