Syed Abbas Jafri Elected On PTI's Ticket!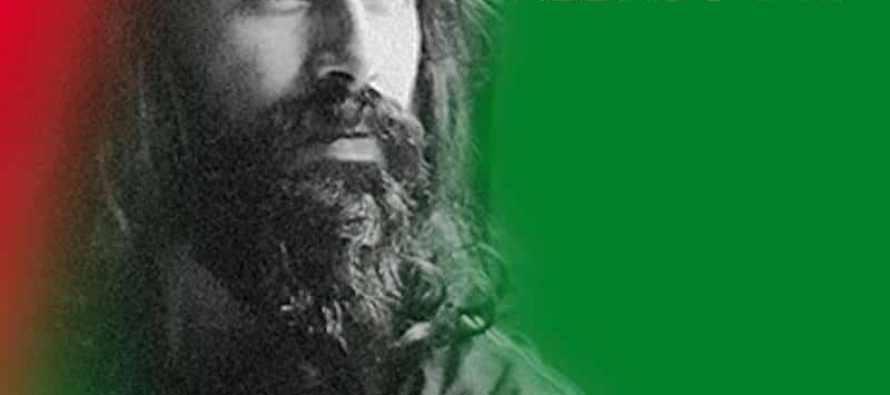 So, the election results are here and we have seen some major upsets in every province of Pakistan. After millions came out to vote and choose their next leader, Chairman Pakistan Tahreek e Insaaf, Imran Khan is our new Prime Minister. PTI has won with the majority in KPK and they may form a government in Punjab too. However, the most surprising result in the whole country is from the city of light Karachi. With the majority win on National Assembly as well as Provincial Assembly seats, PTI has emerged as the major political force in Karachi. Aamir Liaquat Hussain has won on PTI ticket from NA-245. Another person from the showbiz community who contested the election on PTI ticket was Syed Abbas Jafri who is a well-known model and he has won a seat in the Provincial Assembly of Sindh. He thanked the people from his constituency on Facebook: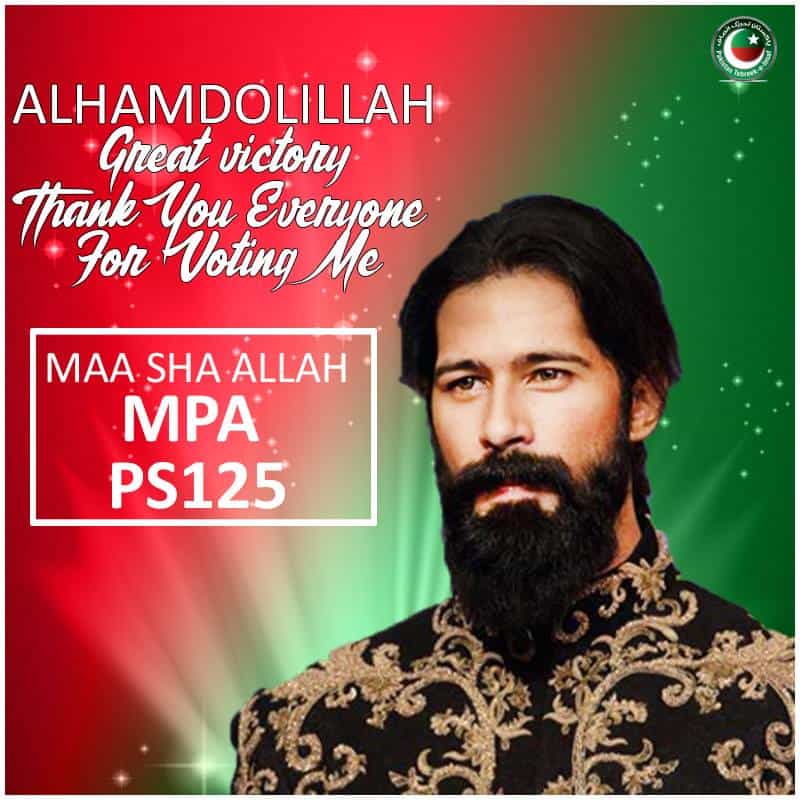 It is great to watch people from other walks of life to contest in elections and try to work for the betterment of Pakistan. Congratulations to Abbas on winning in PS-125 from our side!
---
---