Imran Abbas is one of those very few Pakistani actors who have made sure that they keep on working in Pakistan while they are still a hot commodity in India unlike many other actors who usually disappear from Pakistani television screens when they start getting work in India. Imran Abbas' film Creature had a lot of scenes that were very bold but he hasn't talked about these scenes until now. Imran Abbas had a candid discussion with Nadia Khan about his scenes in creature and much more when he was invited to her show as a guest. Talking about his scenes he said,
"I have always been part of bold projects even here in Pakistan my first drama Umrao Jaan was a very bold one. At that time I was new and was not in a position to tell them what I was comfortable with and what was not acceptable but now I can dictate my terms and conditions. I will never do such a bold project on television again."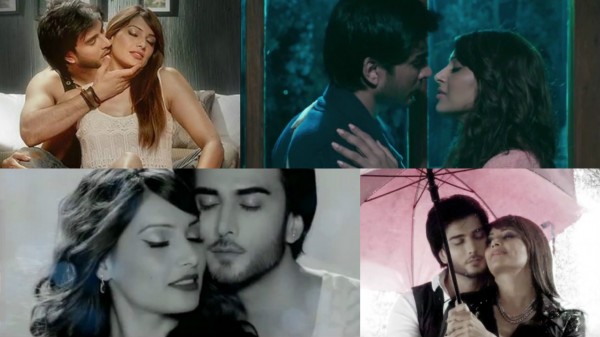 Nadia Khan openly asked Imran Abbas why was he so comfortable doing all these scenes with Bipasha Basu and he replied,
"I am okay with everything that I did in that film because film is a different medium. People buy a ticket to watch a film and they know what they are about to see. But I am dead against what is happening in our dramas nowadays. We are showing so many bold subjects in dramas. Yes, I was very bold in my films as well but as a viewer I have the right to criticize Pakistani drama when I feel that it is going on the wrong path."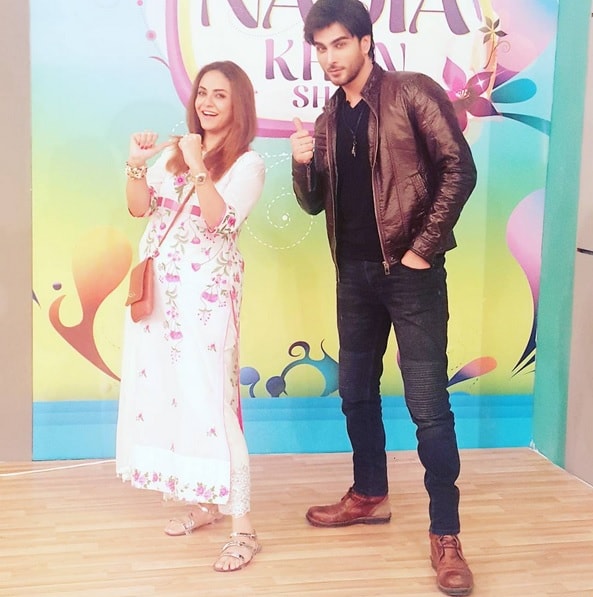 Imran Abbas thinks that television is meant for families. He said,
"People sit with their children and watch television, they do not want to see dramas in which the main story is based on illegitimate children! Talking about who the child's father is and DNA tests is so wrong. These topics are not meant for TV and at least for me these things are not acceptable."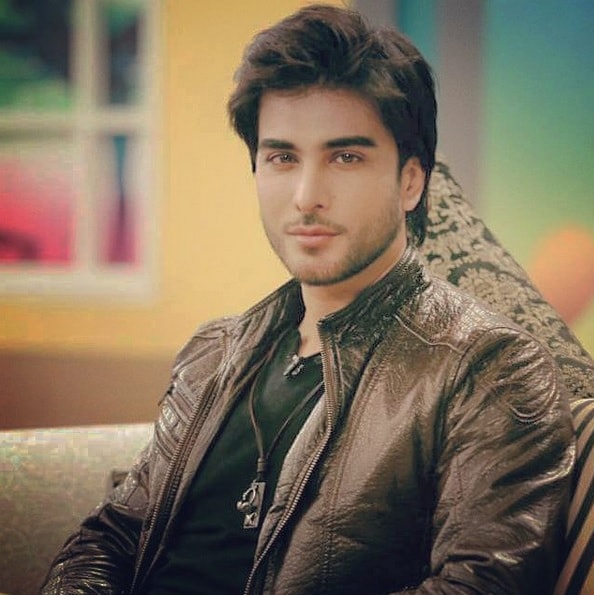 Imran Abbas is not happy with the latest trend in dramas of showing controversial relationships just to increase ratings. Talking about that he said,
"Showing a bhabi having an affair with a dewar and other such relationships is extremely wrong. These relationships are to be respected. When I am offered such a drama I refuse."
Imran Abbas also revealed that he was being offered a lot of films in Pakistan too but he was only going to choose a film if it really clicked with him.
"Right now I am reading a script for a film, if I like it I will definitely do it because I want to work in a film," said the actor.
Imran Abbas started shooting for his next drama "Tum Kon Piya" two days back and he posted some pictures from the set of the drama.