Imran Khan and Reham Khan's Valima Pictures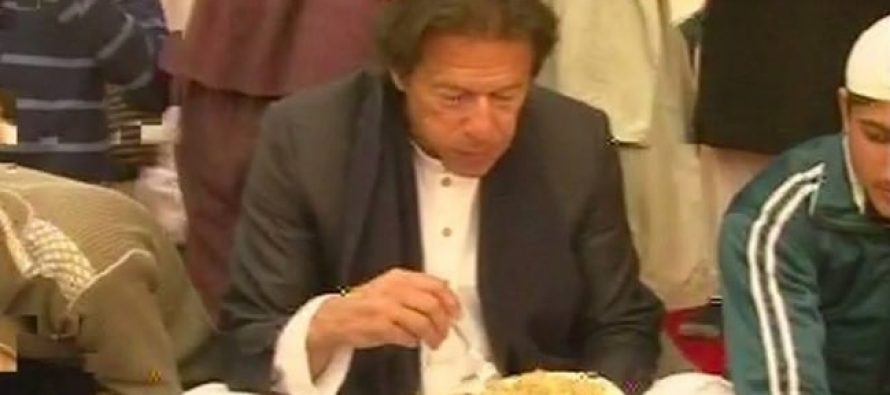 Imran Khan and Reham Khan had already announced that they were not going to have a grand wedding ceremony and there was going to be no formal Valima function. Instead they decided to spend the day with the students of Mufti Saeed's Madarrasah. While talking to Dawn News Imran Khan said that he wasn't expecting people to be so happy at the news of his wedding therefore he was very thankful to all those who were happy for him. He also said that he had no plans to get married before the 20th but he had to go ahead with the Nikkah much earlier because of all the gossip that was circulating around about Reham Khan.
Here are pictures of the couple with the children of the Madarrasah.
---