Kangna Ranaut is popular Indian film actress who is distinguished for her stellar performances in countless films. Another reason to her popularity is not so positive , she is also recognized for her controversial personality. A lot of times , the actress has indulged in squabbles with other people . She also faces backlash on her mental condition which according to her countrymen isn't too stable.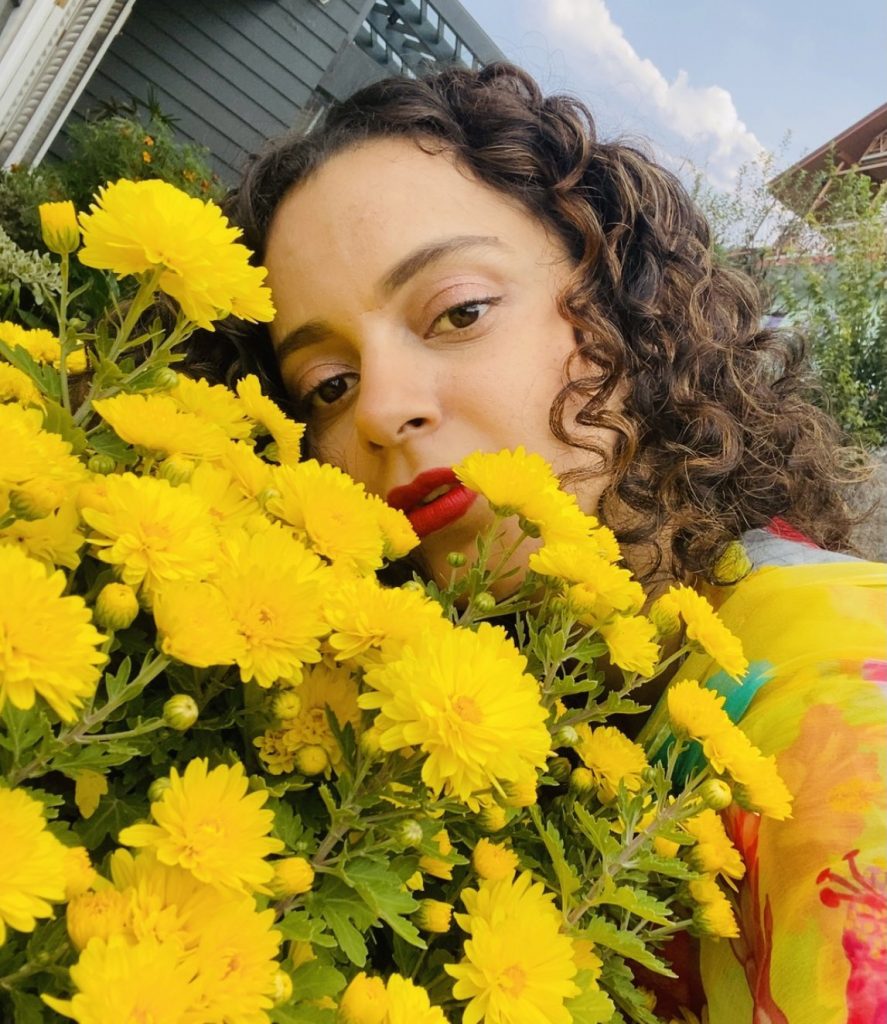 Recently, she has tweeted in sarcasm about Pakistan's love and support in this hard time. She said that it is nice to see support from the country which was provided with vaccine by India.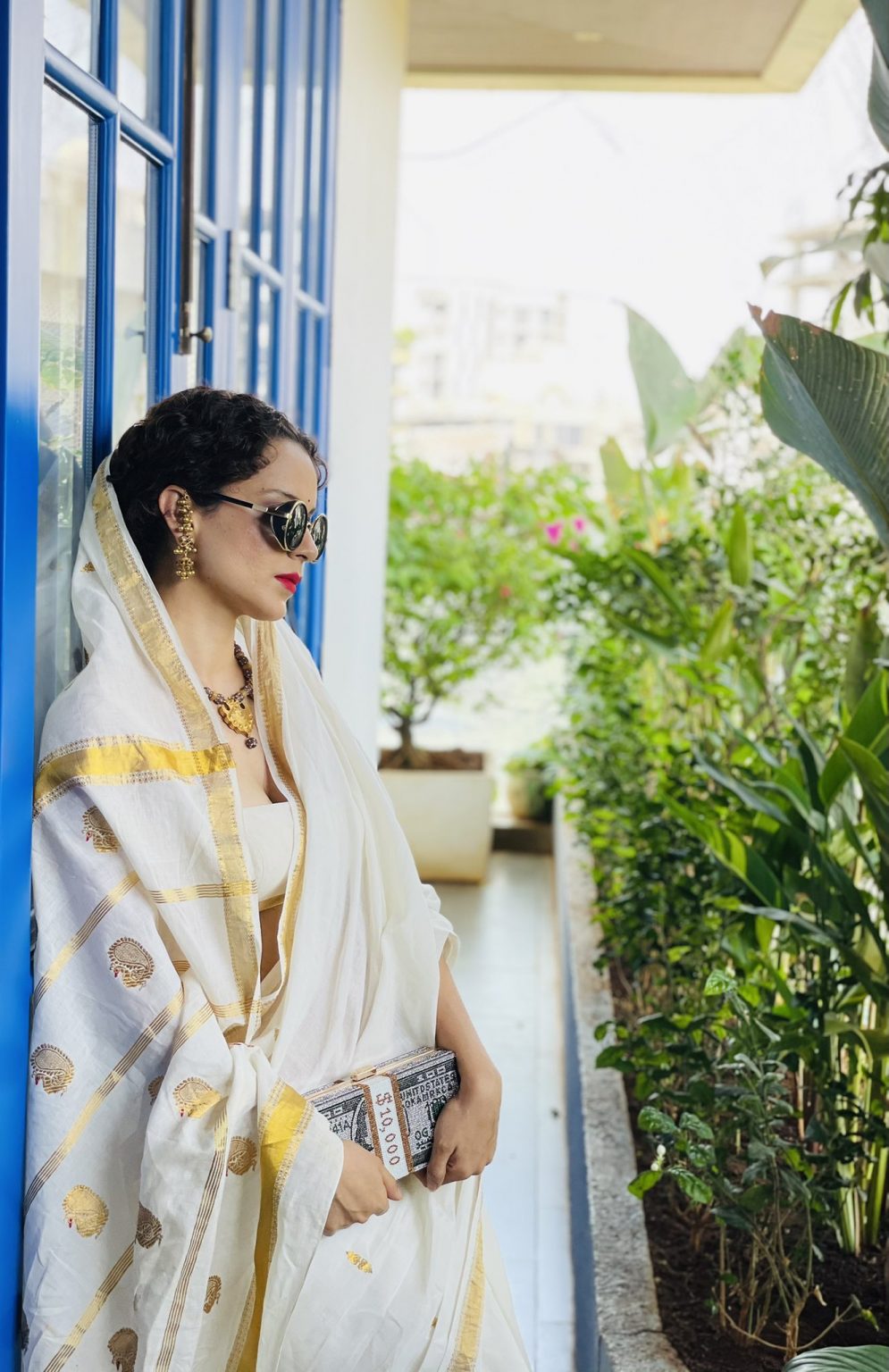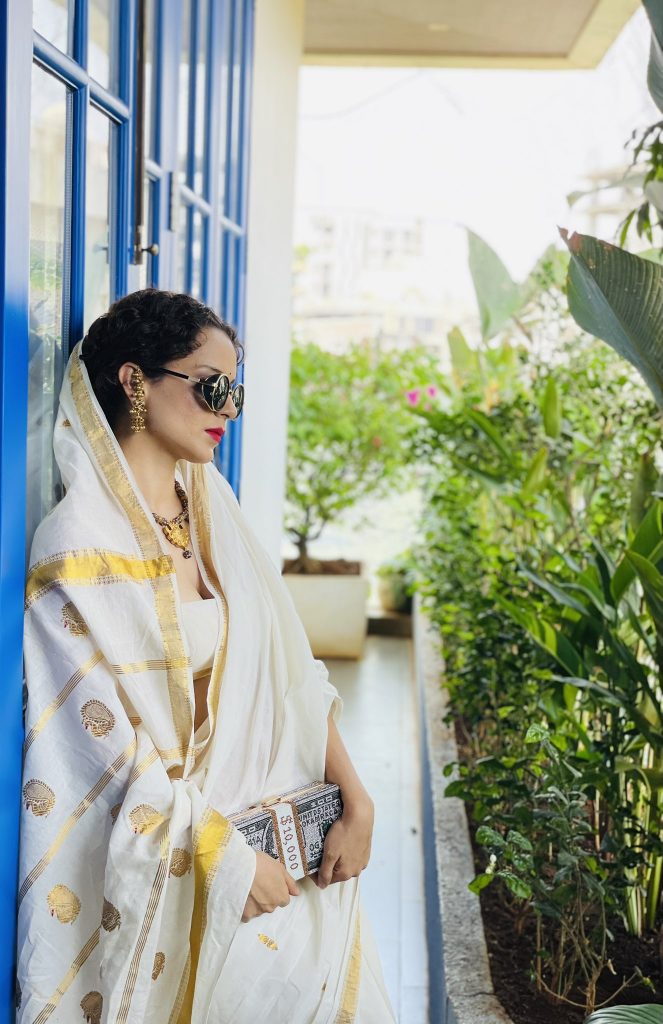 She tweeted,
" Heartwarming to see top trend from Pakistan #PakistanstandswithIndia
#भारत_का_वीर_पुत्र_मोदी provided the country with vaccine nice to see them appreciate his kindness and reciprocate with love, we too acknowledge their empathy in these testing times #भारत_का_वीर_पुत्र_मोदी "
No sooner did she post the tweet about Pakistanis in sarcastic tone , comments from all sides poured in. Indians criticized her and said she always comes to seek attention when India is in suffering . Some indians also claimed her to be as the special acquaintance to Indian PM Narendra Modi.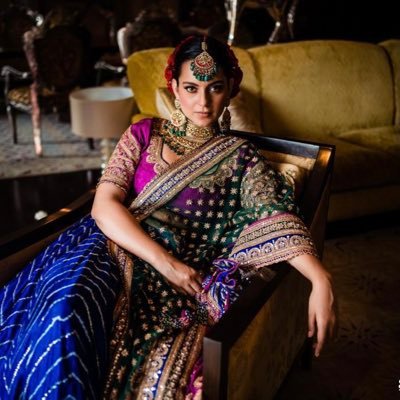 However, Pakistani came into her comment section and gave the fact check about her wrong statement regarding providing vaccines to Pakistan. Pakistanis cleared that the vaccine that were acquired are from China and Russia and not from India.
Here we have gathered comments from her twitter account.