Indian actors taking over banners of Pakistani brands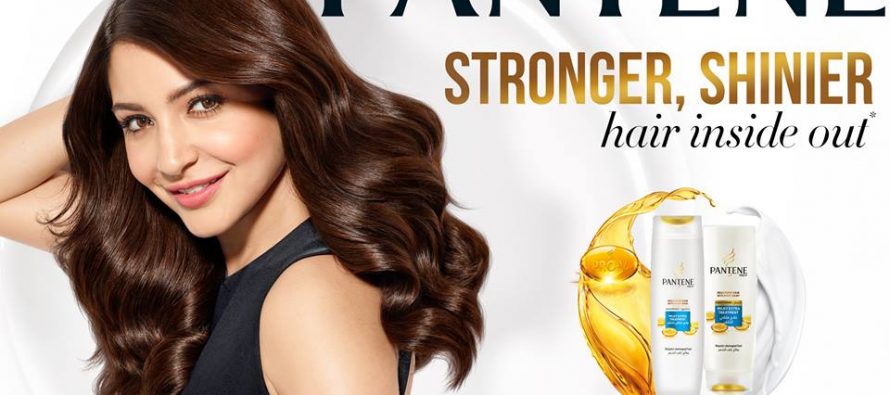 According to PEMRA's decision against indian content & all Indian stations in Pakitan on all social mediums! All channel holders of Pakistan are quiet hopeful for the betterment of our industry on the opposite side bollywood industry is under pressure of religious extremist who don't want Pakistani artist in India.But the point i"m gonna mention is about those commercials that goes under our television screens with so called Indian actors and actresses.If we talk about international brands like Pantene,Head &S Shoulders,Loreal paris & if we talk about local brands like Golden pearl,fair & lovely,Lifebuoy,,Master paints,Cola Next,Q-mobile.we can see the Indian actors in commercials of these brands.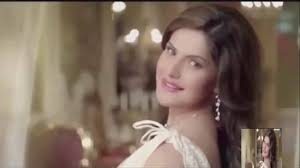 Alas! PEMRA has banned Indian stations but who is going to take step on this trend? that will leave our industry with nothing but crisis! do we need more strictness to regulate our agencies to stop the exploitation og or artists, we have really very talented artist community that can beat them on merit.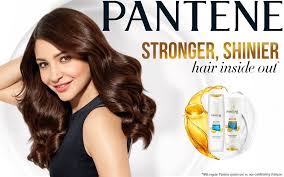 ---