As per Urdu daily Naibaat, a film based on the life of former Prime Minister Benazir Bhutto (Shaheed) is being planned in Bollywood and the role of Benazir Bhutto is offered to Indian artist Vidya Balan.
Vidya Balan is currently reading the script of the film and has not yet decided for this offer.
Benazir Bhutto holds the distinction of first female Prime Minister of a Muslim country, when she was elected Prime Minister of Pakistan in 1988. She was killed in a bomb blast in 2007.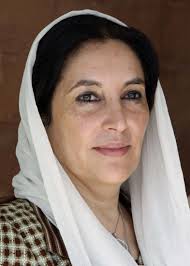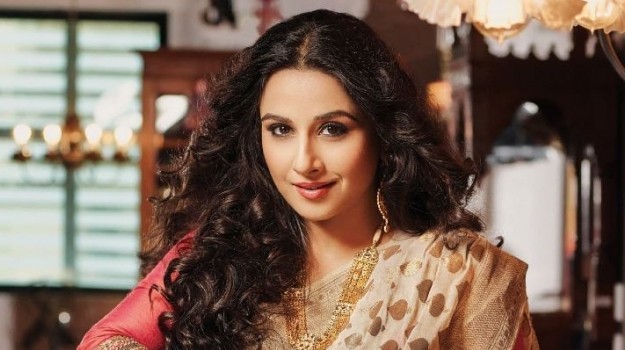 Source: http://www.naibaat.pk/news/%D8%B4%D9%88%D8%A8%D8%B2/%D9%88%D8%AF%DB%8C%D8%A7-%D8%A8%D8%A7%D9%84%D9%86-%DA%A9%D9%88-%D8%A8%DB%92-%D9%86%D8%B8%DB%8C%D8%B1-%D8%A8%DA%BE%D9%B9%D9%88-%D8%A8%D9%86%D8%A7%D9%86%DB%92-%DA%A9%DB%8C-%D8%AA%DB%8C%D8%A7%D8%B1
Rashid Nazir Ali