In one of my article before I wrote about the increasing trend of promoting Indian culture through the launching of their dramas on Pakistani TV channels. At that time this topic came in my mind that not only their dramas but also the actresses and actors of India are playing an active role in cultural invasion. The brands of Pakistan choose Indian celebrities as Pakistani brand ambassadors and this is where our talent gets suppressed. This article will focus on some of the brands that have chosen Indian celebrities as their brand ambassadors.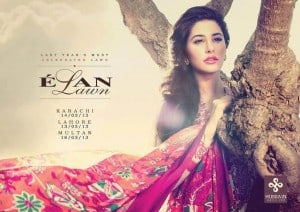 What is a brand ambassador? This question must be arising in the minds of many people who are not aware of this. Actually a brand ambassador is usually an icon or a celebrity who promotes the brand through his popularity. The main things going on in the brand owners mind are that they should choose such a brand ambassador who is very much popular among the audience. This is the only way they can increase the sale of their brand. Unfortunately this is the biggest reason why Indian celebrities are chosen because they are more popular in Pakistan. Advertisements in Pakistan have always been followed by the trends and innovations adopted globally. From 1998-2008, after the formation of PEMRA there was a huge flood of channels which brought about the culture of Indian actresses as Pakistani brand ambassadors.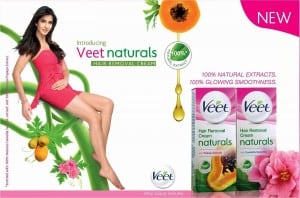 Coming to the brands that chose Indian celebrities as Pakistani brand ambassadors, Veet is a very famous hair removing cream in Pakistan. Almost 70 percent above women use this product. It has a wide range of products which include; hair removing creams, lotions and wax strips. Veet has different creams for different skin types. Katrina Kaif has been the brand ambassador of Veet since a very long time. We have been seeing her in many advertisements of Veet. Katrina Kaif was brought into Pakistan advertisement agency in 2008 and that was when this race continued.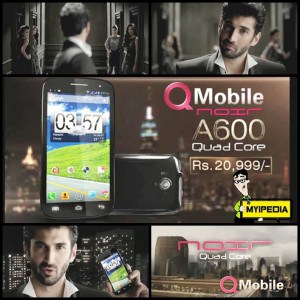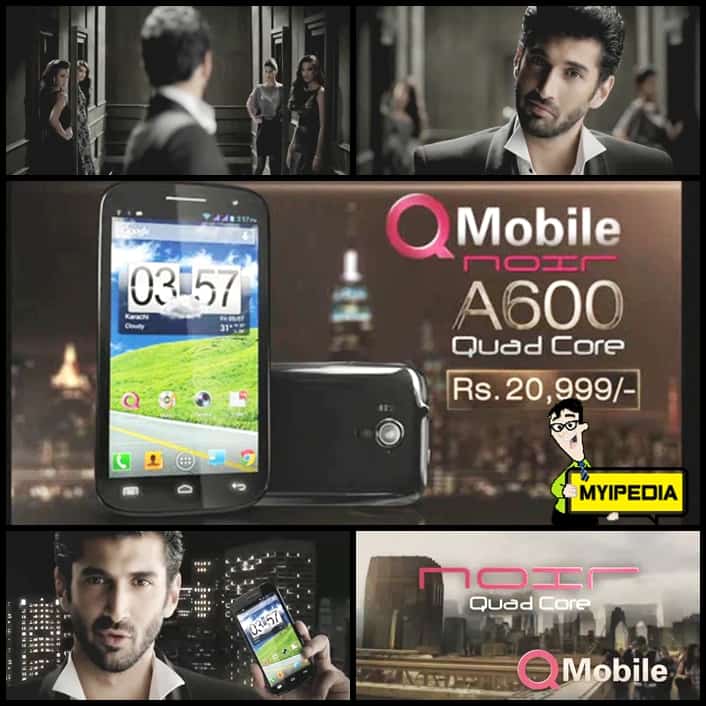 Not only the beauty products but also the mobile phone companies of Pakistan want Indian celebrities to be their brand ambassadors. Q mobile is the leading mobile phone brand of Pakistan. They are always in the spotlight for their expensive and glamorous advertisements, bringing the real-wanted celebrities on screen. Q mobile has signed Aditya Roy Kapoor as their brand ambassador. it is expected that the company will surely get a boost in its sales. As this Indian celebrity has been extremely popular after Aashiqui 2 and he has turned into a heartthrob for many girls out there, he will now be seen in a couple movies that he has already signed and will also be doing commercials, which off course are also a good source of generating revenue that is why Q mobile has made a choice and took him as their brand ambassador so that they can get a high increase in their sale.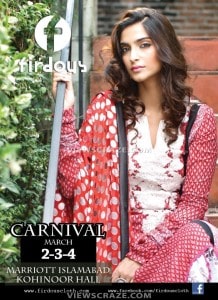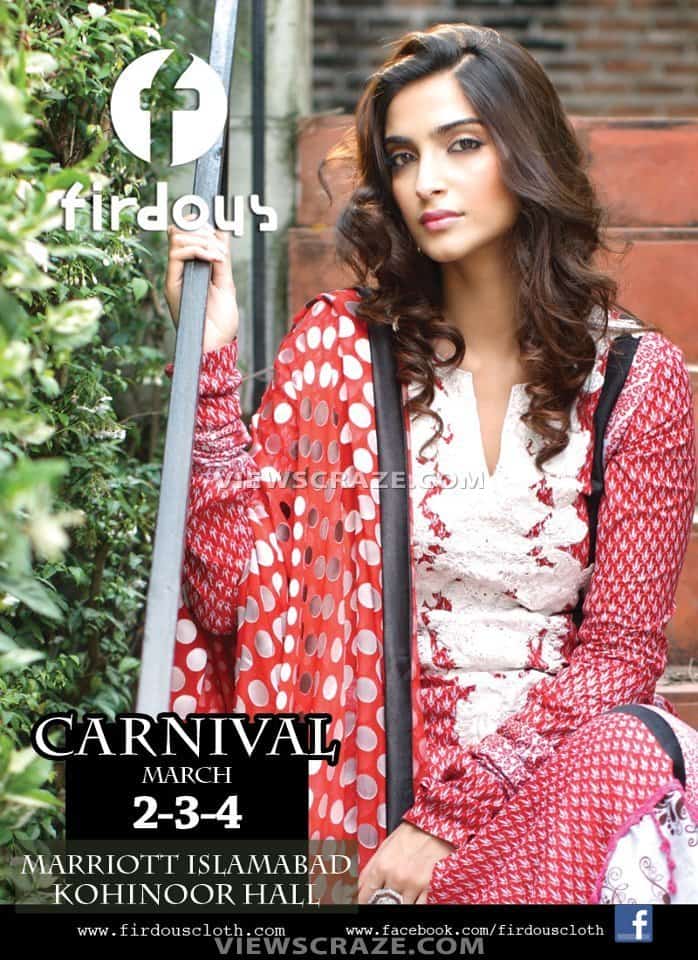 Moving on to clothing brands of Pakistan, Firdous Lawn is considered to be a trend setter for hiring Indian actresses for their latest lawn collections. Previously they chose Kareena Kapoor and Deepika Padukone, both of them have a big Bollywood name and brought about fame from across the world. They also captured the attention of every fashion follower. Recently they have gone for Sonam Kapoor who is well known for her style sense. Sonam Kapoor is a very popular Indian actress and she will surely increase the sale of Firdous Lawn. This trend was followed by Crescent lawn that have opted Karishma Kapoor as brand ambassador for their collection. Also the leading designer Fahad Hussayn has chosen Priyanka Chopra to be the brand ambassador of his brand.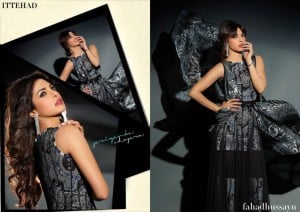 Pakistan is spending a very high budget on such pure Indian advertisements. Since these actors are appreciated quite a lot for their unique dressing and taste of glamour in India and so they are equally welcomed in Pakistan by the common man. It does bring attraction to their brand but is it the right thing? I will definitely say no. Pakistan has such an immense lot of talented actors and actresses who are also very popular but still we need others to display our brands, Why? Calling out on actors from other countries and neglecting our own stars, this is pure injustice to them. We are degrading them openly through such acts. Some of the Pakistani actors have even complained about this trend. Instead of promoting the brands with other people, the Pakistani brand managers should go for people from their own country. Pakistan is full of talent and beauty which is being neglected by its own people. We should learn to appreciate it.
Written by: Moomal Hassan.