Pakistani batter-wicket keeper Mohammad Rizwan has been in the limelight for winning hearts by playing a fabulous innings at the T20 World Cup semi-final in Dubai despite being ill. Prior to the match, there were reports circulating that Mohammad Rizwan and Shoaib Malik were both suffering from flu. However, it was later revealed that the wicketkeeper-batsman had been admitted to the ICU days before the game due to a lung problem and severe chest infection.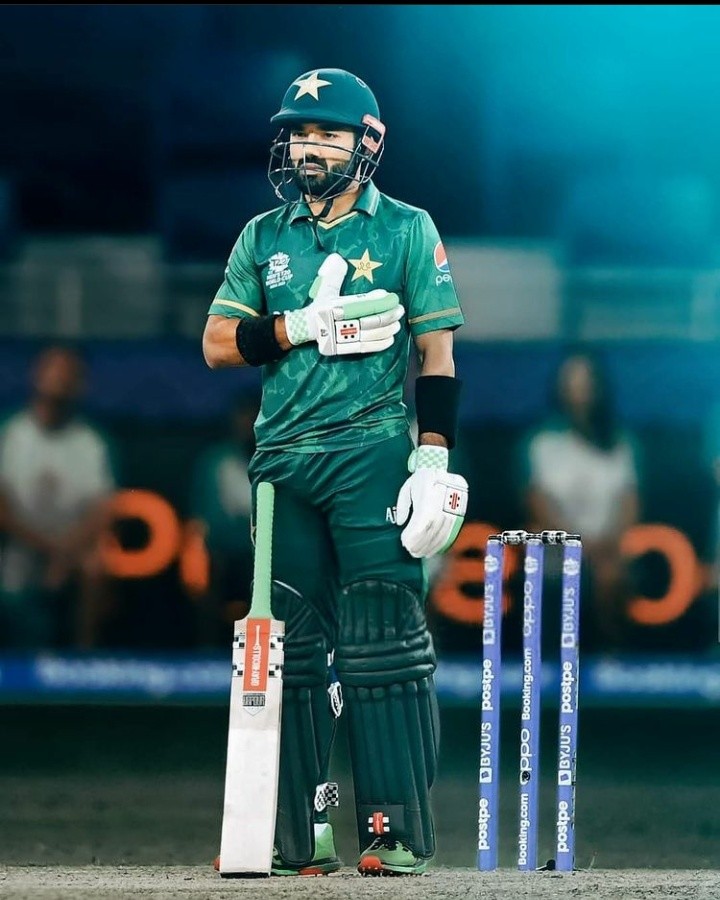 Rizwan's recovery also left his doctor astonished who commended the batter's indomitable spirit and courage as he battled a severe chest infection on an ICU bed. "Mujhe khelna hai. Team ke saath rehna hai, (I want to play and be with the team)," Rizwan said to his doctors despite being in the ICU.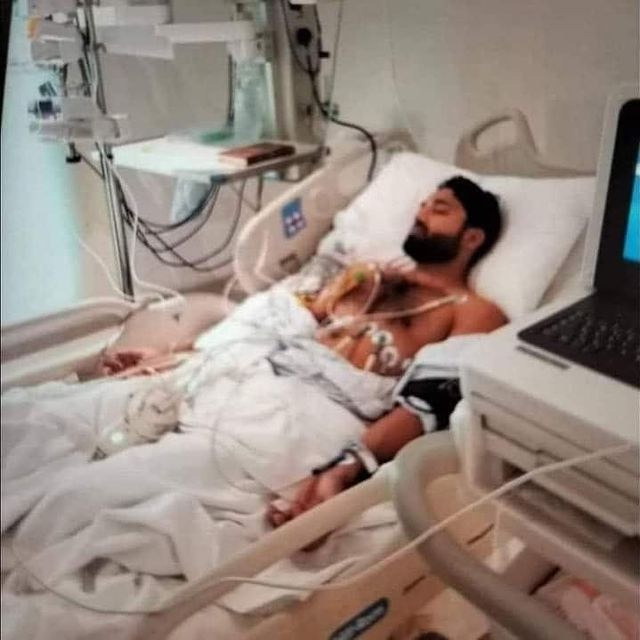 "Rizwan had a strong desire to play for his nation in the crucial knockout match. He was strong, determined, and confident. I am astonished at the pace he had recovered," Times of India quoted Specialist Pulmonologist at Medeor Hospital Dr Saheer Sainalabdeen as saying. The report stated that Rizwan had been suffering from intermittent fever, persistent cough, and chest tightness for 3-5 days before being hospitalised. Saheer said that the medical team immediately stabilised him and gave him symptomatic medications to ease his pain. "His pain at the time of admission was 10/10. So, we subjected him for a detailed evaluation to diagnose the condition."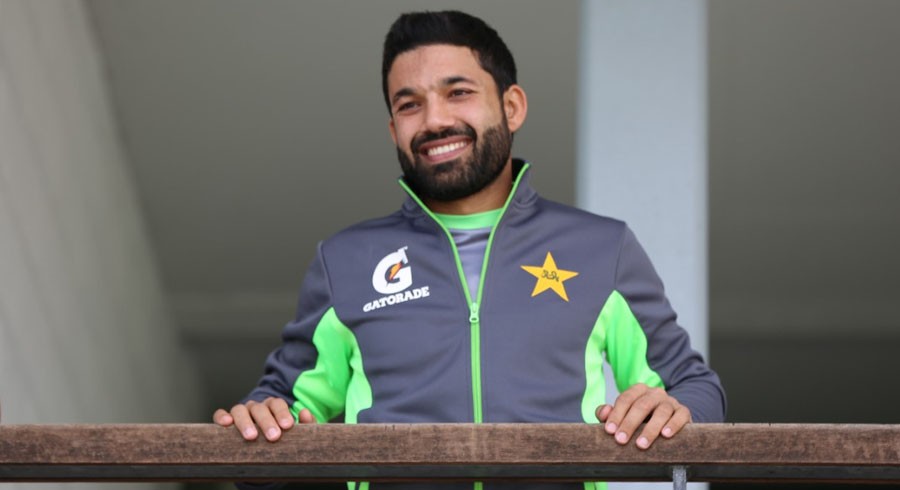 According to the doctor, recovery and gaining fitness before the match with the severity of Rizwan's medical condition seemed unrealistic and anyone else would have taken around a week to recover in this condition. He further stated that it was Rizwan's physical fitness and endurance level that helped him recover at this pace. After getting discharged from the hospital and declared fit, Rizwan gifted a signed jersey to Dr Sainalabdeen as he expressed gratitude towards the doctor and his team.