Indian Dramas on Pakistan's Local Channels-Why to ban Indian Channels then?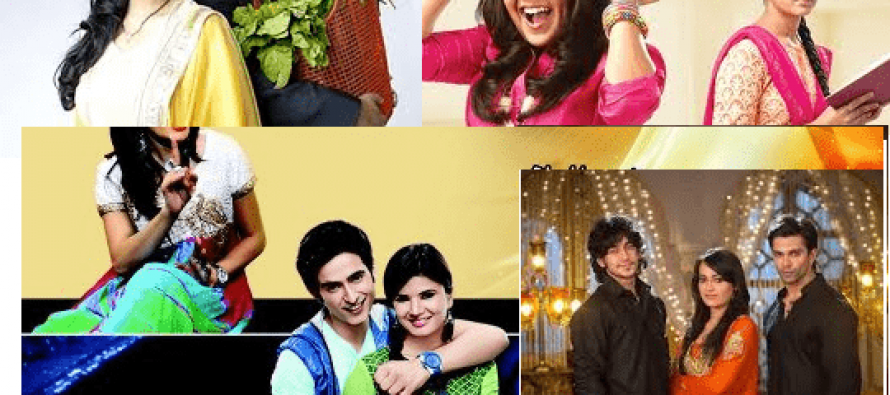 We live in a country with double standards especially when it comes to choosing in between what is right and what is not. Whether it be regarding fashion, latest trend, entertainment or politics, our rules somewhat very different for ourselves as compared to the ideologies we generally talk about. Relating this major drawback of the nation with the entertainment industry of ours, all I have to share today are my views about the diplomacy of our local channels and the confused state of the viewers who are not even thinking once that where our culture and tradition is actually heading.
Throughout my experience while writing over the entertainment industry of Pakistan, I have realized that the audience seems reasonably satisfied with the local content and much of the readers on different forums have been found saying that they love Pakistani Dramas and find them much better than the foreign content- fair enough! While the viewers are happy with what their country is producing for them, It sounds like a wonder that the private channels are actually airing the foreign dramas in their prime time without even talking about the reason for doing so.
It was also analyzed few months back that there is still a minority which looks forward to the Turkish shows and want to have more from the stated country, which again, might be because of the similarities that the two countries share on the basis of religion (and nothing else). Not going in much of the details that what made these Turkish dramas popular amongst the Pakistanis, I would only target the INDIAN DRAMAS that  are going on air on different channels.
Why to block Indian Channels?
The heading reveals my point fairly well. There was literally a time when I and my family, just like many of you, used to follow Star Plus and SONY TV, watching 'The super BALAJI SHOWS' like crackpots. Hate them or love them, Pakistan had a huge audience following those melo-dramatic serials but it was only then the channels were blocked by PEMRA and we saw the officials condemning the broadcast of Indian Channels in the country, declaring them as a threat to the integrity and culture of Pakistan.
Amazingly, now that the audience has converge its interests from the Indian stories to the Local content, the private, renowned channels are now airing the same, I repeat, the same Indian shows through their platform.
Here is a small list of Indian Dramas that are been aired on our Local channels which are established by Muslim Pakistanis, run by them and are paying back to them only!
GEO TV
1)Qubool Hai  (21:00)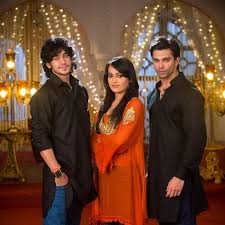 The drama is been watched by the fans of Karan Grover, the  Arman Malik of Dil Mil Gaye and is contributing in earning some TRPs for the channel.
2) Bade Achhe Lagte Hain    (22:00)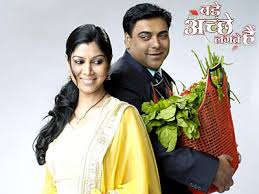 The Parvati is back, not on star Plus or SONY, but on Geo, wonders happen, and happen in this country only!
3)Sapne Suhane Ladakpan Ke (22:30)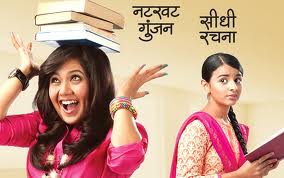 Honestly speaking, I haven't followed this one but still, its existence on a Pakistani Platform is enough to pinch.
Express entertainment
1)      Haseena Chalbaaz
2)      Anamika
3)      Hitler di-di
4)      Na boly tum na maine kuch kaha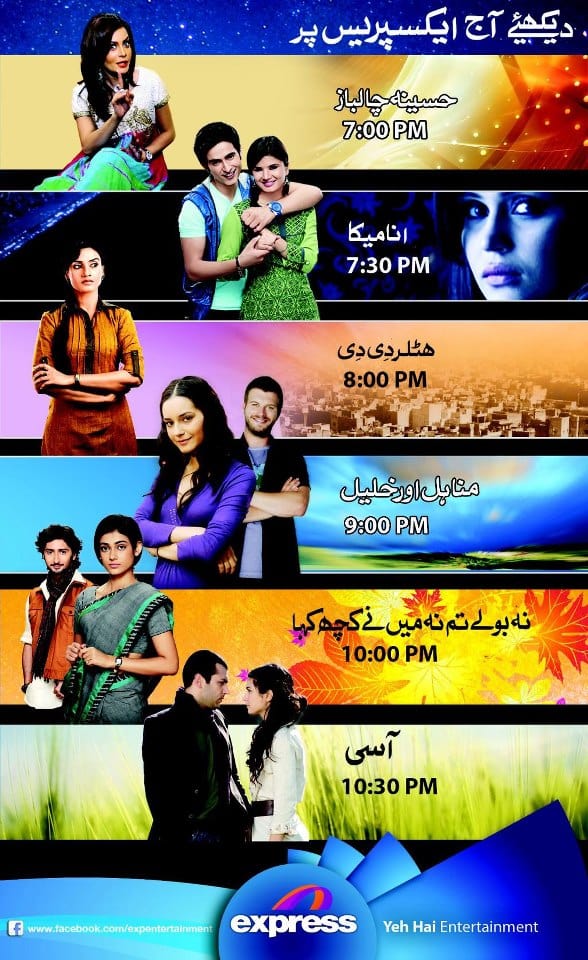 All these dramas that are aired on Express entertainment are scheduled for primetimes, thus, you can imagine how important and close they are to the hearts of the owners of the channel.
What's the confusion?
This country can be well defined in a single word, and that is 'CONFUSED'. We are all confused about everything; cherry on the top, we are given a free-hand too by the authorities to like, do, wish, Kill, watch, eat, drink, vote anything and anyone, no one actually bothers. The question here is that how can people watch these dramas when they fake round, saying they love the local content? It is obvious that the channels are continuing the telecast because they are earning with, people are watching them. And if the people want to see the Indian dramas then why are Indian channels banned?
What kind of a strategy are they following basically? Where is PEMRA now and why those officials are satisfied with the same ideologies been promoted by these serials? Who to question? Who will answer? Just like other matters, we, the audience again find no one owing the responsibility!
Please share your views about the matter,
Wishes
Nida Zaidi
---