India and Pakistan, both are the two countries that keep sharing something in common, if not traditionally, then for the moves taken in the entertainment industry in both of neighboring territories. It is now the remake of old movie Arth which was directed by Mahesh Bhatt back in 1982, that has open new hopes for the slogan of 'Aman ki Asha' where it is Pakistani actor/director Shaan who has asked Mahesh Bhatt for the rights to remake the movie in Pakistan.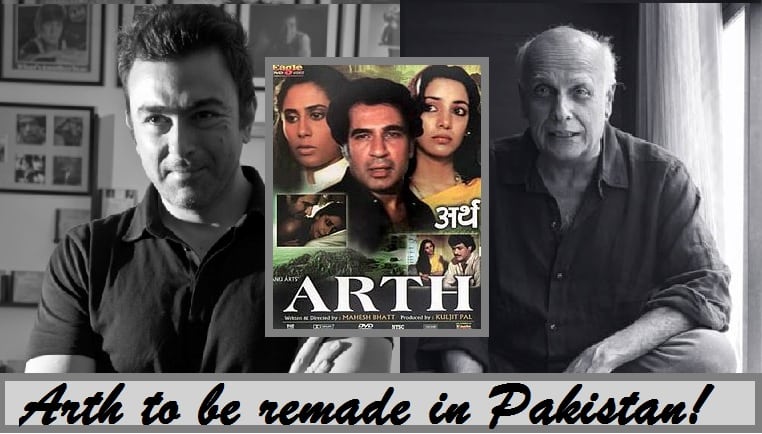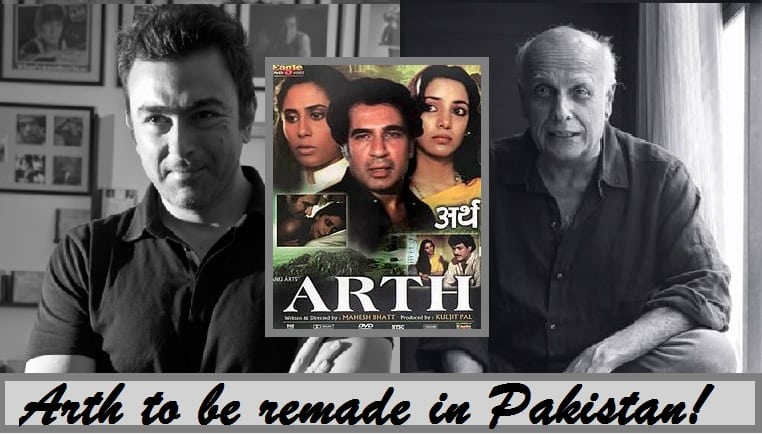 Offering a leverage to the Indian owners of the movie, he asked Mahesh Bhatt to  withhold his credits and allow the remake under the tag of a joint Indo-Pak effort. It was lately in an Indian newspaper that Bhatt confirmed the news by mentioning the call he received from Shaan to seek permission to adapt the film. Giving a welcoming response, Mahesh then asked the film producer, Kuljit Pal regarding the issue.
In response to his appeal been made, Kuljit Pal said:
"Mr Mahesh Bhatt had sent a letter some time back to me through some office bearer. But I did not receive it, on the contrary I asked him to tell Mukesh Bhatt to call me up,I shall discuss with him. Well In my telephonic conversation with Producer Mukesh Bhatt I clearly stated I can not give the remake right to any other country. On his insistence I did tell him if at all Pakistani producer intends to remake my film Arth, he should make it in Urdu language only. I further also confirmed that if at all the film is remade in any Indian language I will be looking forward for financial gains.However, The Bhatts' are big people,I was shocked to read in the newspapers stating that I have consented for giving away the remake rights of my film Arth. This I feel is just the high headedness of the Bhatts."
It is now Shagufta Rafique who will be writing its script and will be playing an important role in cast selection which will comprise of Pakistani actresses only, She said:
 "As the film is going to be based in Pakistan, we will cast Pakistani girls. Apart from writing, I will also be involved in the casting of the film." 
Arth is one of the most popular legendary Bollywood movie that even won four major awards in in Filmfare awards ceremony in 1984 and it is highly hoped that the movie will again spread its colors on screen with its remake. It would not be wrong to give the  credit of the project to Mahesh Bhatt who has always shown signs of goodwill towards Pakistani celebrities who belong to his own domain of expertise.
We wish Shaan and the Bhatts all the very best for this joint venture,
 Share your views,
Nida Zaidi