Bali, an Indonesian Island is considered an ideal tourist resort with its beaches and beautiful scenery. Right now, the social media is lit with a discussion about this Island in a completely different context. Some Indian tourists were caught red handed while they tried to carry things from the hotel they were staying in, which were not meant to be taken away by the tourists. When these tourists were caught by the hotel staff, they argued and even shouted at them. Later on, when the staff decided to make a video since they could see that these tourists felt absolutely no remorse, they changed their attitude towards the staff.
The worst example of entitled indian travellers who are a disgrace to the image of our country. Casually stealing hand washes, room artefacts, hair dryers from a hotel room in Bali. And the uncle pawing the hotel person at the end is just 🤮 pic.twitter.com/UONwWCKmUq

— Mini Mathur (@minimathur) July 27, 2019
Caught Red Handed
In this video the things which they tried to steal and take out of the hotel are easily visible. The hotel staff is also heard saying that now that they are making a video, the tourists' tones are completely different. What people found absolutely appalling was that these people also suggested that they were willing to pay for what they were trying to steal, hearing this the staff said that these things were not for sale.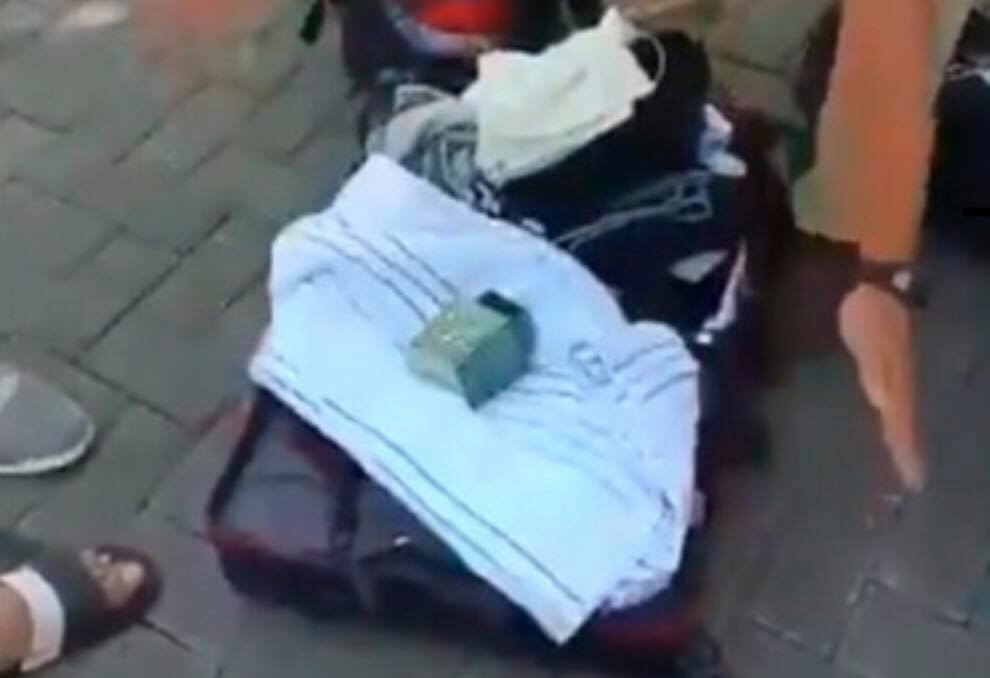 Giving India a Bad Name
The social media was filled with comments which clearly showed how this family was putting India's reputation at stake. One of the people wrote,
"This family was caught stealing hotel accessories. Such an embarrassment for India. Each of us carrying an #IndianPassport must remember that we are ambassadors of the nation and behave accordingly. India must start cancelling passports of people who erode our credibility."
There were also those people who said this was even more upsetting because Indonesians were known for their kindness and hospitality.
Another person tweeted,
"I would not be surprised if soon AirBnB landlords start refusing Indian guests. Our reputation is taking a severe beating."
Other Reactions