Pakistani film industry has come a long way over the years but this year there is a serious clash of the titans with three big films releasing this Eid. Superstar is one of these films which is being promoted more than any other. Anyone who watches television or is active on social media must know the kind of hype this film is being given. The leading stars Mahira Khan and Bilal Ashraf has left no stone unturned to ensure that they get Superstar the kind of attention which makes the viewers watch the movie in the cinema. Marketing is an important part of any business, especially show business but what matters the most is the amount of praise the trailers and the song releases before the actual release of the film get.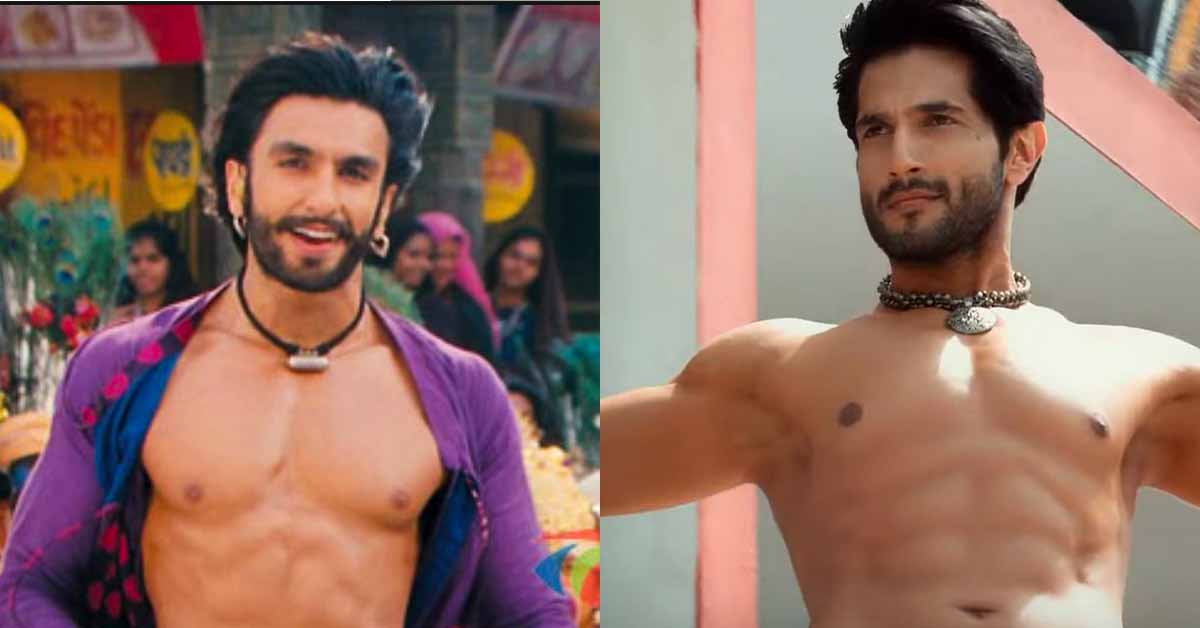 Superstar's new song Dharak Bharak's video was recently released and people are not too happy to see just how blatantly the makers have taken inspiration from Raam Leela's song Tattad Tattad. Not only the videos and the concept is quite similar but even the titles of the songs are not very different either! People are not only unhappy about the blatant copying but they are also rating this version as a second hand copy which just does not match up to the original one. The makers have made a few changes here and there but Bilal Ashraf most definitely was asked to take some serious inspiration from Ranveer Kapoor.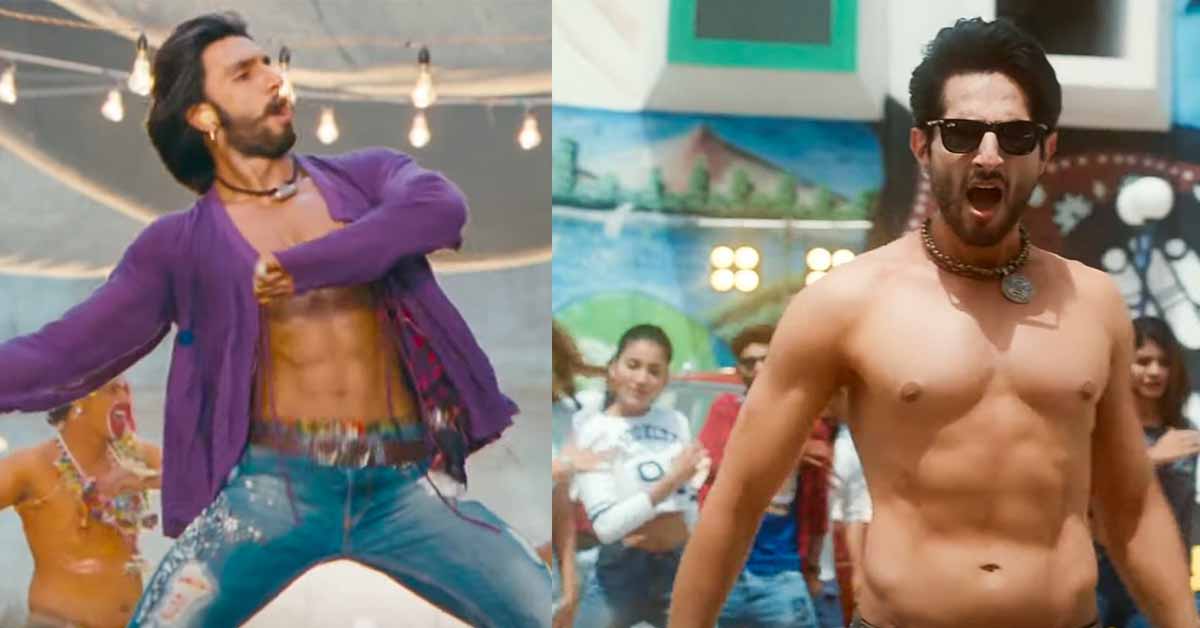 Bilal Ashraf is also constantly being criticized because he has failed to give the right expressions. The energy is completely missing but the lack of clothes is pretty much there just the way it is in the original version. This copying has left most of the fans disappointment and has gotten more criticism than praise. Bilal Ashraf in one of his tweets mentioned that he had worked really hard for this song but looks like it isn't getting the love he was expecting it to.