Faysal Quraishi has a clear stance over working in India. He said I don't mind who so ever has gone and worked in India. He said that when we work in Pakistan we have a security at our back that we are not going to be disgraced because it is home and we are loved and respected here. He said I debated with Waseem Badami a lot of times , giving you the background of Waseem Badami 's show, where he asked Faysal about actors working in India Faysal has said the same that," what did they get in end , disrespect and hate".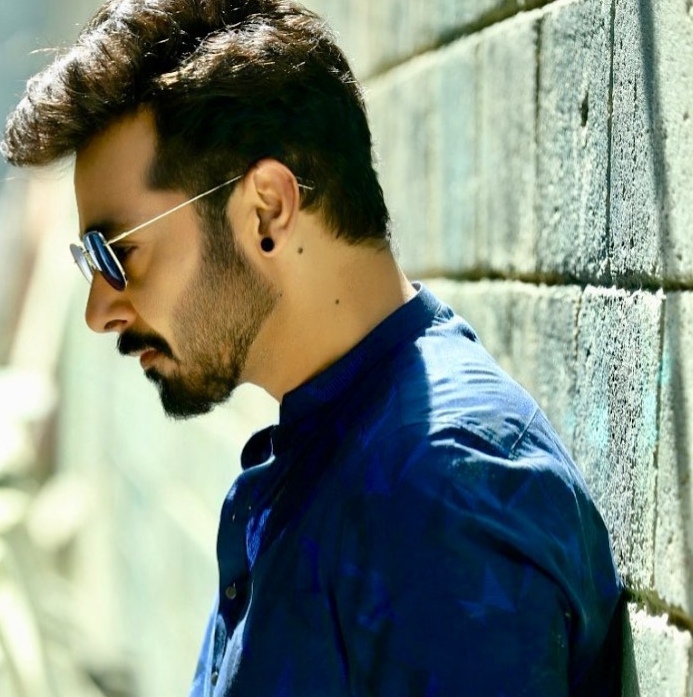 Faysal says I am happy with my name and respect here because Indians are living with their in securities and we should better to refuse working there as a top priority .
He said I am not talking about Indian people as I get a lot of love from my Indian fans and I respect them.
Let me tell you who Faysal Quraishi is, for those people who jab the actors who talk against working in India.
Previously, Shaan was blamed by many that he never got work there and that's why against them. He is a Superstar though!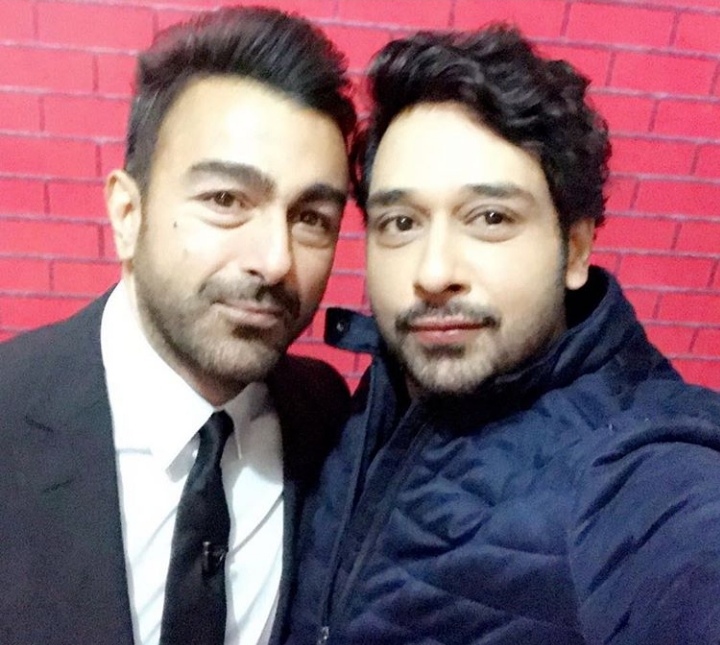 He hasn't done any serial or movie abroad but has a huge fan following abroad. He has organic fans from India , Bangladesh, Nepal , Turkey , Saudi Arabia , UAE, Qattar , Kuwait just because of one serial Bashar Momin which was massive hit and was registered .
He has attracted world and now they see his dramas.
He has huge fan following on social media platforms which he hasn't bought for sure!
So , anyone who says he is saying this because he didn't get to work must see.
Meri zaat zarra e Be nishan,
Qaid e tanhai,
Bashar Momin,
Bheegi palkain,
Aap key liey,
Haiwan,
Rang laga,
Baba jani,
And
Khalish.
We love Faysal Quraishi as he is leading the league of patriotic actors which are only a few .