Shamoon Abbasi's Durj is all set to release worldwide in October 2019. The final trailer of the Film Durj is released .The film is about real-life incidents of Cannibalism that happened to be in Pakistan. So, it is a thriller based on true events and is called to be most anticipated movie ,well there is a lot of buzz about the different genre of film , which is dark and in Pakistan there are not many movies released about dark genre because there is a limited audience for that and directors and producers don't want to take risks but Shamoon Abbasi has come up with what he really has a passion about as not every proudcer wants to make a Commercial and Masala film.
The cast of the movie includes Shamoon Abbasi ,Sherry Shah and Maira Khan.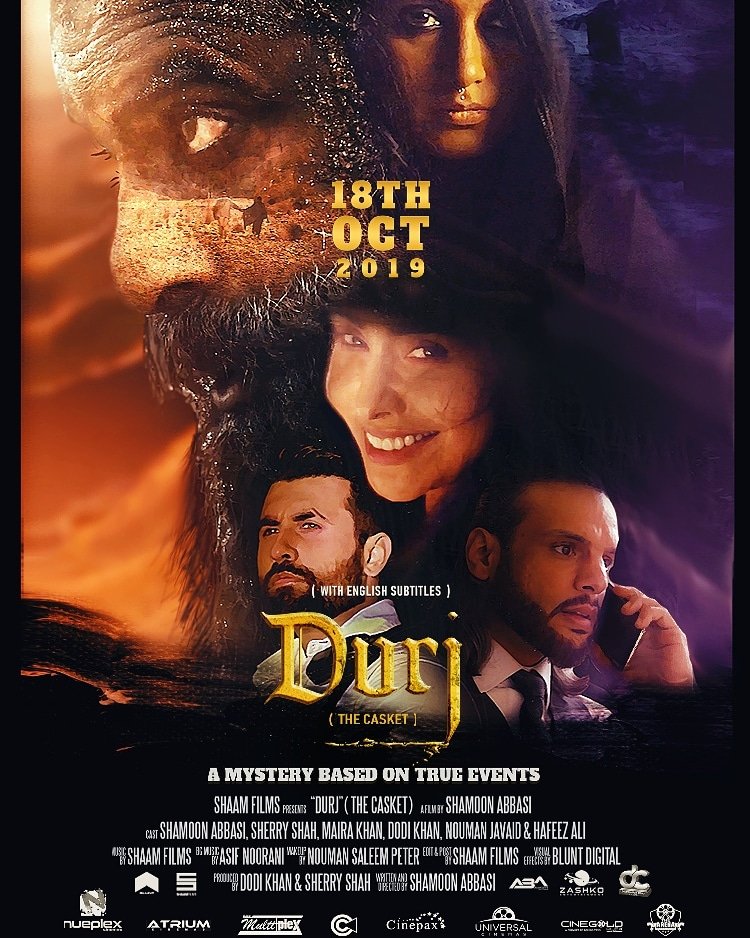 Besides this, what I think is that movie's trailer is giving horrifically intense feel , which is leaving the viewer eager to watch what movie has to offer .
The movie is releasing  globally on the 11th October 2019.
Do let us know what do you think of the movie after watching the final trailer.
Here is the link of the trailer .