Cashing their earned name as a brand is what we have been witnessing in our entertainment industry where our celebrities, once earning fan following come up with a brand, a boutique, a saloon or something similar and related to the fashion industry but what Sonia Rehman has recently came up with is much interesting as compared to the businesses I shared above,
Sonia Rehman who we enjoy watching on screen has recently conducted an international antique furniture exhibition targeting the different eras  and presenting a camouflage of years. The idea she focused on was to collect the ancient styles of furnitures of different civilizations like the British Raj, Indus Valley Civilization, Mughal Courts and things similar to them.She has individually selected each masterpiece and personally been involved in restoring each item in her signature style. These exquisite pieces are sure to be cherished by not only those who own them today but also future generations.
Showing their love and support towards Sonia Rehman, many Pakistani stars visited the exhibition and applauded Sonia for the magnificent idea she just turned into really. The event got a good media coverage and celebrities like Sania Saeed,  Humayun Saeed, Marina  Khan and Mahira Khan were spotted in the event.
Here are a few clicks taken and been shared, have a look!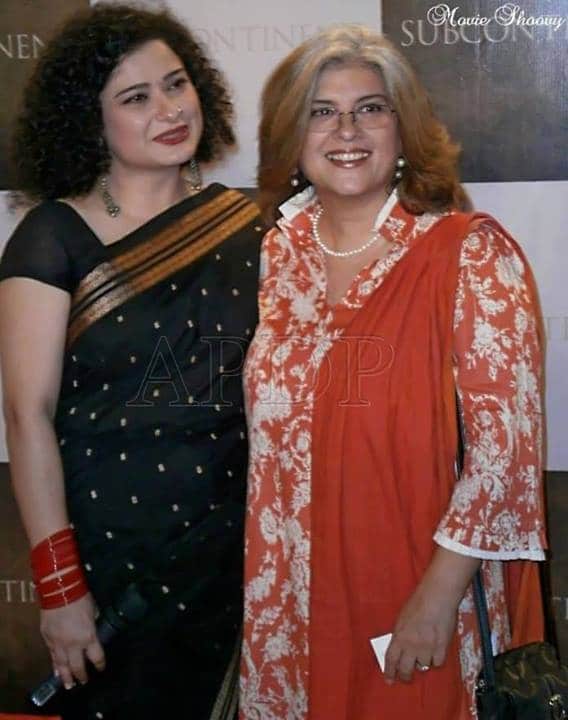 Showing her interest in preserving the antique things like furniture is surely a new idea which has delighted Sonia Rehman's fans. 
Let us see what next she comes up with after enjoying a great success in the first attempt.
Wishes,
Nida Zaidi