Interview With Yasir Jaswal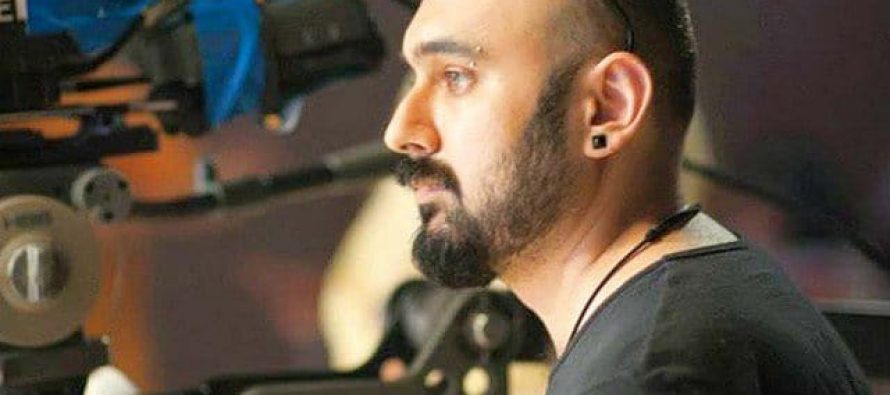 The Jaswal brothers are super talented, that's for sure. Uzair and Umair Jaswal are awesome singers, the latter best known for Sammi Meri Waar and his main role in Sarmad Khoosat's Mor Mahal.
Yasir Jaswal is multi-talented – he is a singer, film and music director, writer an photographer. He is best known for writing and directing film Jalaibee starring Danish Taimoor, Ali Safina, Adnan Jaffar, Sajid Hassan among others.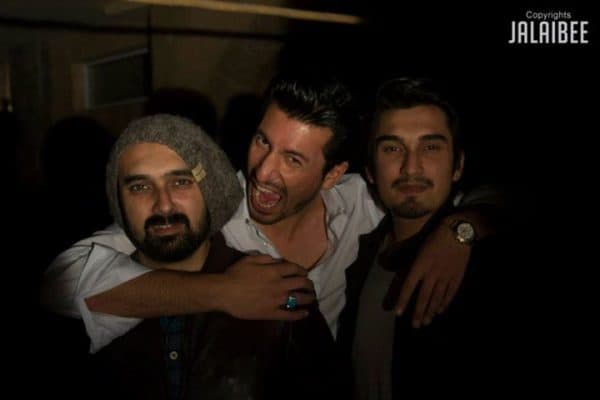 In a recent interview with BBC Urdu, Yasir Jaswal talked about his upcoming venture. "It's an action-thriller this time and the story has been finalized, but we're still working on the script."
"It is based in Pakistan but some sequences will be shot internationally, because it's difficult to shoot action sequences here. We tried doing that with Jalaibee, to have teams come from abroad and shoot here but that didn't happen."
"Because of Pakistan's conditions, people are scared to come here. However, it's not like that, it's safe, and good work is being done here. It's the idea people abroad have of Pakistan, and we can only change that through films."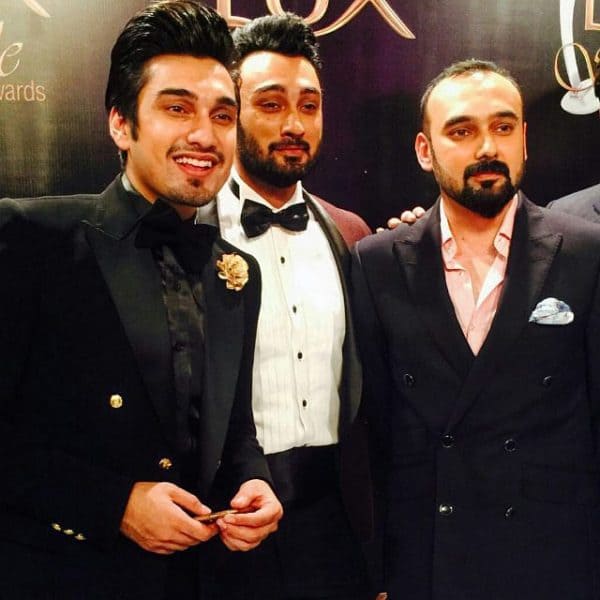 Yasir Jaswal doesn't want Pakistani films to go the Bollywood route. "You either make it for the audience or you do it because you want to deviate from the norm, towards a new cinema. Most films from Bollywood are for money-making and it's important that we bring something 'Pakistani' to our ideas and films. But that can only be done by staying unique, "not by following Karan Johar or copying their films. We're copying an existing industry; ours will exist if we bring our own ideas to the table."
"Our audience is very smart — even though we believe otherwise — we think that we can show them anything, but a lot of films have flopped because of that. By thinking of putting an item song or showing girls dancing in a film, it will be hit, but many a times they are a flop, that's because that doesn't resonate with the audience."
---