We first brought you speculations based on a Instagram story posted by Yasir Hussain but now it seems the big news has been confirmed. According to Pakistani Cinema, Iqra Aziz and Yasir Hussain are indeed tying the knot this month.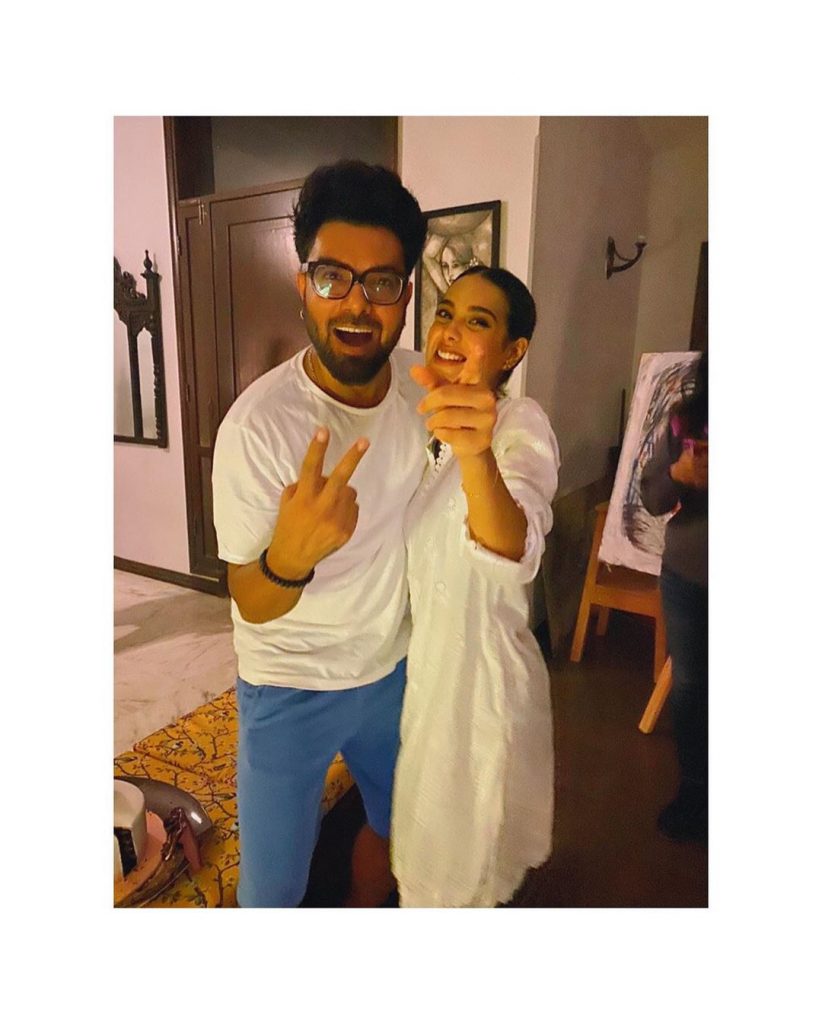 Yes, the daily states that sources revealed that Iqra and Yasir Hussain are getting married by the end of December. As per the news published, the wedding will be an intimate affair with only friends and family as guests. The festivities will begin from 25th of December lasting till 28th December 2019.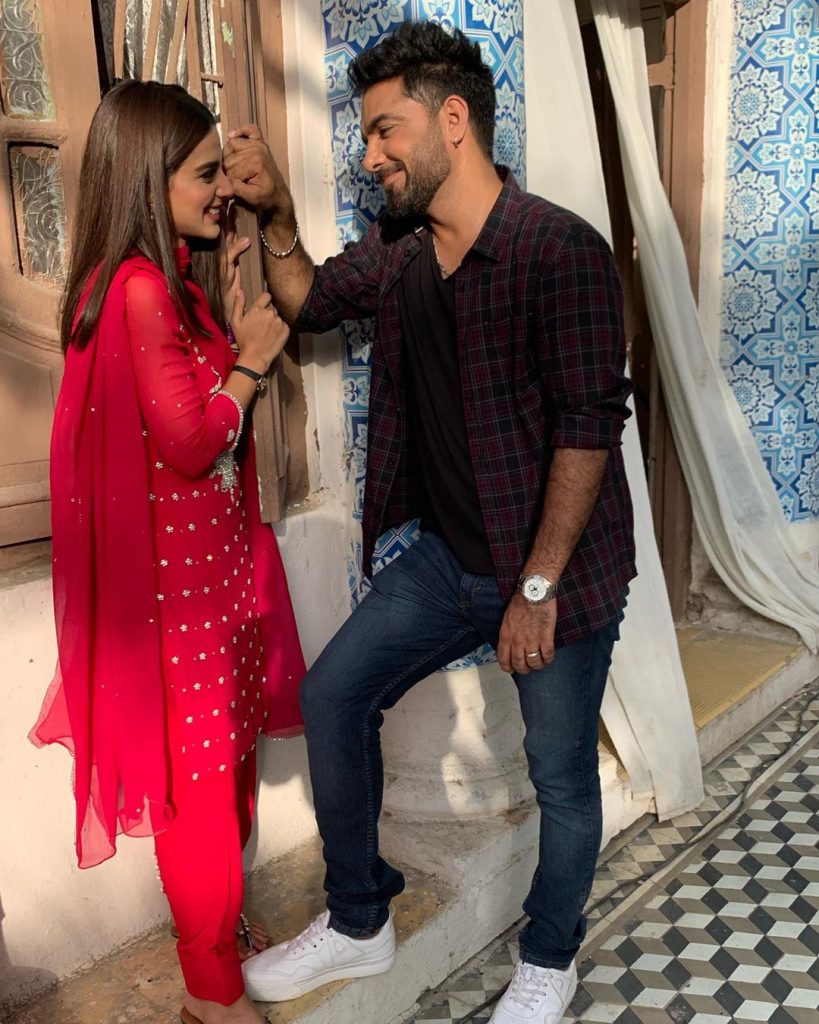 As Yasir had earlier hinted to a fan about a 2019 wedding, seems like the news was indeed true. Even Aashir Wajahat recently talked about dancing to a couple of songs for a 'secret' event in December and if sources are to be believed, the event will definitely be Iqra and Yasir's wedding to come.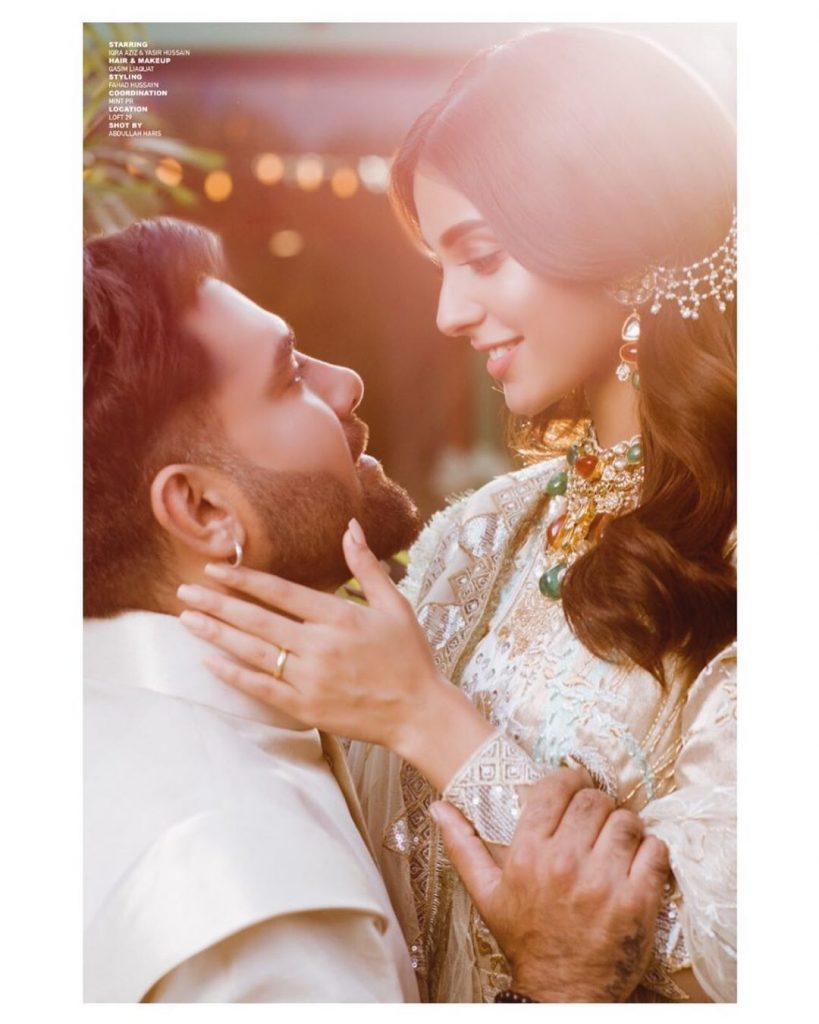 Last year celebrity couple Aiman Khan and Muneeb Butt tied the knot in December. The duo has an adorable daughter Amal now.
Here's wishing Iqra Aziz and Yasir Hussain all the best for their future and wedding.