Iqra Aziz Is Not Taking Any Judgments On Her Hair!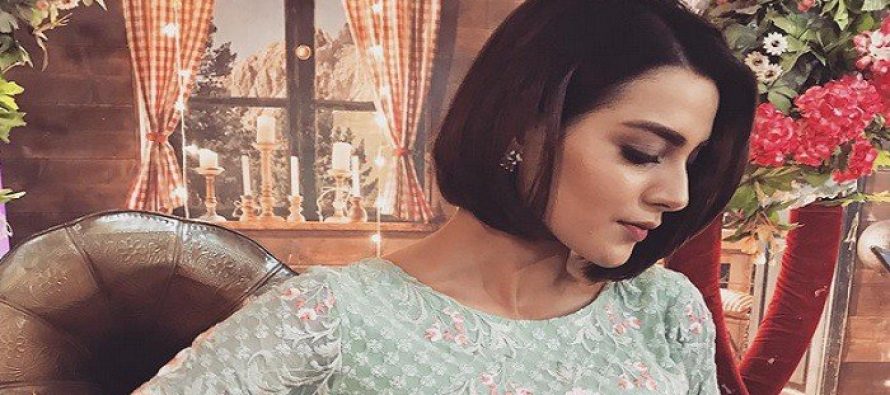 Iqra Aziz is really making her name right now in the industry by giving back to back hits. The young actress has made a mark in a relatively short time and is very active on social media. With media industry and the advent of social media, scrutiny is a must which all actors and actresses have to face these days, a thousand times more than old times. Iqra recently cut short her hair and she faced a lot of criticism on it. The actress has something to say about it. Here listen to her as she beautifully explained that the length of her hair is not something that defines her worth as an actress:
A good message indeed! What are your thoughts on people criticizing others for anything regarding their looks? Share in the comments section!
---
---