PFDC Paris L'Oreal Bridal Week (PLBW) has put a spell over Lahore and our fashion industry. Last night was just as amazing as the night before. Jaw dropping designs and mesmerizing ramp walks.  Recently taking over the industry with her role as Jiya in the 'Suno Chanda' Iqra Aziz was all set to take over the ramp too. She walked the ramp wearing Zainab Salman's debut bridal couture collection 'Bazeech-e-Isq'.
The best part of Iqra Aziz's walk wasn't the dress though it looked divine, not Iqra Aziz though she too looked like a walking dream but a (wait for it) BOOK. Yes we kid you not. Iqra Aziz walked the ramp reading a book and the internet is loving it. With this walk Iqra has become a part of our national meme treasure and that is an honor.
Take a look at what a walking book nerd's dream looks like in real life.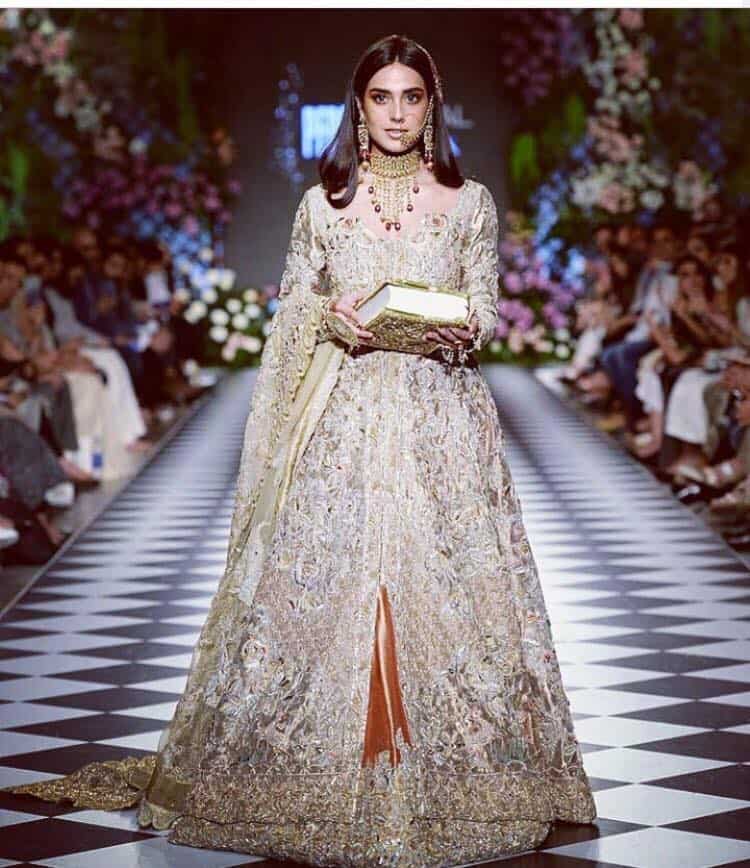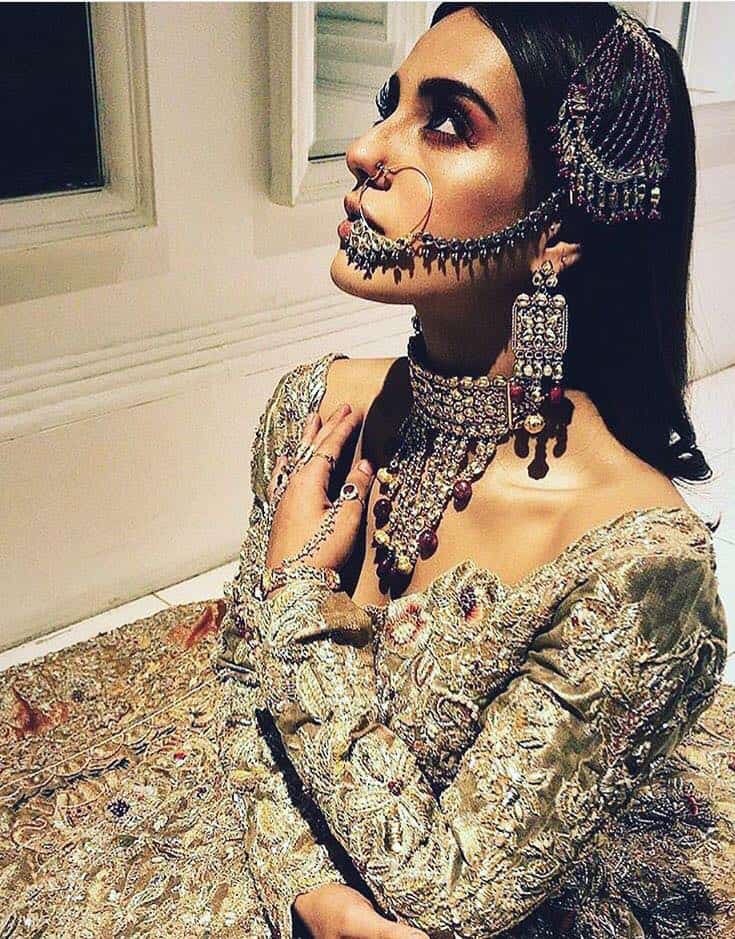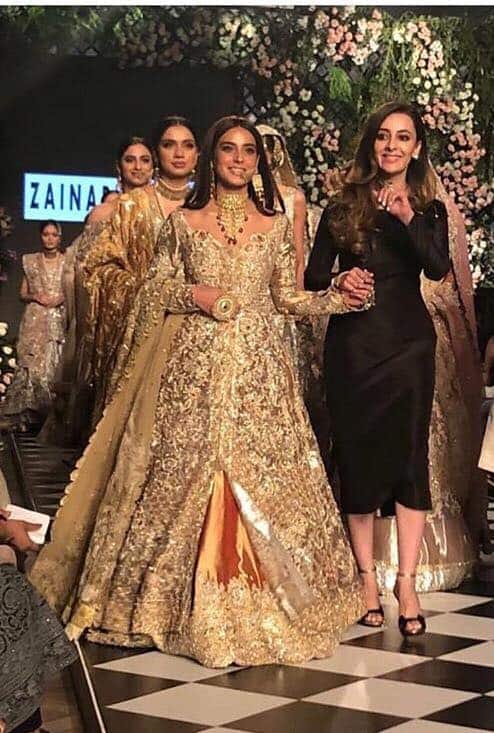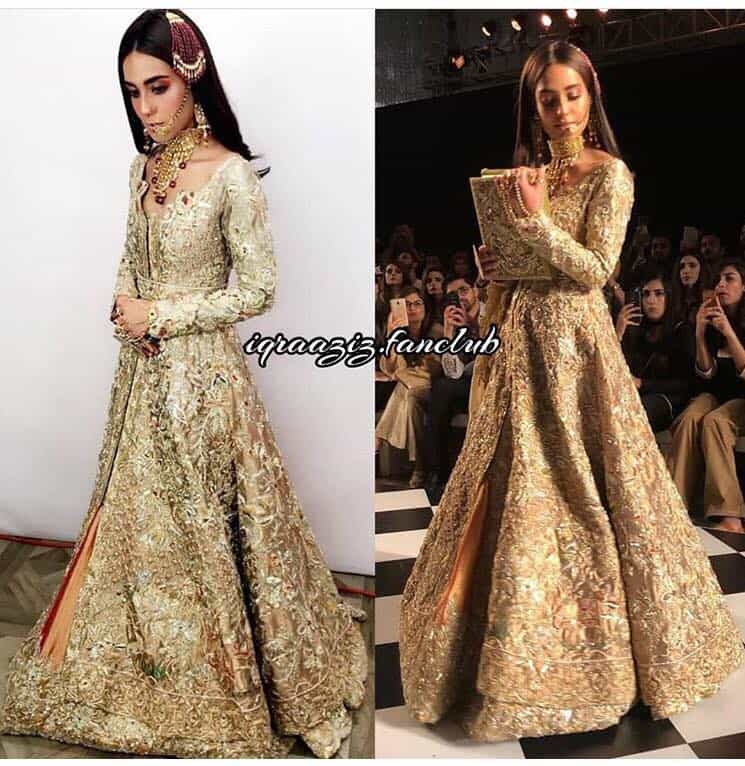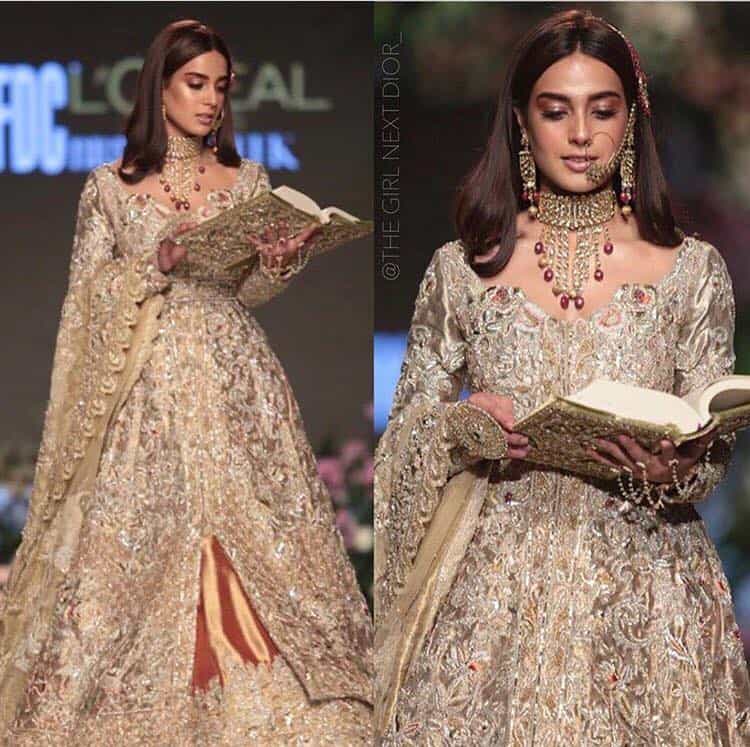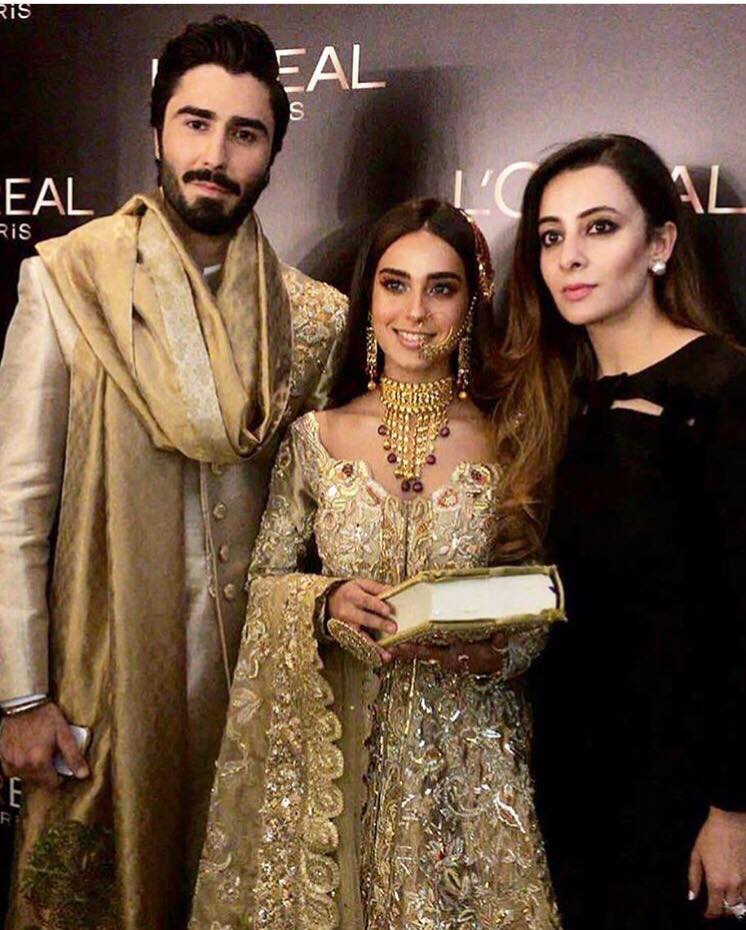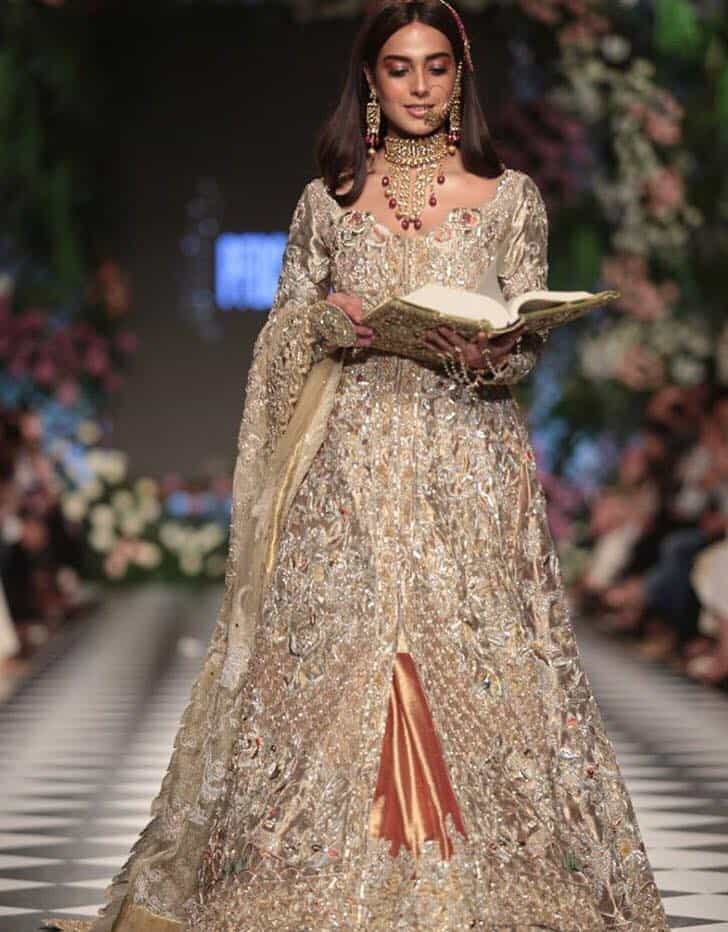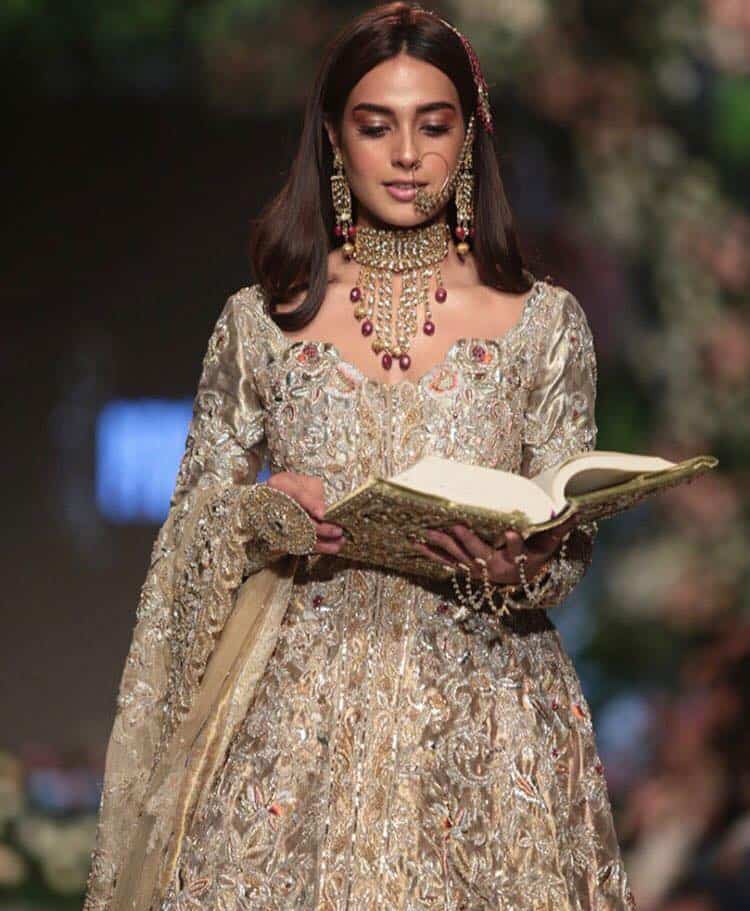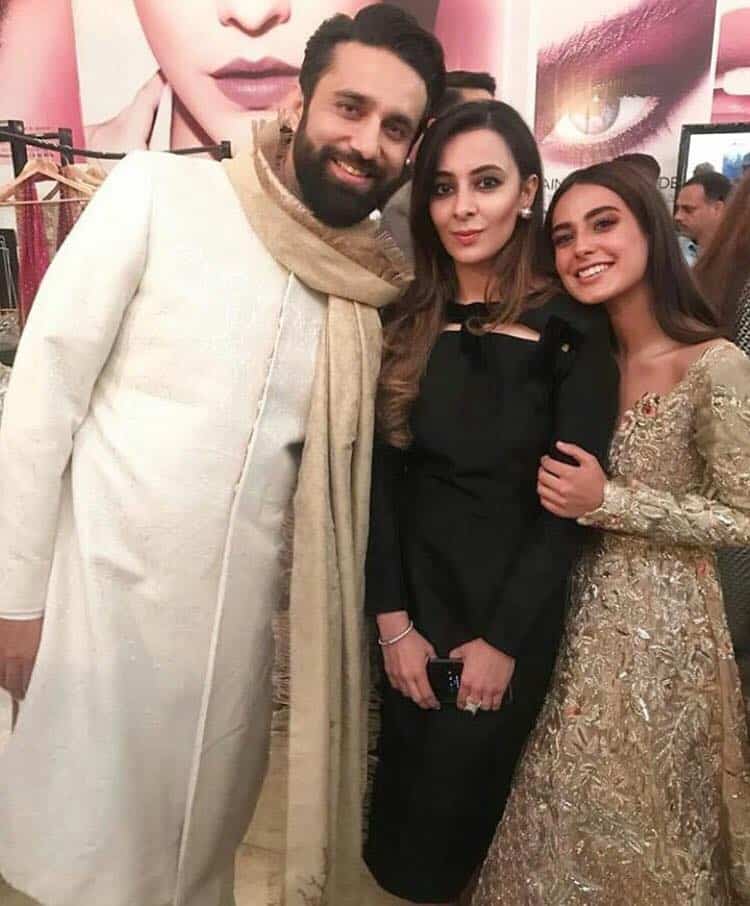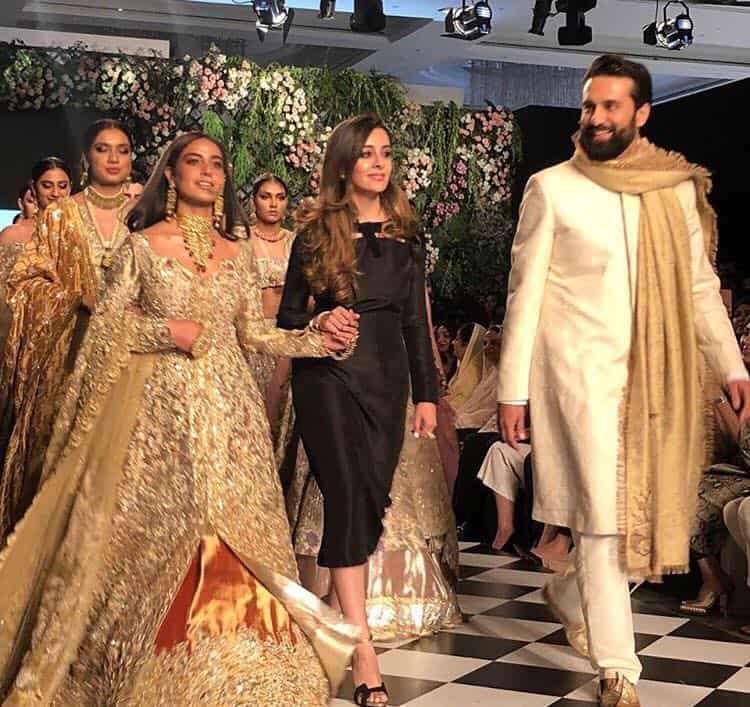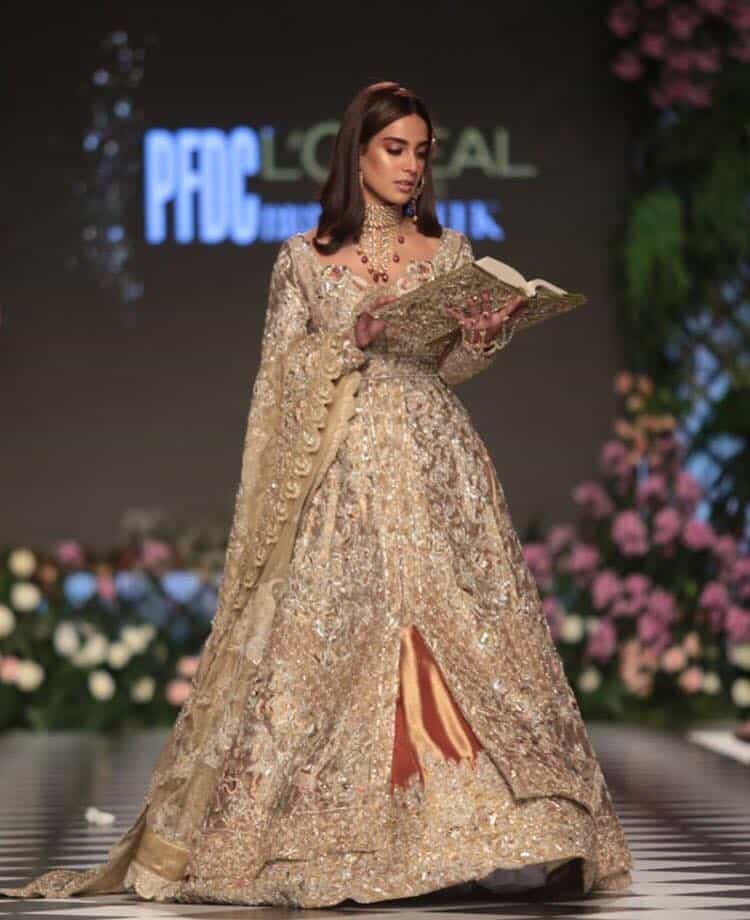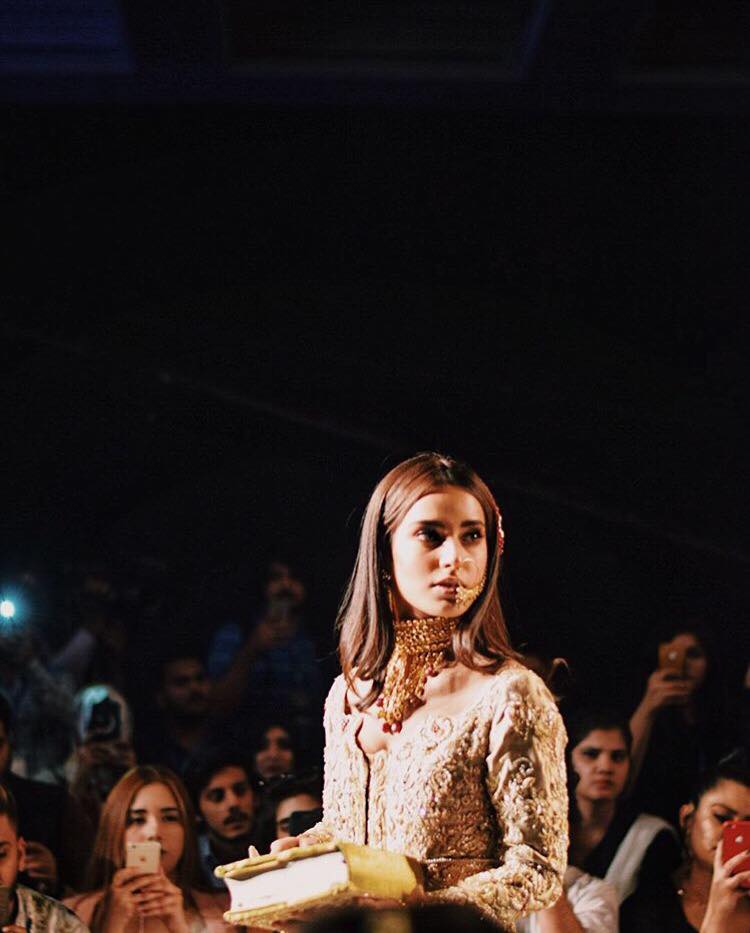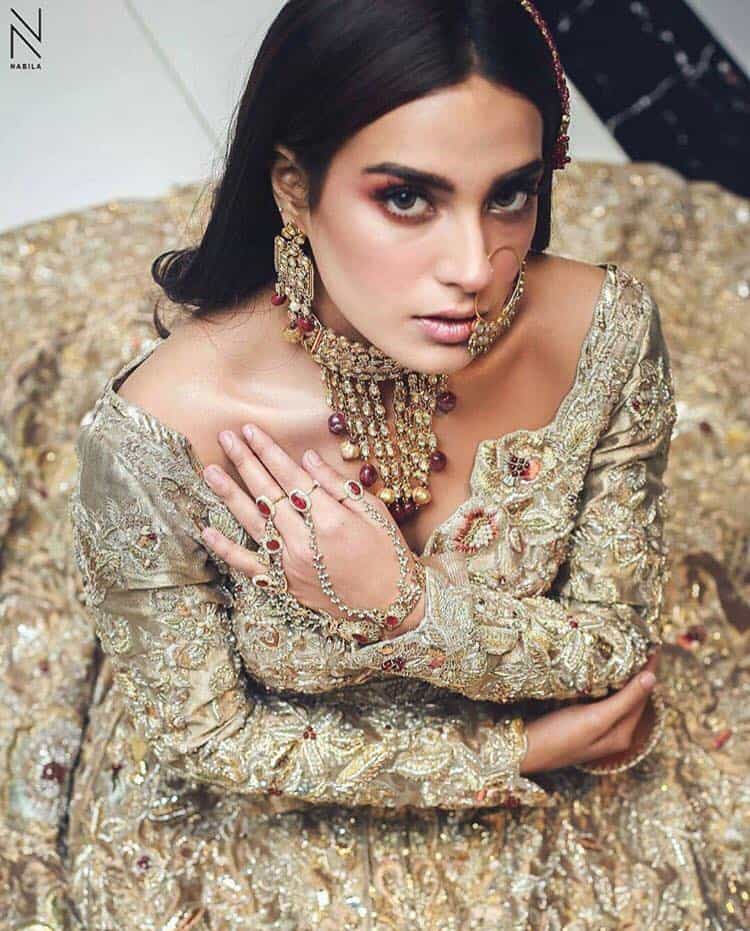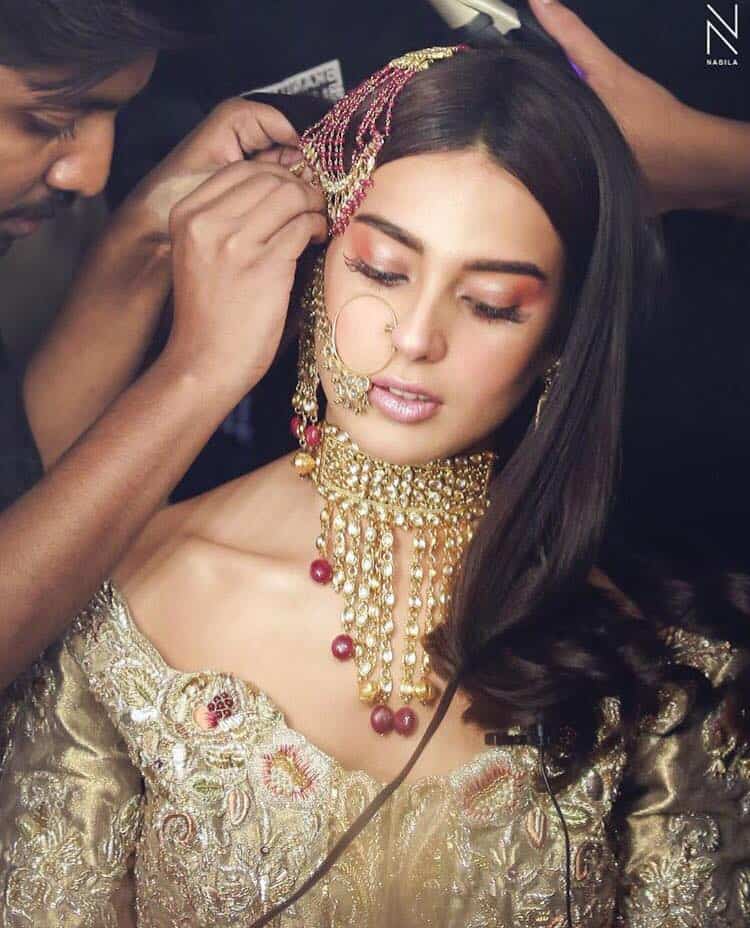 How'd you find Iqra Aziz's unique ramp walk?