Saira Khan had been associated with showbiz for many years but recently an Incident happened which changed the course of Saira Khan's life forever. Saira Khan decided to leave showbiz after an accident which made her rethink the way she was leading her life.
Saira Khan recently told that she was driving her car when she accidently hit a little girl. The girl was severely injured and Saira Khan feared that she might not survive. Saira Khan said that she took the girl to the hospital and on her way she promised to God that if this little girl survived she will leave the world of entertainment forever. The doctors miraculously saved the little girl and Saira decided to keep the promise she made.
Many people know that Saira Khan left showbiz but no one knew the actual story why she did so until now. Saira Khan is now happily married and has also been blessed with a son.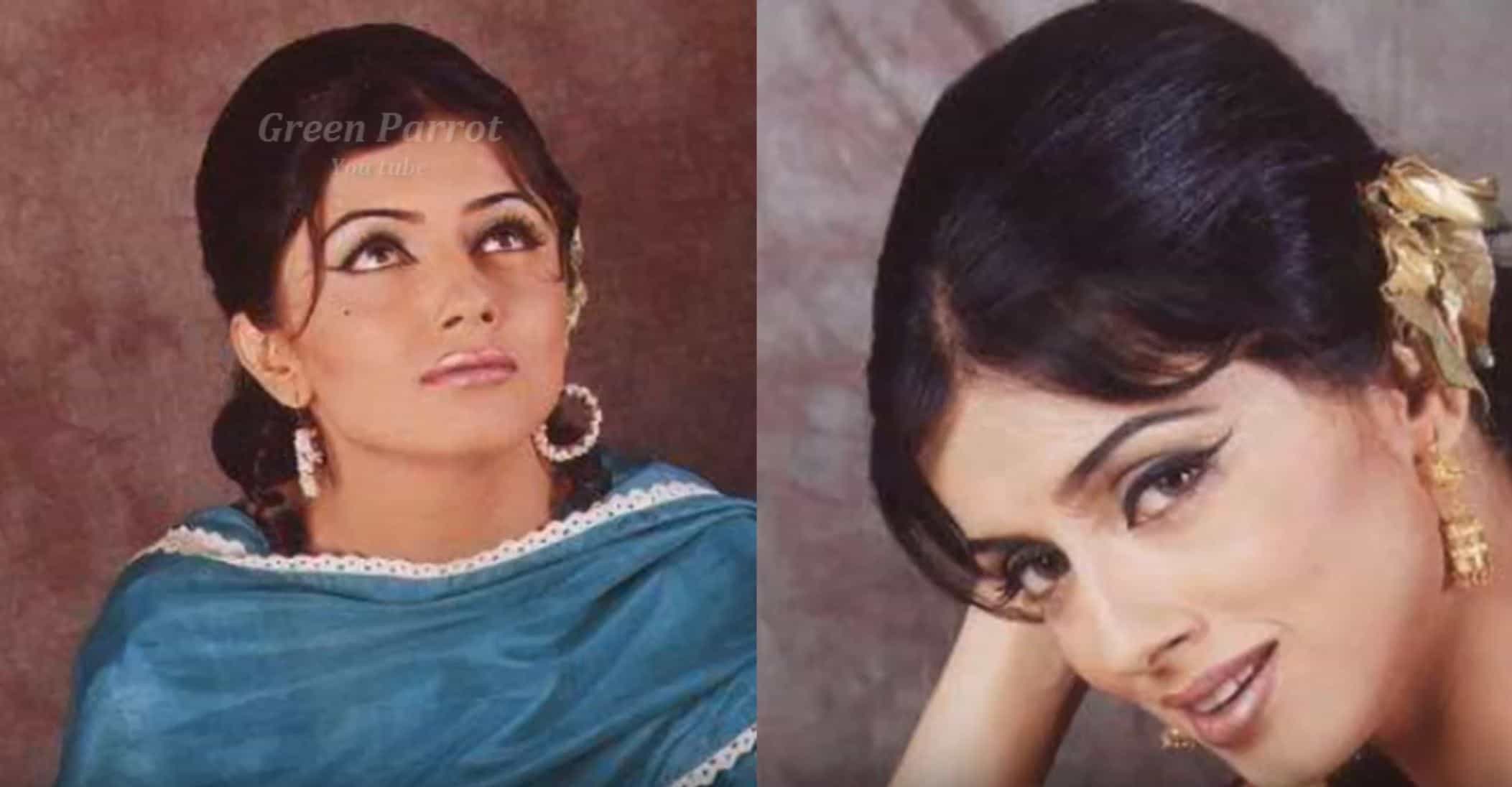 Saira Khan's real life story has been inspiring a lot of people. It goes to show that when you have complete faith that God will help you, then He does miracles! How did this story affect you?