Iqra Aziz is here there and everywhere and we are absolutely loving it. Her Ranjha Ranjha Kardi has just started and it is loved by the audience. One platform where we truly miss her is films. Although, she has said that she is waiting for the right script to come her way. We understand that she has created quite an image by doing some wonderful characters on Television and she would not like to malign her image. Yet, fans are dying to see her on big screen.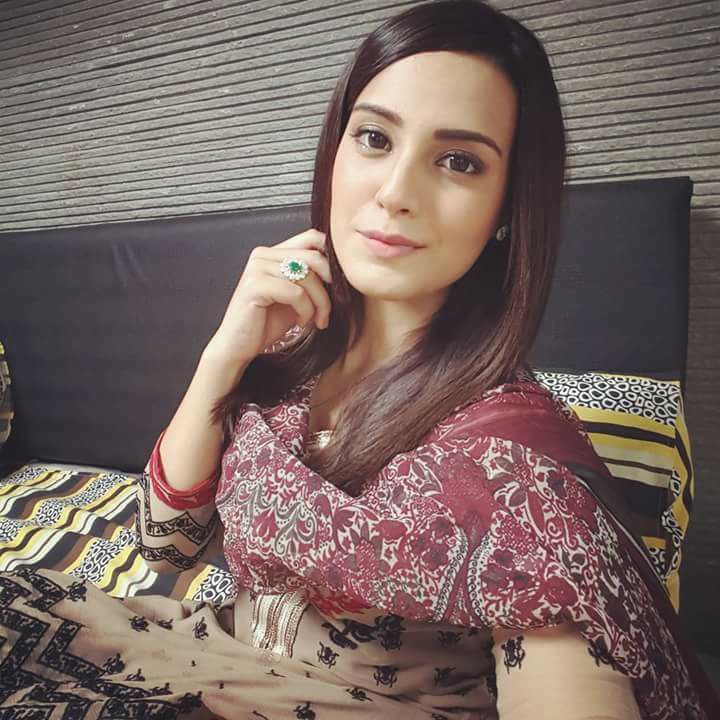 She also revealed that she is not sure if she going to act forever and has a plan B if she stops getting good roles. Everyone knows she is very young and had to give her studies a break because who would say no to such a wonderful career in the glamour industry. Khamoshi star says that she is planning to continue her education. Well, that is a good idea but we would never want to see her quit showbiz.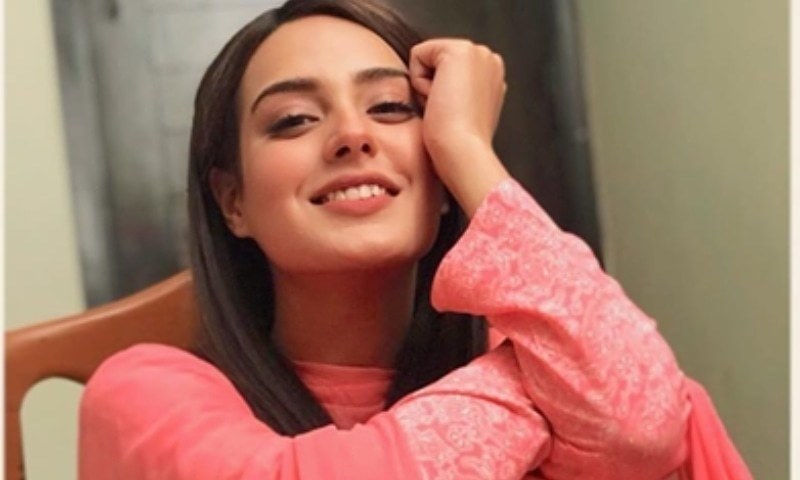 It is said that only tall girls can model but that perception has been changed by our insta girls. Iqra is short and she is too young, too but who said she couldn't give supermodels a run for their money. She's Maria B. 's brand ambassador and does campaigns for their lawn collections but this time Iqra has become a face of their fragrance brand as well. She's done a beautiful ad for them where she seems like a Disney princess and we can't get enough of her.