Maula Jatt 2 is in news ever since it has been announced. It is going to be Waar fame director Bilal Lashari's second outing as a filmmaker and it's huge star cast makes us look forward to the film. The film will also mark Fawad and Mahira's return as a romantic pair after Humsafar which proved to be a milestone in their career. It also stars Humaima Malik and Hamza Abbasi. Although, it seems to be a big film but one more big thing that can be associated with it is the controversy of copyrights infringement.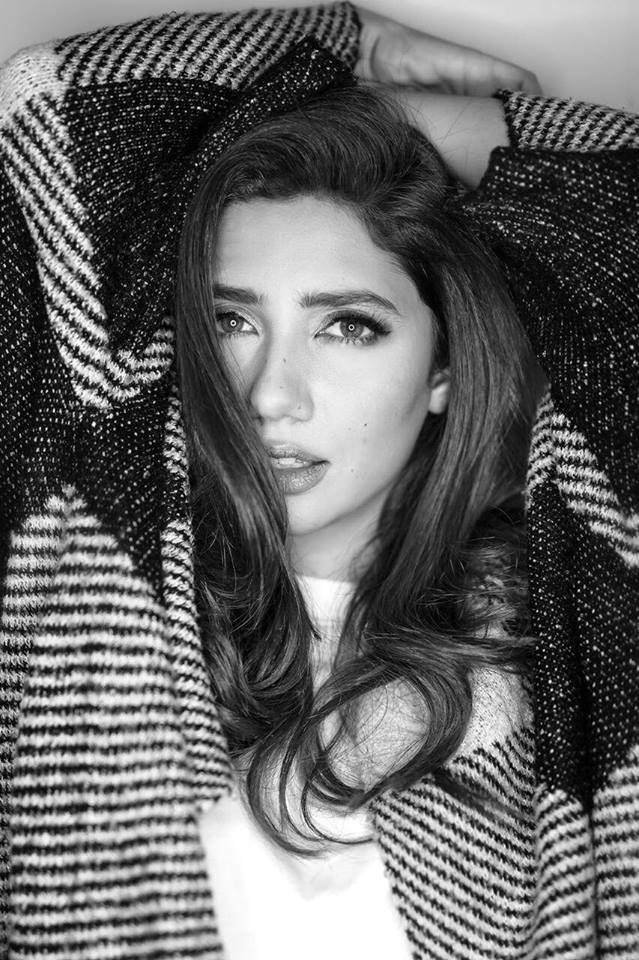 While the film has seen multiple delays and was announced long back, according to the team it will finally see the light of day on Eid ul Fitr 2019. I hope they do not delay it any further. Sometime ago director Bilal Lashari had shared that neither is it a sequel to Maula Jatt nor is it a remake. He also said that it is not even named Maula Jatt 2 at all. We wondered what else was it then?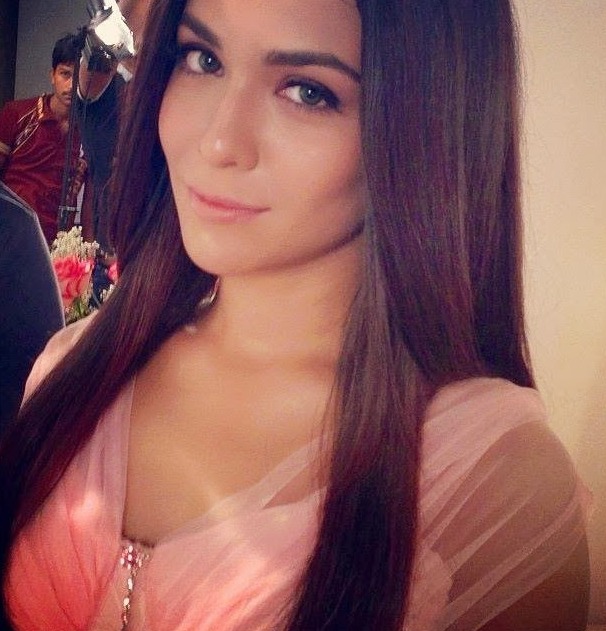 Apparently, the producer of the original Maula Jatt has taken a stay order to stop Maula Jatt's release as the film is his intellectual property. He said, "Had they seeked my permission, I would have considered giving them rights but they didn't and it has disappointed him. He continued that the case would be fought legally as they have all the certificates and documents.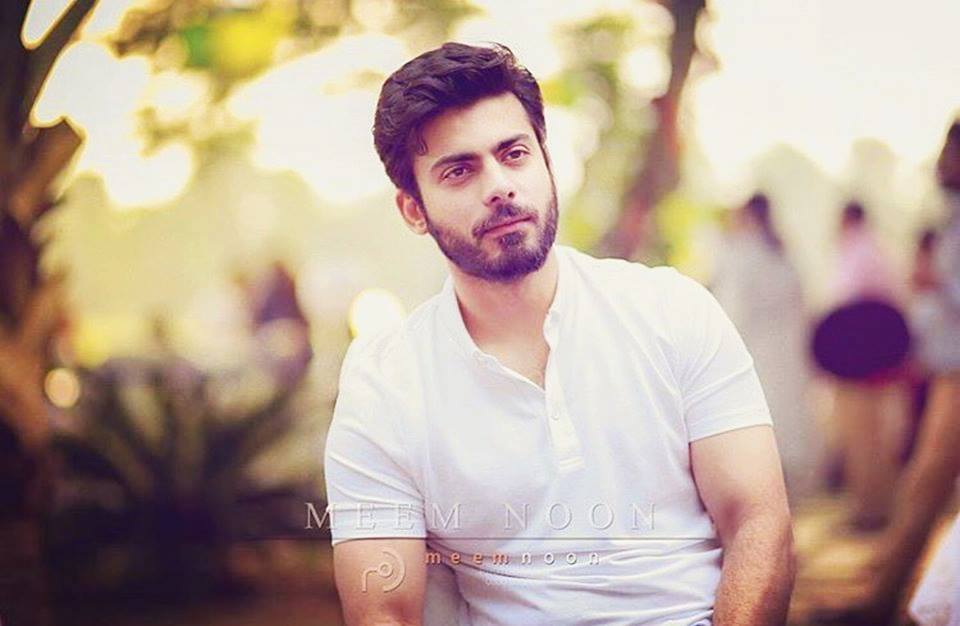 We can only hope that it might get released in time and everything is sorted before its release.