Meray Pass Tum Ho happens to be a big hit. In fact it is one of the biggest and most trending dramas in Pakistan of recent times and grows to be bigger with every episode.
The last episode showed the entry of Shahwar's (Adnan Siddiqui) wife, Maham (Savera Nadeem) in the drama. Maham entered with a bang, delivering a tight slap on Mehwish's (Ayeza Khan) face claiming Shahwar Ahmed was her husband.
Once the episode ended, we were left with a very strong impact of Maham's character and feeling very good about the slap. The audience was of perception that Mehwish rightfully deserved the slap she received from Maham, after what she did to Danish and Rumi.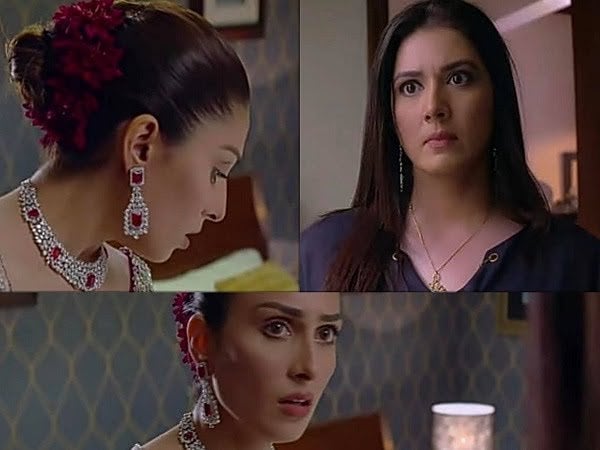 But with Ayeza Khan's recent Instagram post, we're left thinking if there is a twist coming in the next few episodes of Meray Pass Tum Ho.
Taking to her social media, Ayeza Khan who plays Mehwish in the drama, posted, a picture of herself with a caption
"Nafrat ko pyar me badalne ka waqt agaya ha…
#mehwish #meraypasstumho"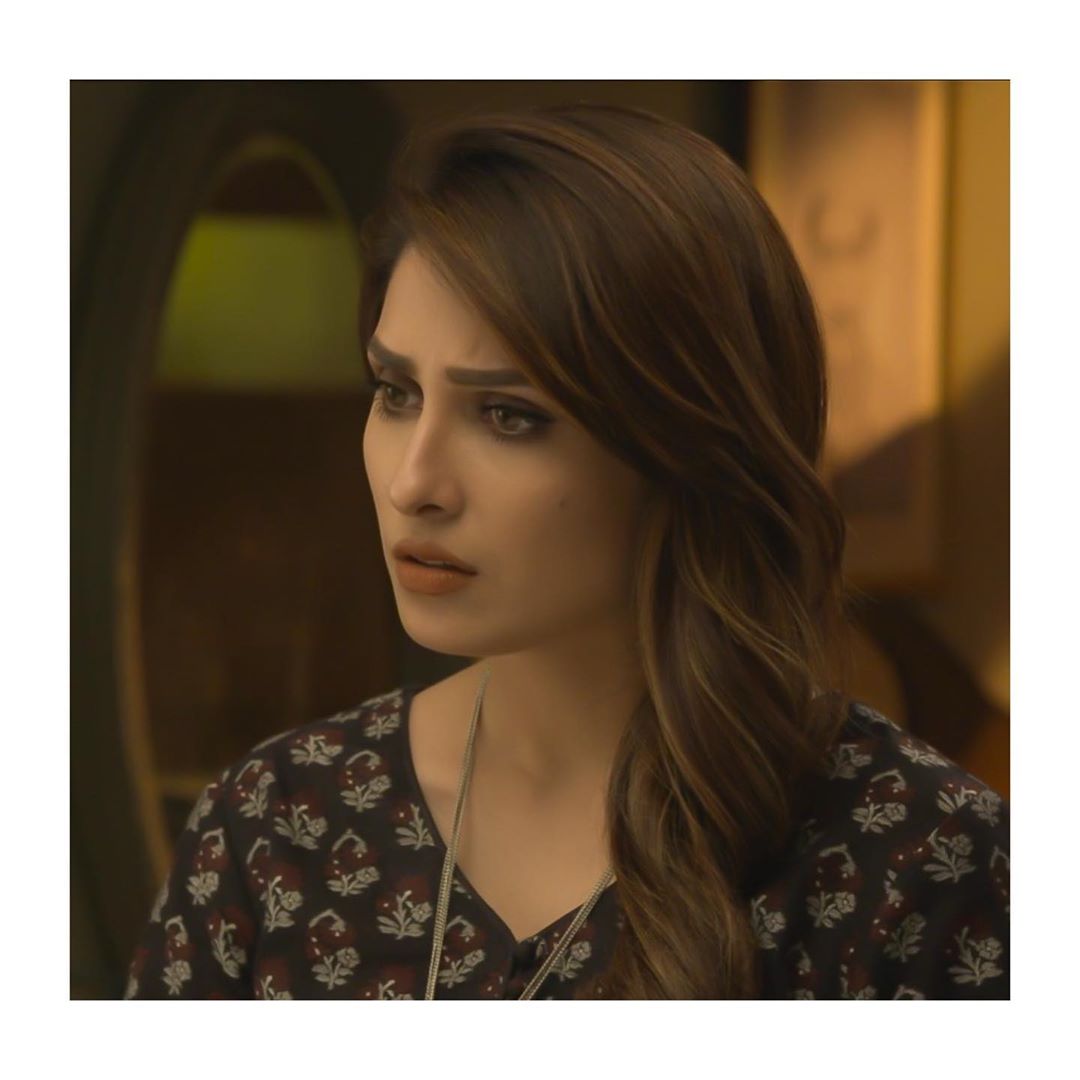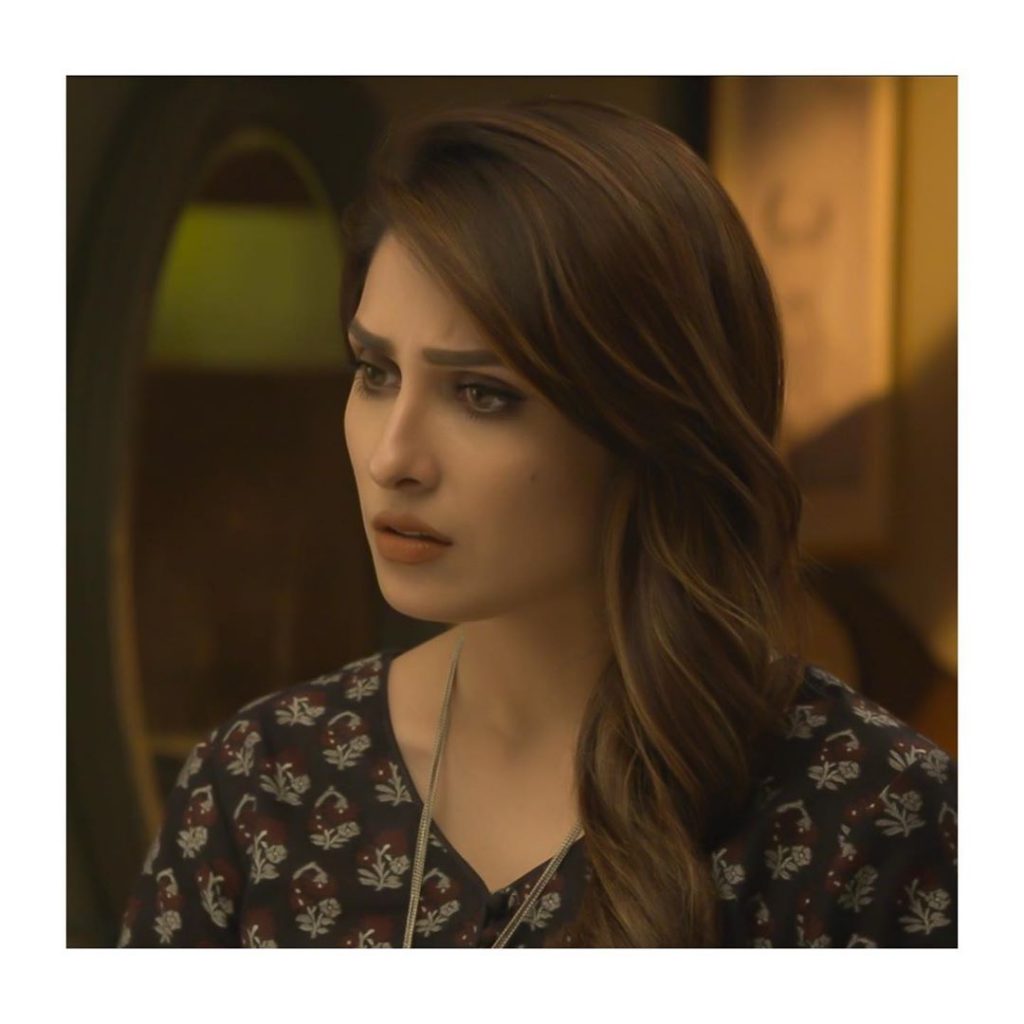 The post has a lot of people guessing that time has perhaps come for Mehwish to be served her share of misfortune and hurt now. If that is the case, do you think the audience will be able to bring themselves back to liking Mehwish despite knowing her materialistic nature.
Lets stay tuned for the upcoming episodes to find out what happens next.