Hamza Ali Abbasi is one actor that some people love, some people hate but no one can ignore him. Though Hamza Ali Abbasi has been very selective with his choices of projects and he does not have a long list of dramas on his filmography. But fans love his work and are always invested to know about his personal life. Hamza has also never been shy of sharing his opinions or life with his family with his fans. He was one of those celebrities who openly shared pictures from his wedding and then moving forward in life the pictures of his son Mustafa Abbasi without thinking twice about it.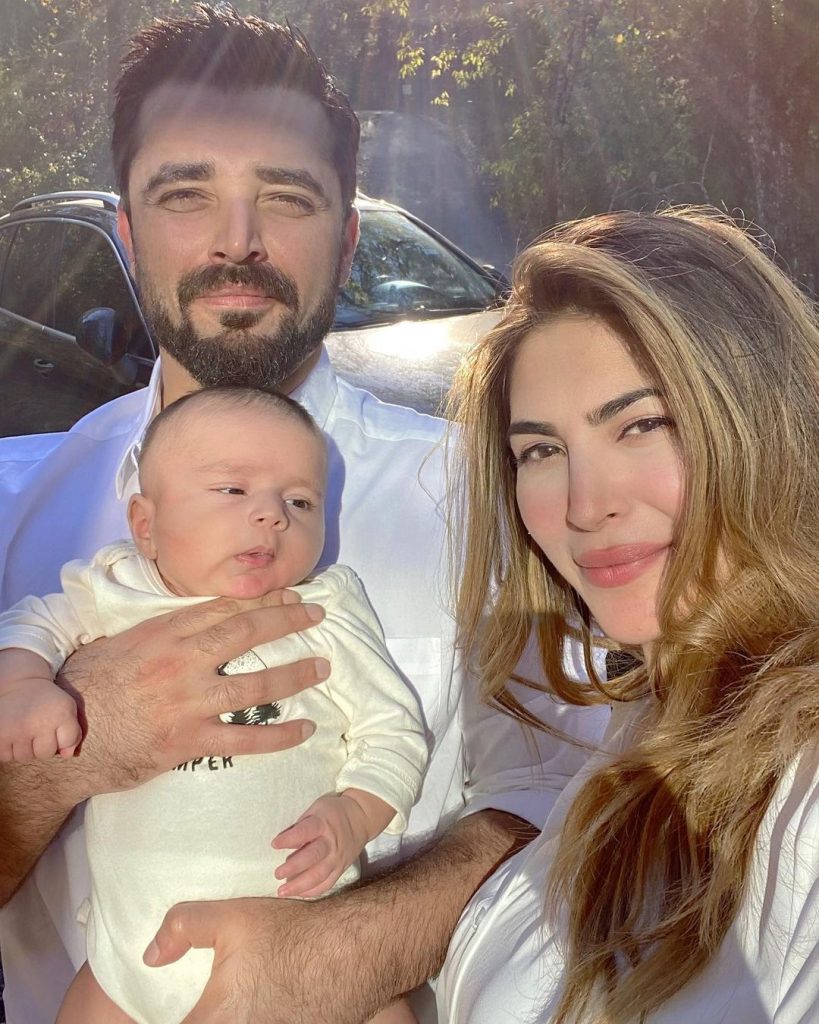 Little Mustafa Abbasi is a celebrity in his own right as his mom Naimal Khawar Abbasi and phupho Fazeela Abbasi are always sharing his cute moments with the world. The little one is always showered with love and blessings from Hamza's fans.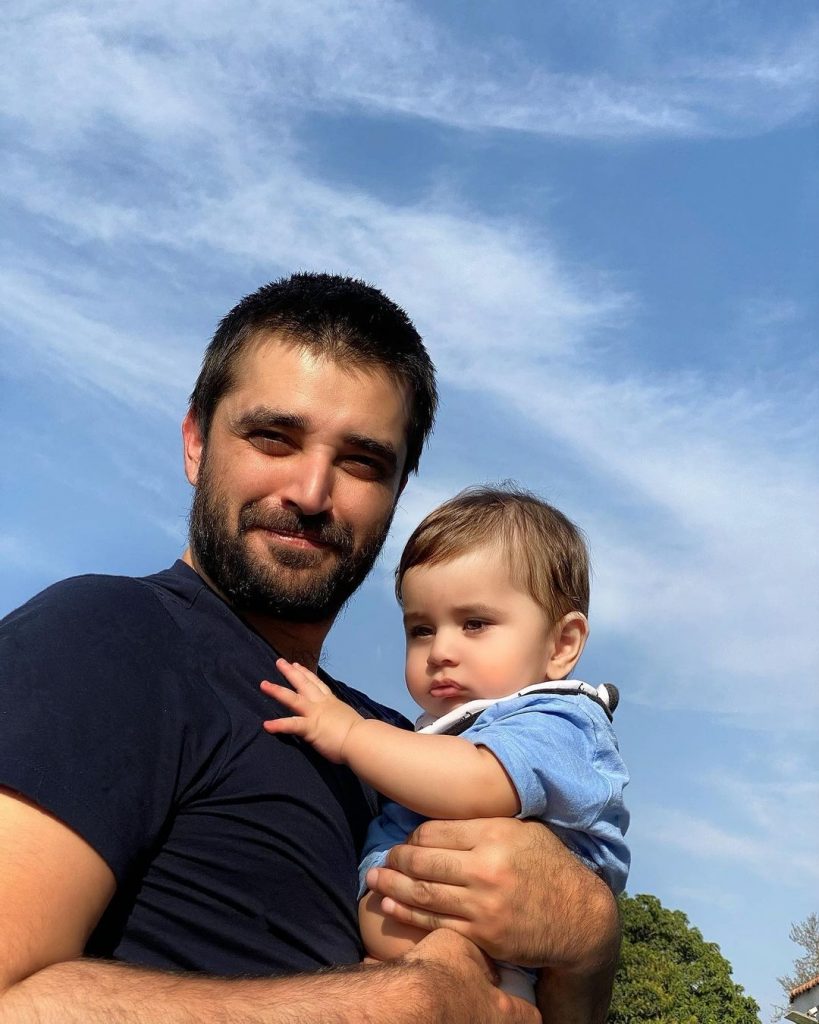 But in many instances, it has been seen all over the world that celebrities hide their children from public scrutiny. In Pakistan many celebrities do not share pictures of their little ones due to fear of nazar. But Hamza has always openly shared Mustafa's pictures. He was asked by The Current that if he is not scared of nazar for baby Mustafa.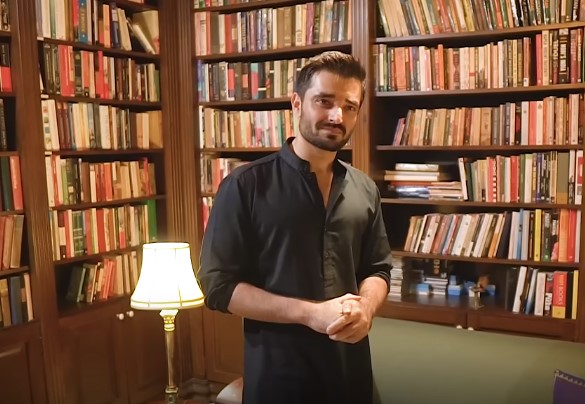 Hamza Ali Abbasi said that he believes in the concept of nazar but he believes that Allah is the ultimate saviour and He will not let anything happen to Mustafa. Thus due to his very strong belief he is comfortable sharing Mustafa's pictures with the world.