Qandeel Baloch is one of the most controversial people who has done everything she could to get attention from the public from posting pictures and videos which are obscene to saying things in talk shows which were shocking for many. She also caught plenty of limelight when she tried her best to meet the leader of PTI. Qandeel Baloch is also known for her emotional outbursts when things don't go her way. She is known as a drama queen who is compared to the likes of Mathira and Veena who also astonished the public with their controversial pictures, videos and statements.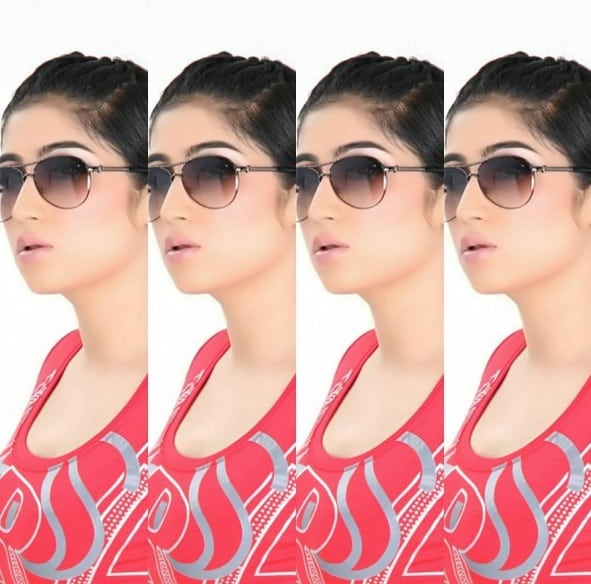 The latest news is that Qandeel Baloch will be part of the next season of Big Boss. Big Boss is a reality show which is also controversial most of the times just like Qandeel Baloch. Veena Malik and Ali Saleem were also part of this show many years ago. Qandeel Baloch made this announcement on facebook.
She is also claiming that she is being offered a large amount of money for being part of the show, something she is very excited about. While she is posting every news item relating to the show on her page, she is also using the hash tag #rumors with it.