Fawad Khan is a Pakistani who has gained a lot of popularity in India. He is always trying to find ways to bring Indian and Pakistanis together. He also believes that art has nothing to do with boundaries. He also wants people on both side of the border to be more tolerant of each other. While talking to the media Fawad Khan said,
"In the world that we live today, news thrives on disaster and catastrophe. We don't see as many good things being reported… I guess people just like to see tragedy and drama. I think films expose you to a lot more, which is good."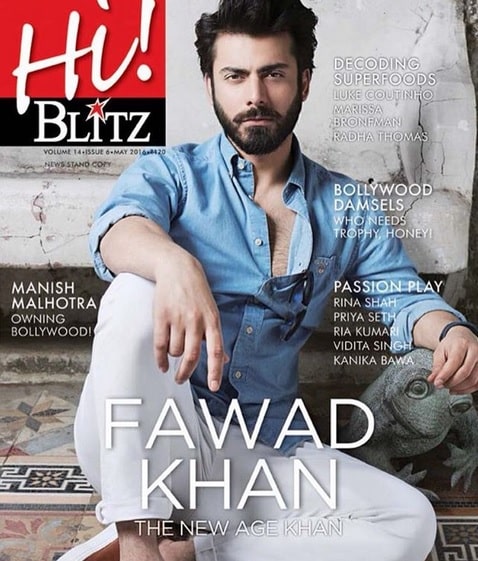 Fawad Khan also thinks that travelling is about much more than just taking a break and seeing other countries. He said,
" I believe that the best way to bridge the gap is to travel and expose yourself to the world. The more you see the world; the more you will become tolerant towards different ways of the world."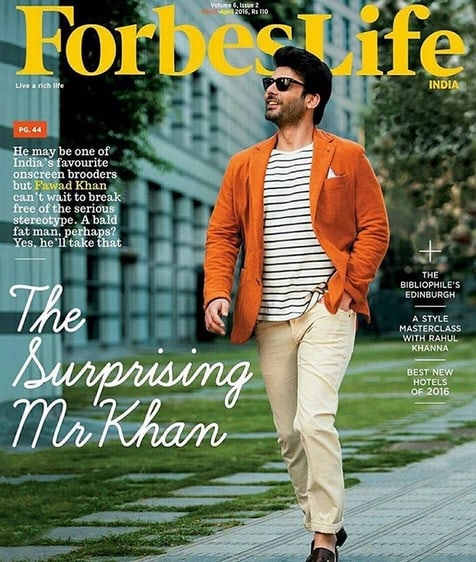 Fawad Khan also wants Bollywood actors to come to Pakistan. He said that he had invited his co-stars to visit Pakistan and they said that they will if there is such an opportunity.
"I think there is that curiosity, but somehow because of our lifestyle and fast-paced work, we just don't end up entertaining that curiosity to travel. I've always wanted to see India, my wife was keener, but I landed up here for the first time because of my work."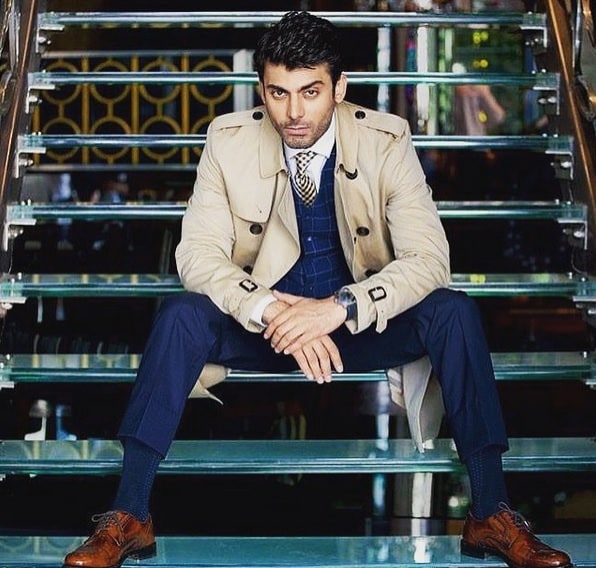 Fawad Khan also said that he has always liked being in India. He said that he never felt like he was in a new place.
"When I came to India for the first time, I instantly fell in love with the country, and I felt it was like a home away from home. Well, I think we need to generate some work for Bollywood actors to come over to Pakistan. We will be doing that, Insha Allah."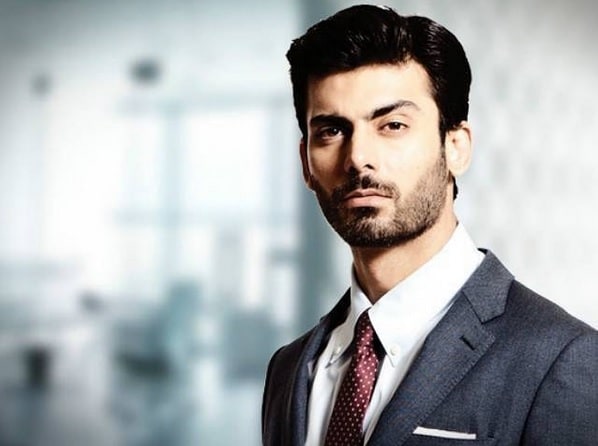 There is also news that Fawad Khan may star in Karan Johar's next film "Kalank" which will be directed by Abhishek Verman. The movie will have two male leads. Arjun Kapoor is being considered for the second Male lead.