Shahveer Jafry is one of the handsome and creative Youtuber and a content writer who aspires to make his name in Pakistan likewise all over the world. He has ascended to a specific dimension of vogue because of his unique contents. He has in excess of 2 million followers there now. His recordings predominantly contact the social conventions of Desi. He engages the group of spectators by bringing a positive picture of Pakistanis.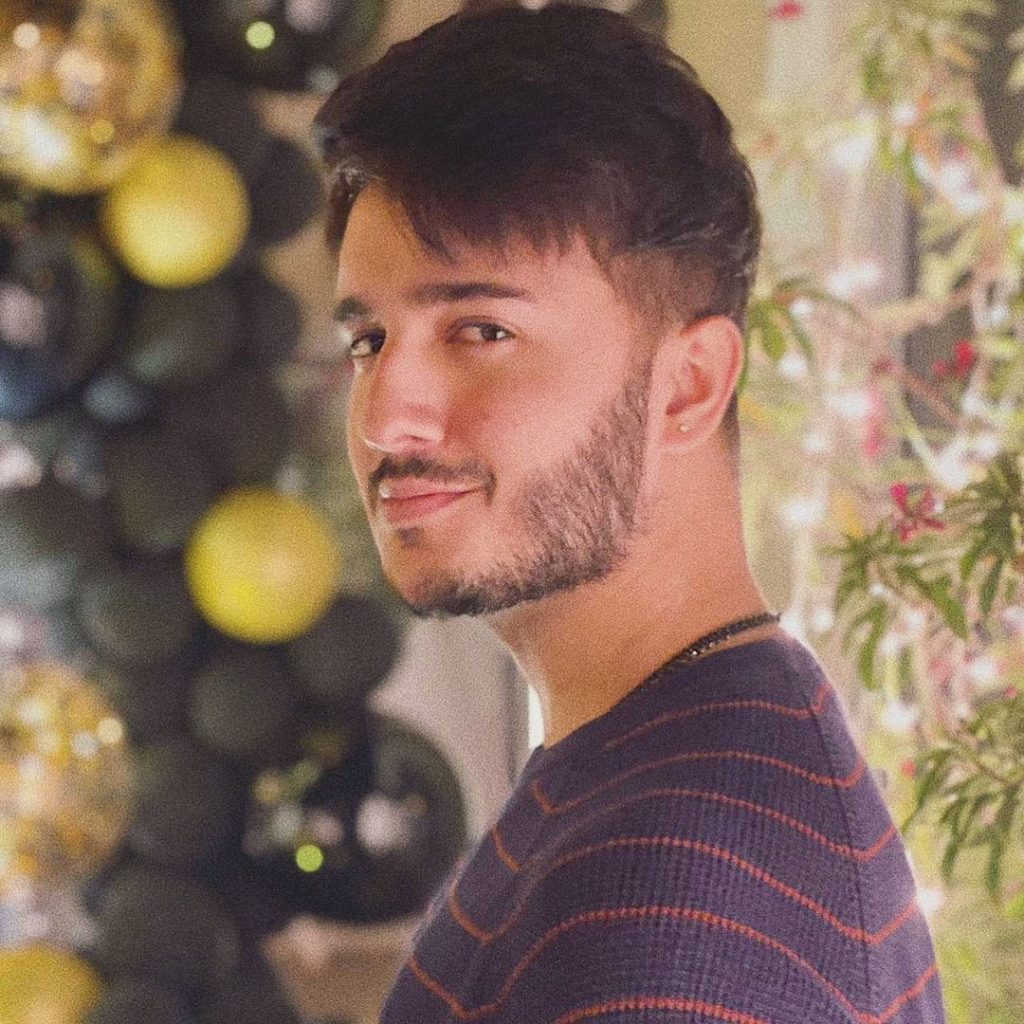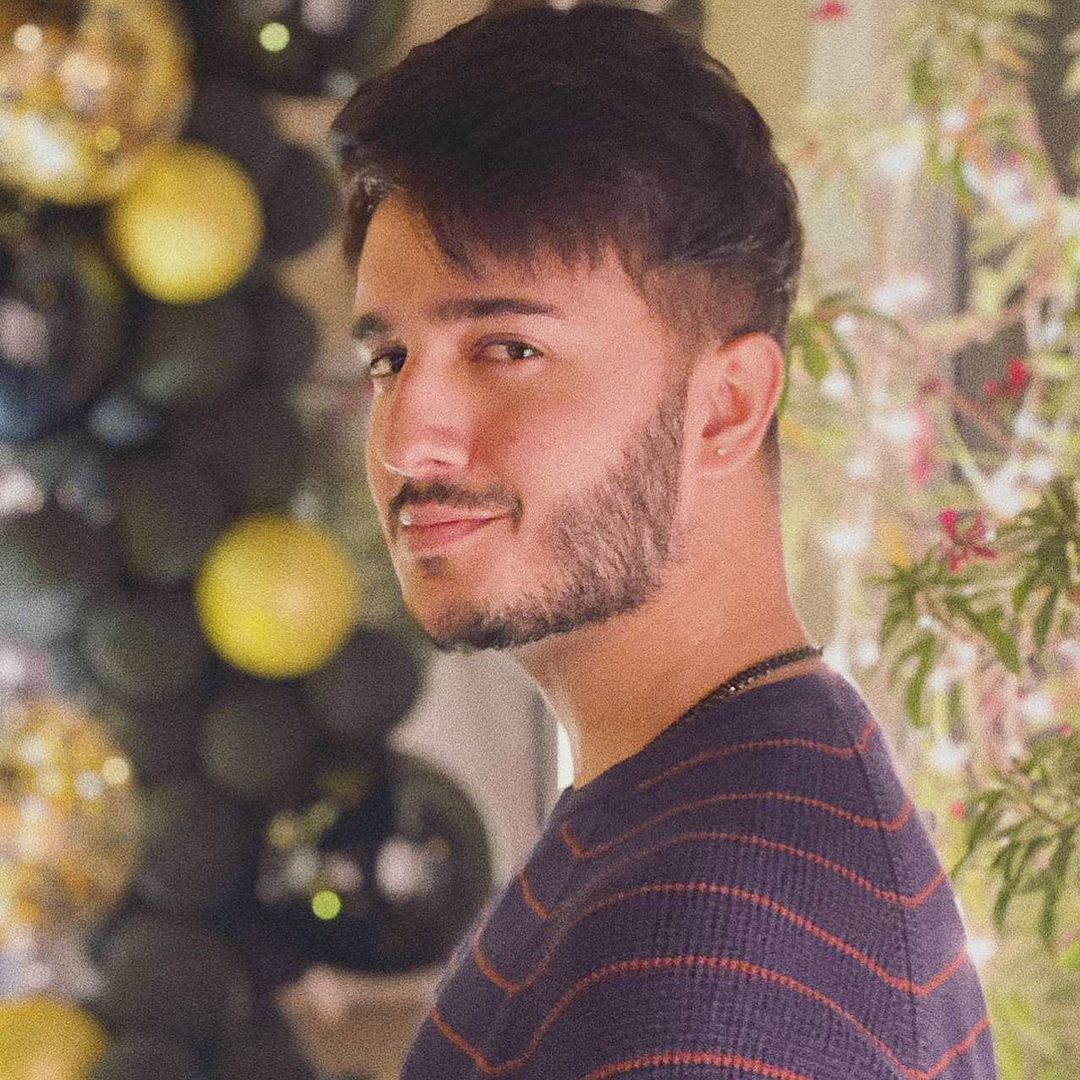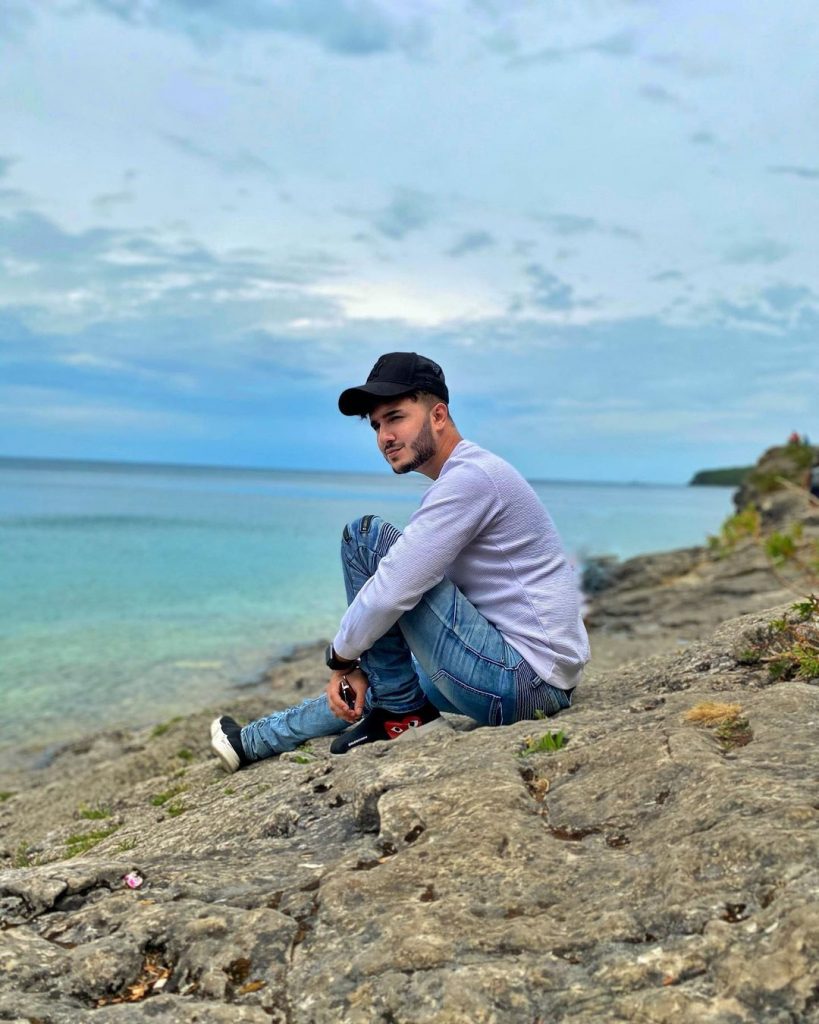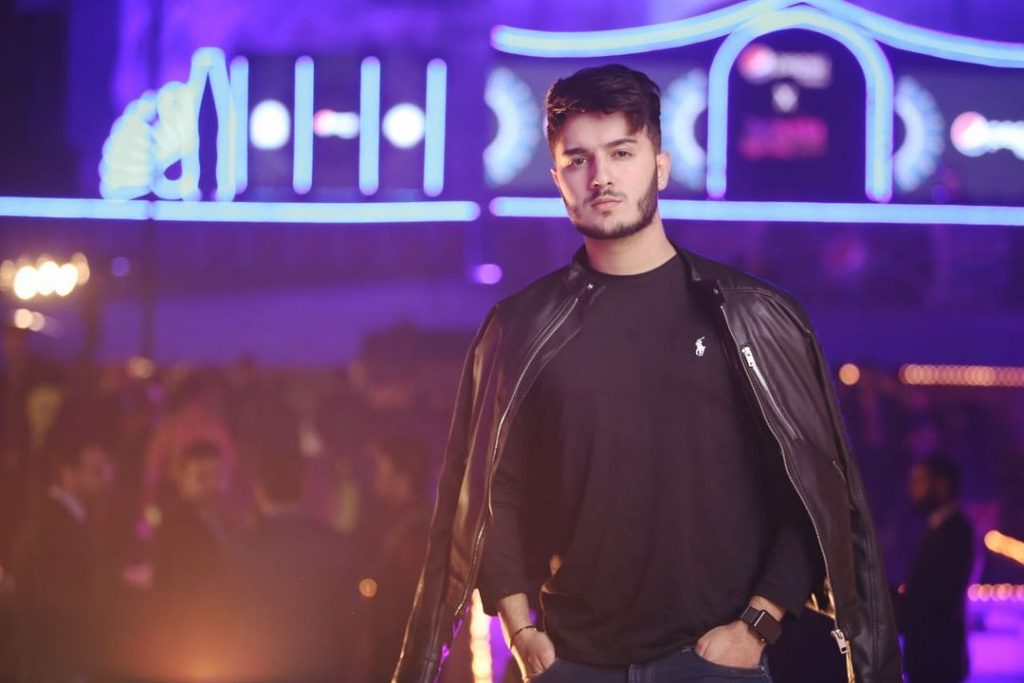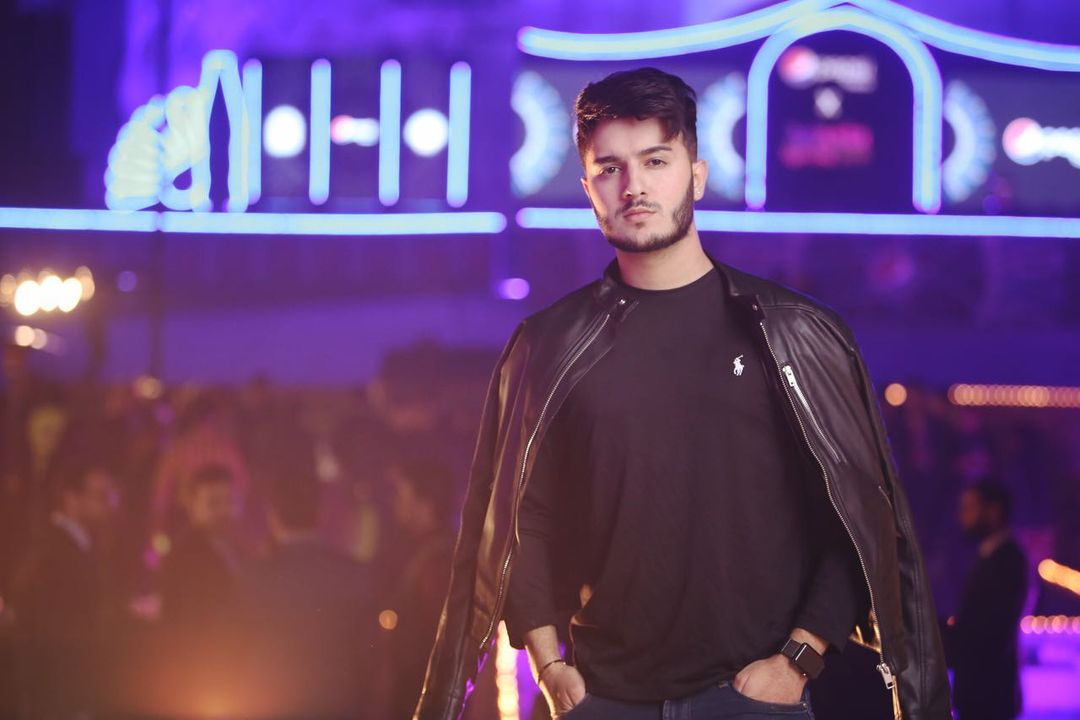 Recently a news popped up on social media that Shahveer Jafry is getting engaged on 9th Dec,2020.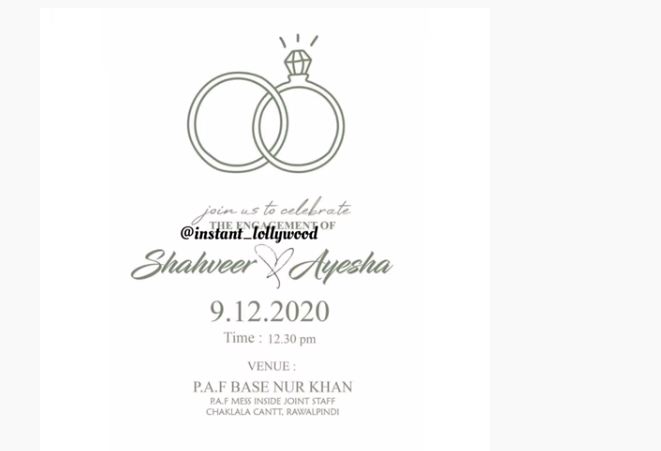 According to the sources and reports Shahveer is getting engaged to a girl named Ayesha Beig. Shahveer Jafry is following Ayesha Being on Instagram.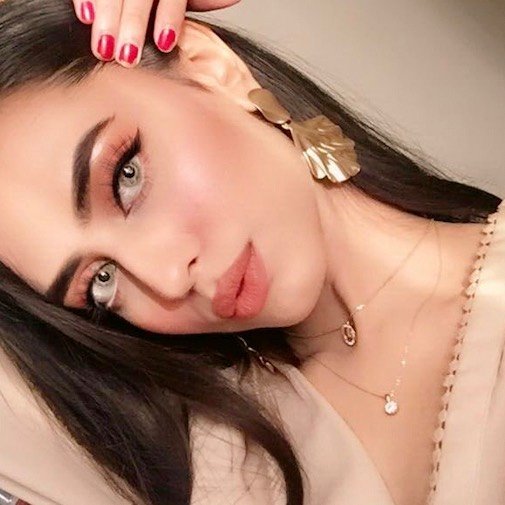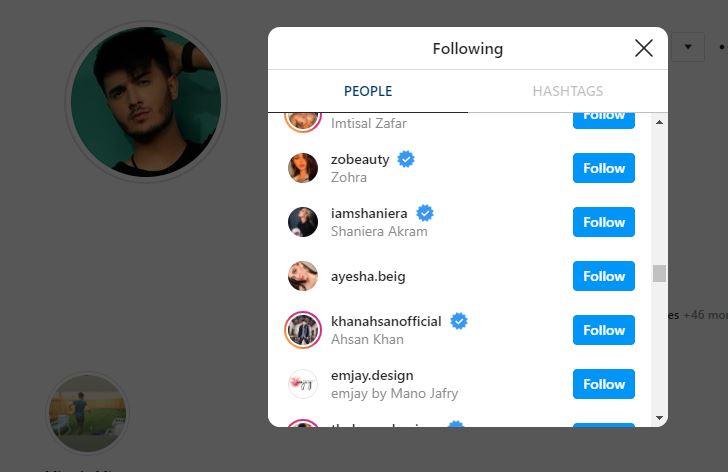 Ayesha Beig is said to be a designer by profession. She runs a instagram page named "Ayesha Beig Couture".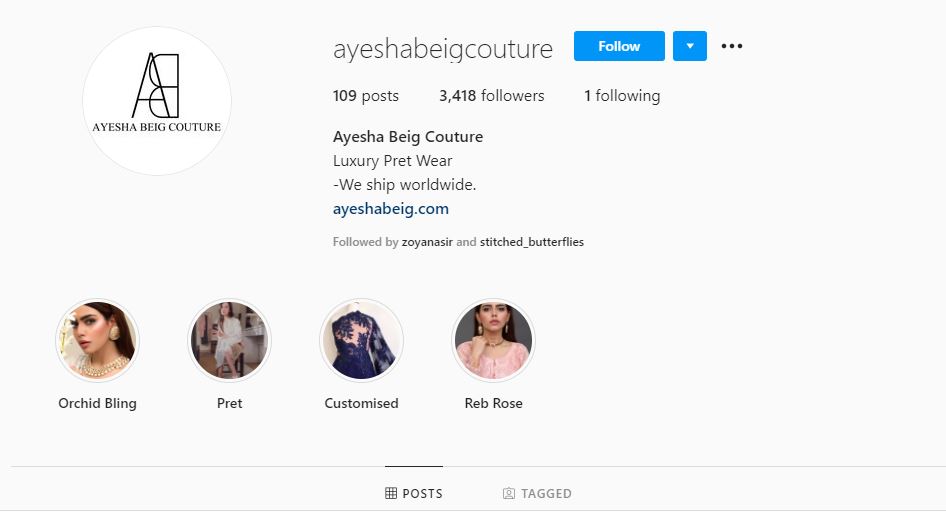 Any official news from Shahveer is not reveled yet. Let's wait for the official announcement of engagement from Shahveer Jafry.