Hamiza, the girl who has leveled serious allegations against national cricket team captain Babar Azam, has filed another petition in a local court.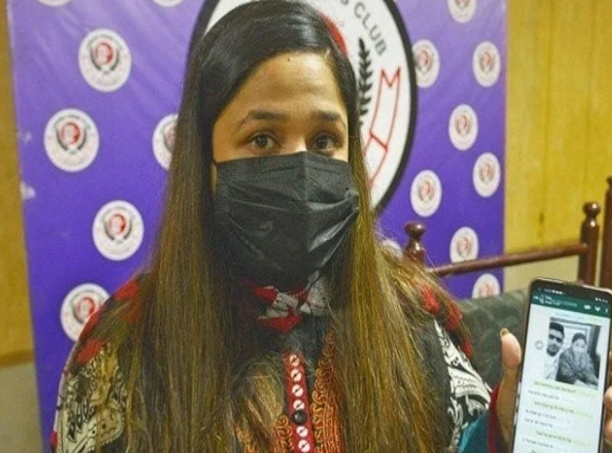 The second petition filed by Hamiza in a local court in Lahore contends that the cricketer's father, brother, SHO Defense and others are harassing her on the plea of ​​a case against Babar Azam.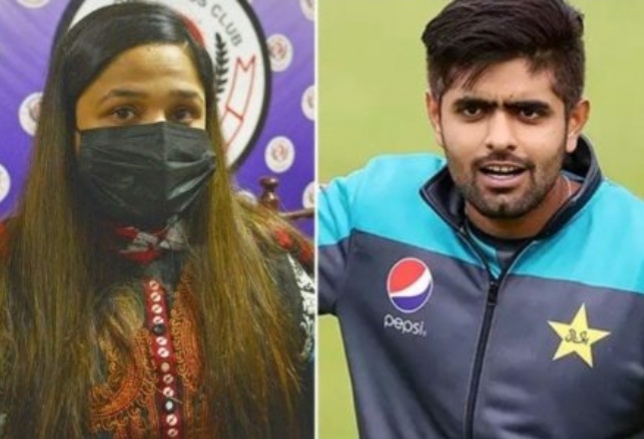 She also said in her petition that Babar Azam's family was pressuring her to withdraw the petition.
Earlier, Hamiza had leveled other allegations against cricketer Babar Azam, including cheating on her after having a live-in relationship with her.
She had applied for registration of a case at Naseerabad police station against Babar Azam and his family.
In her first petition filed in the court, Hamiza had taken a stand that Babar Azam had cheated on her being in a relationship.