Hamiza, the girl who has leveled serious allegations against national cricket team captain Babar Azam, has filed another petition in a local court.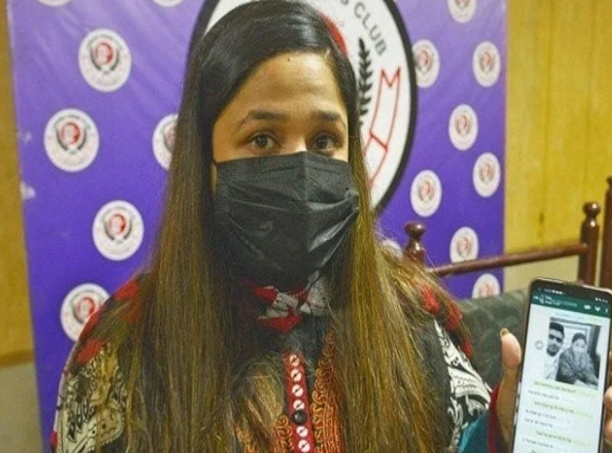 The second petition filed by Hamiza in a local court in Lahore contends that the cricketer's father, brother, SHO Defense and others are harassing her on the plea of ​​a case against Babar Azam.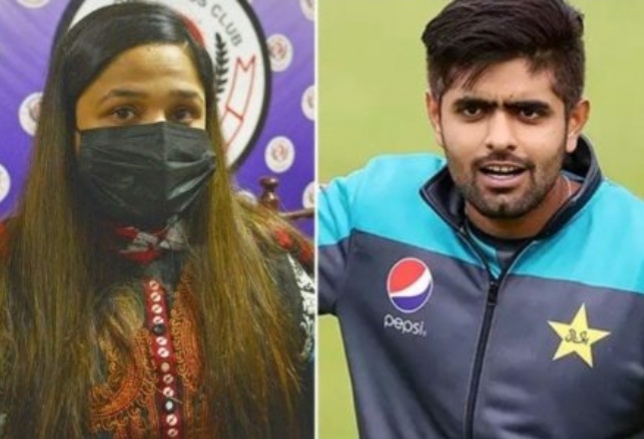 She also said in her petition that Babar Azam's family was pressuring her to withdraw the petition.