"Freedom of expression" was among the basic rights granted to the people of Pakistan by its constitution in 1973 but that freedom was not actually utilized as much effectively earlier on. It was only after Mushraf allowed private channels to operate that this right was used to its full capacity. First it was through independent reporting both in print and electronic media and then it was the "unbiased" views and reviews that gave the sense of freedom to the people. But not all of the people but only a few "Privileged" ones who were termed as journalist or more broadly, analysts.
Internet had made its inroads in the country in late 90's but social media became a reality only after Facebook and Twitter became popular in late 2000's. Social media was started with a basic idea of connecting people with their friends and family on cyber space where they can update each other about their thoughts, activities and other daily life routines through status updates and sharing pictures etc. Like in international arena, social media gathered a huge number of people around it in Pakistan as well.
Presence of thousands and thousands of people on social media made these big guns of electronic and print media to start strengthening their arm in this media as well. But unfortunately instead of using this media according to its specifications, media person's and media houses started using social media as bill board or advertisement slot for their shows and alerts from their respective fields.
There are several aspects of activity that media persons have on social sites and they must be analyzed thoroughly before jumping to conclusion.
FACEBOOK
As lead runner in social media, Facebook provides with much more chance to elaborate your actions and thoughts. When looked into the Facebook pages of many media houses like Dawn.com (270K fans), GEO News (700K fans) and DunyaNews (332K fans), one thing was found common, there was no roam for user participation. Only competent to post on these pages were the admins of the pages and fans of the page were not allowed to post anything. This was a great question mark on the credibility of those who claim to be the "voice of the people" but they don't allow voice of the people on their social networking platform.
Moving forward to the entertainment channels and their high ranking Morning shows, one thing was found common on their pages just like their original programs, "similarity of content." From HUM (495K fans) to ARY digital (322K fans) and from Maya Khan (14K fans) to shaistawaheedi (67K fans) and even the great SanamBaloch (198K fans), everyone had the same kind of photo covers, same content being updated and same no-response-to-the-users-at Facebook attitude. Posting from the fans was also not allowed on these fan pages as well except on page of HUM. Only left out in this category was the fan page of URDU 1 (216K fans), who had same cover photo on the lines of rest of the entertainment channels but the channel was responsive to the comments made on their posts. Another plus on their page was that their content on the page was much more creative and unique as compared to other rival Facebook pages.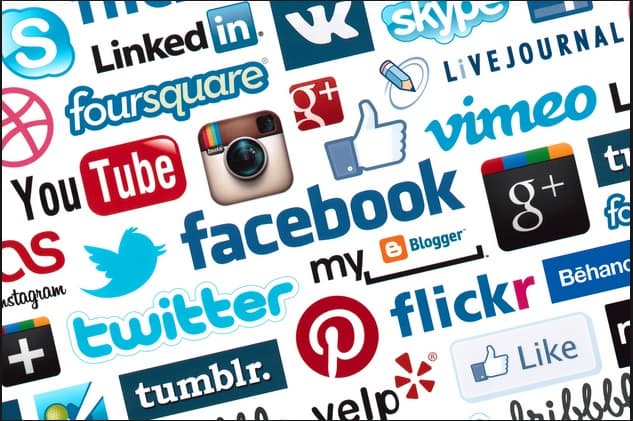 When Facebook pages of famous news analysts and current affairs programs was searched, it was found that Major Players like Hamid Mir, Kamran khan, M. Malik and ShahidMassod either were not in possession of their own pages or their pages were highly outdated. NajamSethi'sAapaskiBaat (25K fans) was limited to uploading topic of their program and subsequent videos of the programs. TalatHussain (257K fans) was found to be promoting his personal website saachTV on his page. Hasb-e-Haal(200K fans) was also uploading their videos only. News Beat with Paras Khursheed (134K fans) of Samaa channel was also just posting details of their agenda for the night. With the exception of News Beat every page was giving access to the fans' post but there was no feedback on these posts by the anchors. Hasb-e-Haal occasionally use these post by fans to make funny jokes.
Conditions were far better when pages for RJs and FM channels were checked. Samaa FM 107.6 (260K fans) was continuously updating with some fabulous content and was also responding to the fan's comments although they were not also allowing any posts by the fans. Wes Malik (15k fans) from FM 89 updates statuses and also uploads his playlist from last night. He allows fans post and even responds to the comments. FM 89 (50K fans) was also allowing fan posts and responding to the fans' comments.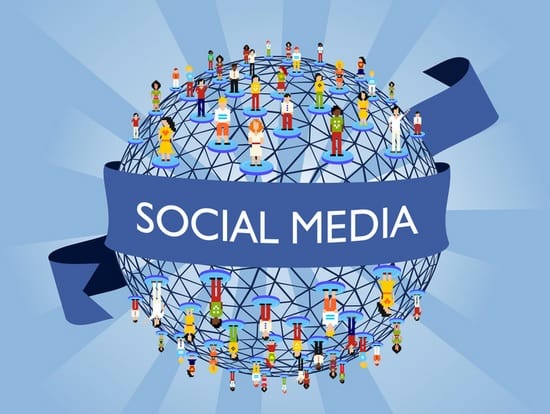 Twitter
Twitter is an easy way of communication in social media. With a limit of 140 characters and remarkable user interface for Mobile users, it makes connecting and sharing much easier. When looked for accounts of the leading Media persons most were found here and even those who didn't consider FB as worth of their time like Hamid Mir(318K followers), Mohammad Malik(111K followers), Cyril Almeida(22K followers) and many more. But the elitist attitude was even visible here. Major media anchors were either tweeting or retweeting and when they were not doing that they were indulging into conversation with those from their own circles. None bothered to reply to those thousands and lakhs of followers. With only the exception of NajamSethi (191K followers), Malik and Hamid Mir none else was replying to the tweets or responses of common people. Some who made it to the list of "Arrogance" are Babar Sattar (20K followers) Mohammad Hanif from BBC Urdu (24K followers), Mansoor Ali Khan (68K followers), Umer Cheema (70K followers) Talathussain (200K followers) and Kashifabbasi (45K followers)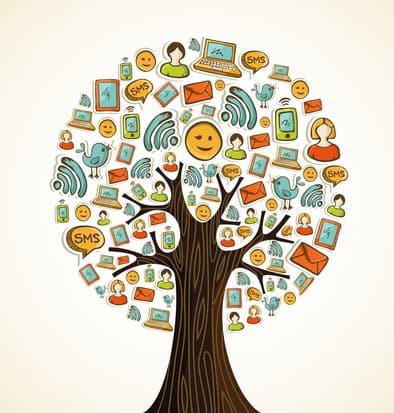 Conclusion
Now all the above mentioned stats and observations brings out a hypocrite attitude of the media channels in front of us. Media who lash out criticism on all and sundry but when it comes to receiving criticism or even any kind of feedback from general public on social media, they turn a deaf ear. It is not a valid point that the type of comments and abuse directed to these pages make them ban specific users or restricting anyone from saying anything about them. This is just like Government's act of banning mobile phones and Skype to counter terrorism. It is responsibility of media houses and media anchors to educate their followers and fans on social networking sites. This can add to a real credit on their part that they educated people to voice out their differences in a systematic and non-abusive way.
Their devil-may-care attitude is visible enough in the comment section of their posts where people even do promotions of their own pages and groups and they don't even bother to report or remove such comments. Another exposition of recklessness of these media anchors and celebrities comes out when they don't do anything about dozens of fake accounts that run by their name. Just telling people that it's not your original account is not enough. These analysts have a responsibility to report such accounts and pages to the concerned authorities as they are used for promotional purposes on social media.
Our country has lot to learn from this freedom of media and especially the chances that social media promises to provide. This is not possible until some of the reasonable and responsible members of the society start taking this media seriously. Opportunities offered are even vast then print and electronic media but all it needs is proper understanding of this media. It is about time that media giants start taking it more than a mere publicity tool in their hands.
Waqar Ahmed