Sonya Hussain has been part of the showbiz industry for more than a decade. Right from the time she joined the industry she was compared to the Bollywood actress Priyanka Chopra because of the resemblance. Sonya Hussain has transformed considerably in the past few years and there are times when she clearly even copies Priyanka's looks. This transformation is more obvious than ever now because Sonya Hussain has bagged more projects recently than she ever has before. Right now Sonya Hussain is enjoying the peak of her stardom and this transformation has contributed just as much to her career as her talent. It would however be wrong to say that her resemblance to Priyanka has contributed to her career more than her actual talent.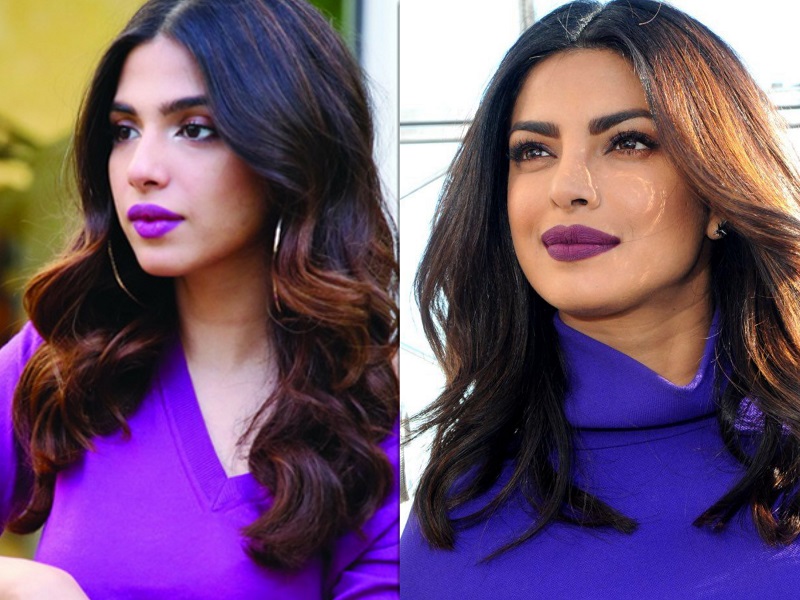 Sonya Hussain started her career with small roles but even in those small roles she always performed excellently hence making her presence felt at an early stage of her career. More than ever now Sonya Hussain transforms her looks to fit the characters she is playing on television. Those viewers and fans who follow Sonya regularly will agree that Sonya Hussain has tried extra hard to change her image. There was a time when she was more than okay with looking like a simple girl on screen but now she wants to look more and more like a diva.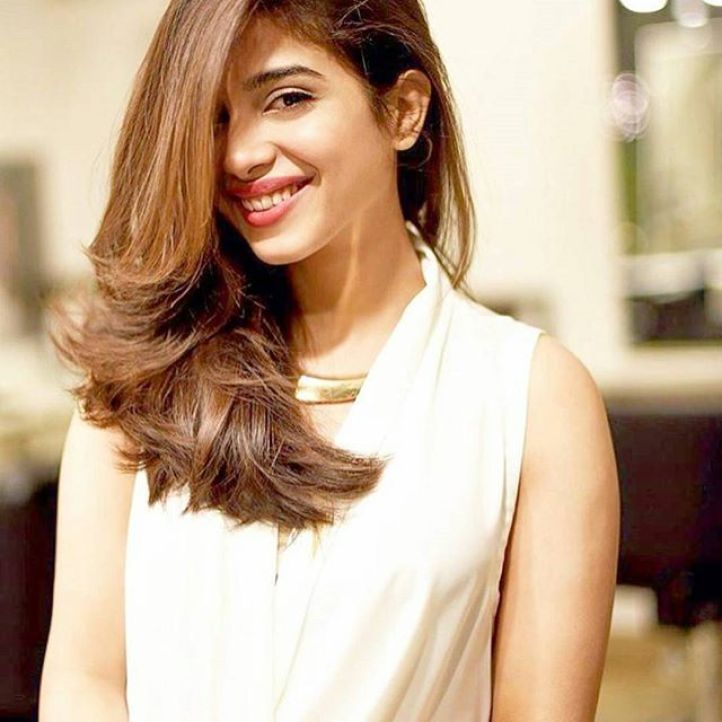 Like many other actresses Sonya has made a conscious effort to get herself recognized as the more sultry looking actress as opposed to her previous image in the industry. Sonya Hussain has worked hard to get this far which is why she takes every step of her career very seriously. Her choices and actions are designed so that she can further her career.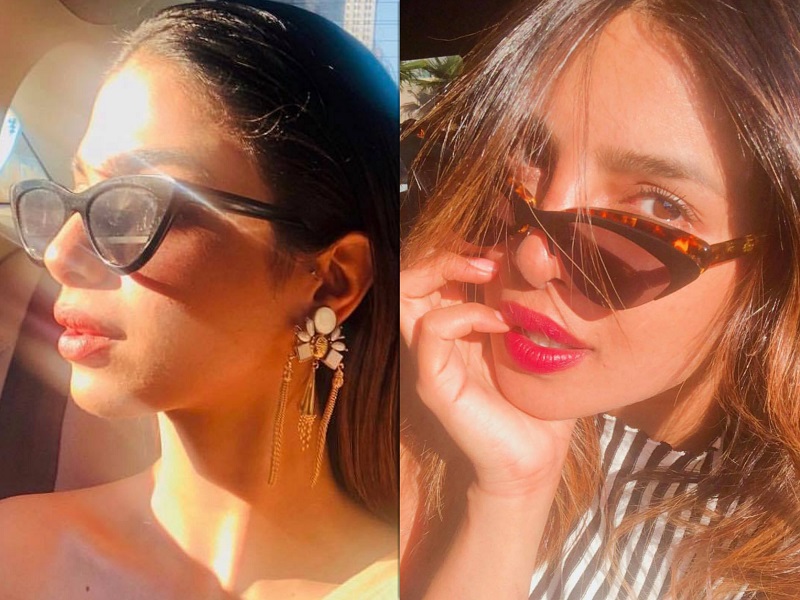 Whoever has followed Sonya over the years must have observed that the major changes in her style and her looks started appearing when she entered into a nikkah with Wasif Muhammad back in 2014. Sonya's ex-husband is a fitness and style guru who played a major role in changing her image and looks.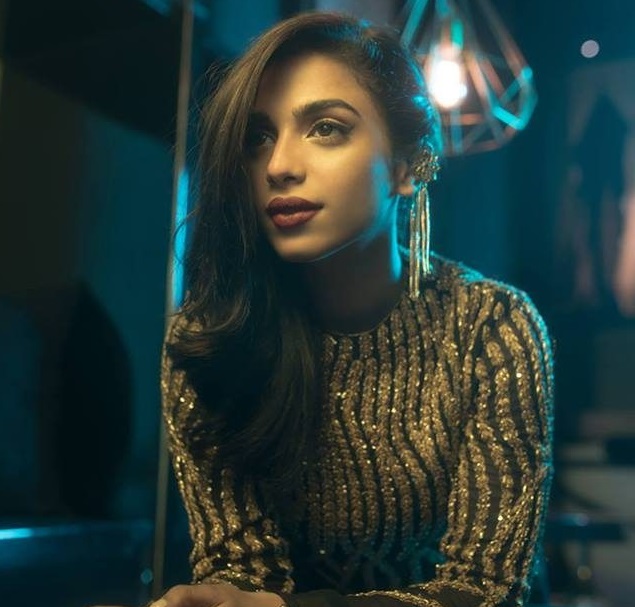 While there is nothing wrong with transforming oneself, Sonya Hussain unfortunately in few photo shoots has copied the looks of the Bollywood actress Priyanka Chopra so much that it's almost as if she identifies with being Priyanka's look alike more than her own self.
Sonya Hussain's Fuller Lips
The most obvious change in Sonya Hussain's facial features are her fuller and plumper lips. Priyanka's full lips are her most prominent feature and it is pretty obvious that Sonya got lip augmentation done to look more like Priyanka. Lip augmentation is a really common procedure nowadays. Lately, there has been a craze not just among celebrities but also people in general to have plumper lips because such lips are considered a sign of beauty. Looking at this before and after picture makes this difference apparent.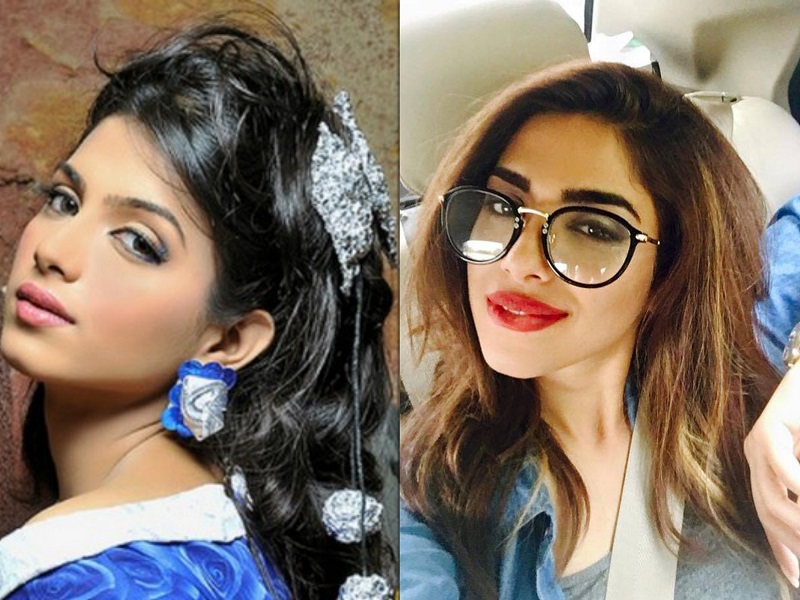 Lip augmentation is a relatively simple cosmetic procedure in which injectable dermal fillers are used to increase the fullness of lips. This is the most common cosmetic procedure nowadays because of which every other celebrity has more or less the same kind of lips.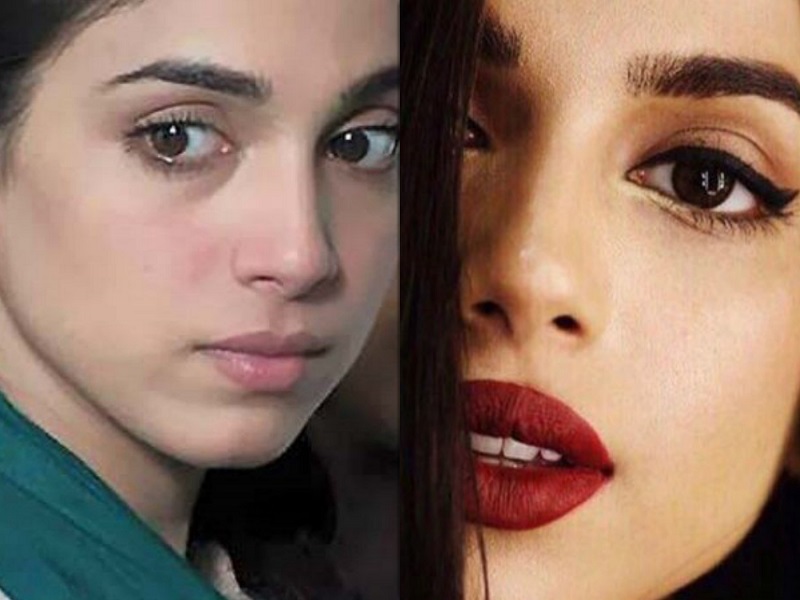 Sonya Hussain has never opened up about this procedure but the difference in her lips in the before and after pictures makes it clear that she got this procedure done to transform her looks. After this procedure and the makeovers, Sonya definitely looks more like Priyanka.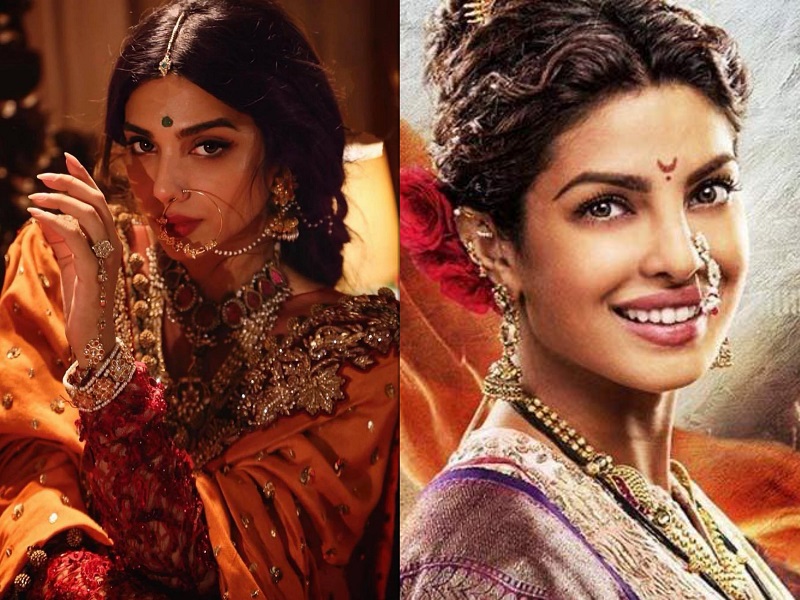 This procedure is temporary because as time passes, the affect of the fillers wear off so touch ups are needed every 6 weeks or so. This is the reason why sometimes Sonya's lips don't look that full and at other times they look more plump.
Changes in Sonya Hussain's Make-up and Styling
Apart from the cosmetic procedure, Sonya Hussain definitely changed her styling and make-up altogether too. She had simple long black hair which has now been replaced with a latest haircut which is a lot like that of Priyanka. Sonya Hussain did not accentuate her eyes before, the way she does now. She always had beautiful expressive eyes but they did not look too attractive before because there wasn't enough make-up on them to make them look appealing.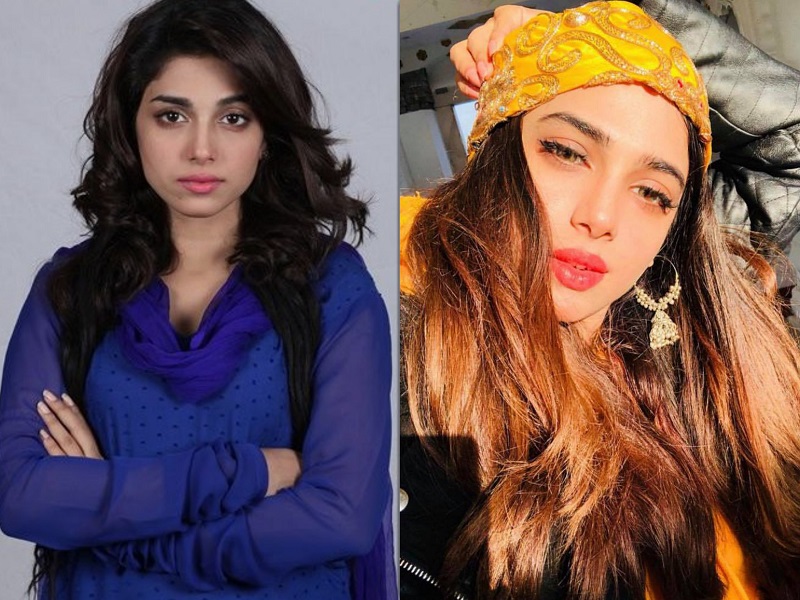 The thin eye brows have been replaced by thick eye brows, which is the latest trend and the long eye lashes are not a permanent part of Sonya's everyday looks. She has also started using colored lenses which have contributed to the change in her overall look.
Sonya Hussain has also been seen embracing her wheatish complexion more than ever. These two pictures which are almost 5 years apart show how Sonya has changed her make-up game.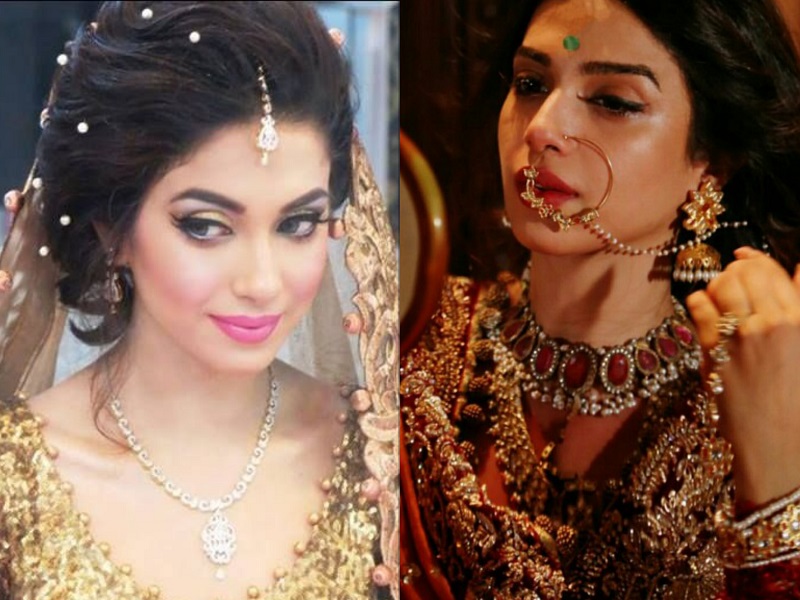 When Sonya posted this particular picture, many people commented that she looked a lot like Priyanka Chopra. A lot of people obviously didn't know that a big reason for this was that Sonya actually copied Priyanka's look from a recent event.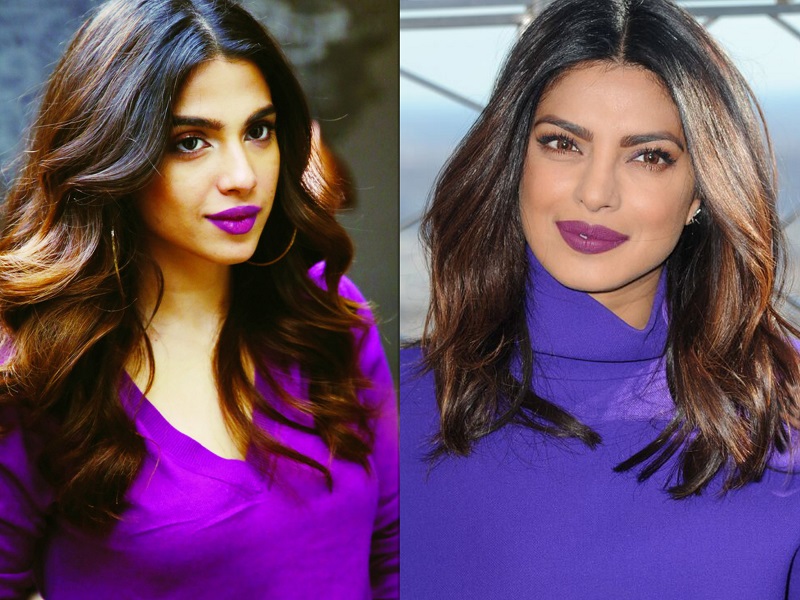 It is a fact that the two actresses have a natural resemblance but those people who realize that Sonya Hussain tries to look like Priyanka by dressing up and styling like her also get annoyed. There are also those fans who compliment Sonya by saying that she looks like a younger and prettier version of Priyanka. It is true that in some of these pictures Sonya does look prettier than Priyanka but when she tries to copy Priyanka's style, it isn't very impressive.
Can you see the changes in Sonya's looks in all these years? Do you think she makes a conscious effort to copy Priyanka's looks. Do share your views.