Around the world over, women are making a name for themselves, playing their fair share of role in the country's progress, and making the land proud with their work in all walks of life.
Here is a list of some of the ladies from the world over whom we are immensely proud of.
Lady Diana (Princess of Wales)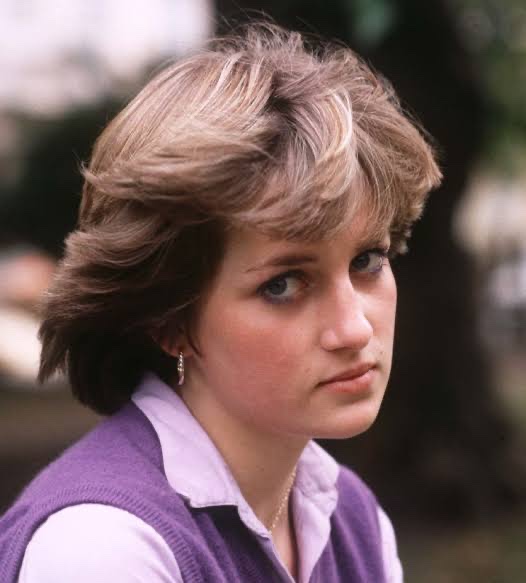 Although Lady Diana was born into British nobility, she was always down to earth and humble. Diana suffered an unstable childhood due to her parents divorce but that did not harden her heart towards others. She did not excel in her studies but she shone bright in extra curricular activities such as swimming, ballet and tap dance.
Diana met Charles in the last 70's, they later dated for a brief period and got married in the early 80's. Although her marriage could not survive long, The Princess quickly won over people's hearts due to her charisma, friendly nature and endearing personality. Diana wanted to live a normal life, which she wanted for her children as well and broke a lot of Royalty rules thus it is believed the British Royal Family planned to have her murdered.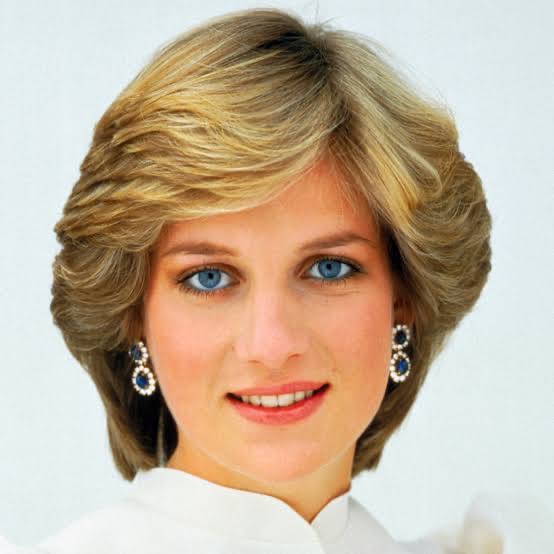 Surely, a people's princess still ruling hearts 22 years later.
Aishwarya Rai (Former Miss World & Actress)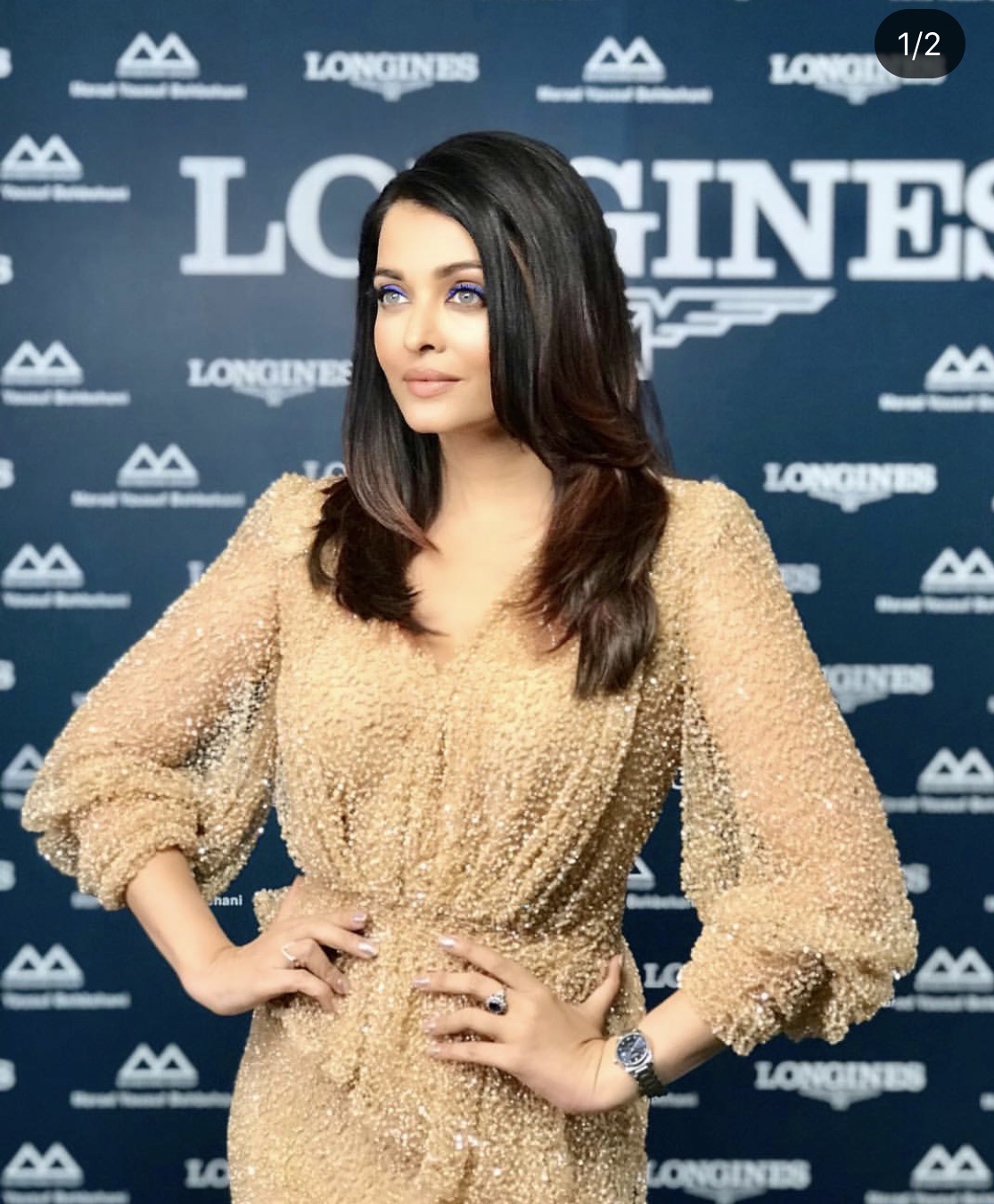 Cited as "the most beautiful woman in the world", Aishwarya Rai became Miss World in 1994 at the age of 21. Aishwarya is a model, actress and trained classical dancer and holds the Padma Shri, India's highest civilian award for the contribution to the arts. She is also Goodwill Ambassador for UNAIDS, Smile Train, Ambassador for Longines and Global Brand Ambassador for L'Oreal Paris.
Muniba Mazari (Activist)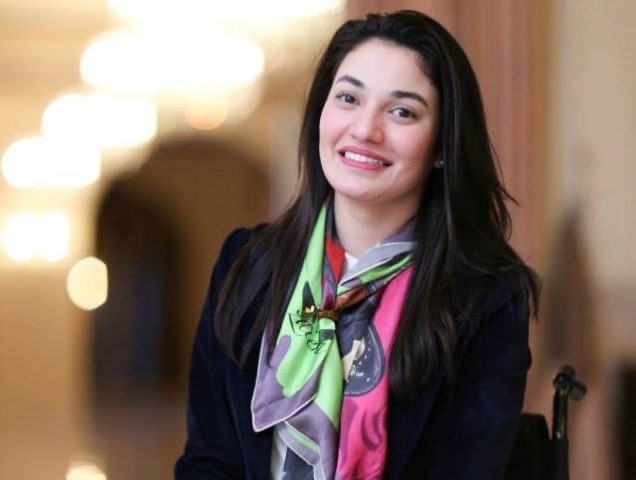 Belonging to a conservative Baloch family, Muniba got married off at 18. Two years into the union, she met with a car accident which left her paralyzed and wheel-chair bound. Unable to walk or give birth again, Muniba did not let the shortcomings break her down. Defying all odds, she went on to become an artist, motivational speaker, activist, TV Host and eventually Pakistan's first goodwill ambassador to UN Women Pakistan. Muniba has been listed as BBC's top 100 women for 2015 and was featured in the Forbes 30 under 30 list in 2016. She is widely known as the 'Iron Lady of Pakistan'.
Mahira Khan (Actress)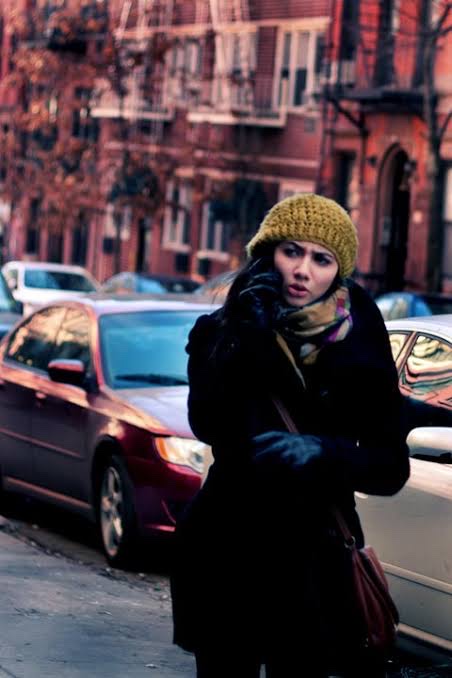 Mahira Khan her career as a VJ in 2006. In 2011, she made her film debut in Shoaib Mansoor's Bol while subsequently marking her television debut in Neeyat. Her claim to fame, however, came with her role as Khirad in Sarmad Khoosat's Humsafar.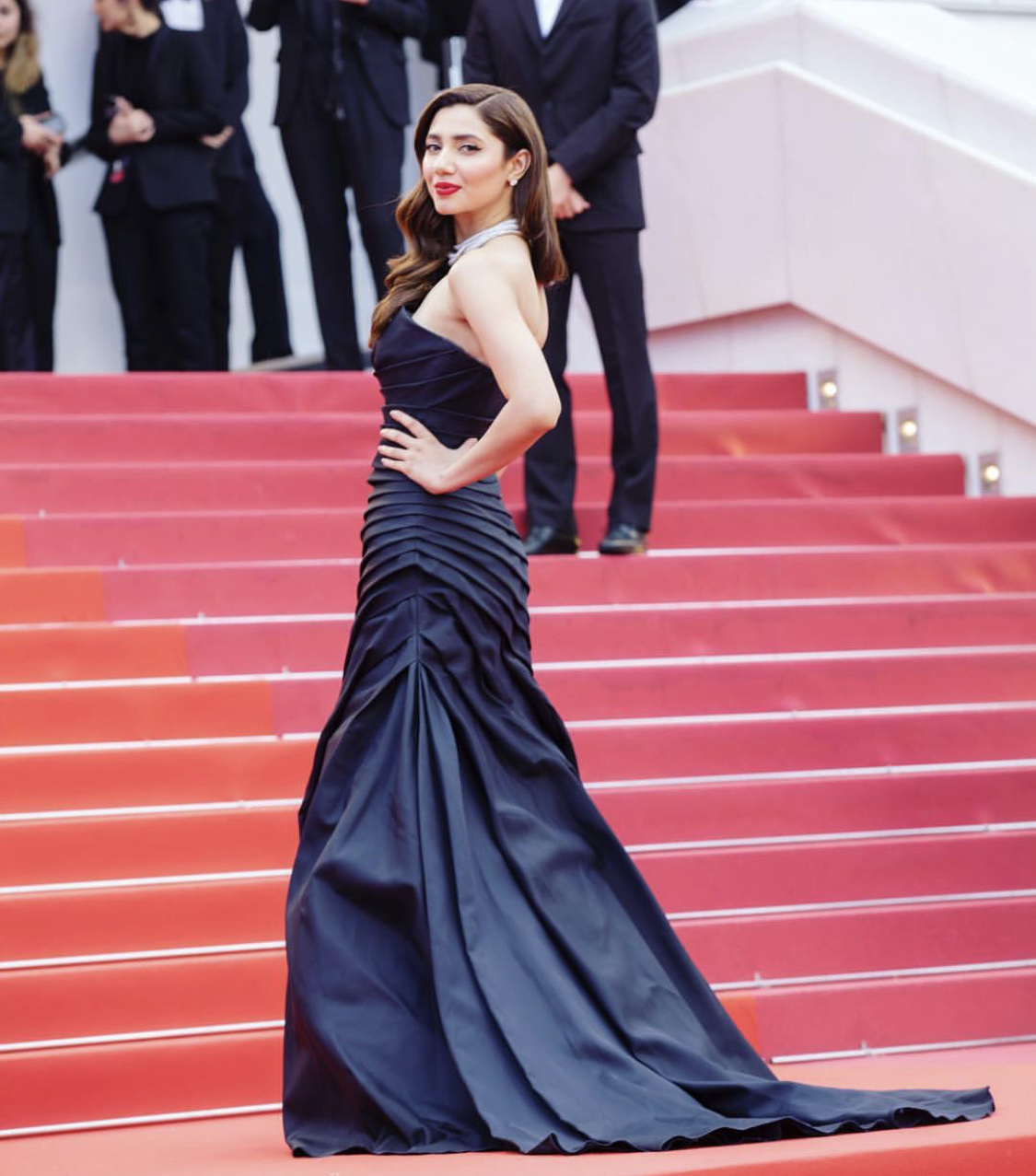 From here, it was no looking back for the actress as she appeared in multiple dramas and films, also earning herself an entry into Bollywood alongside Shahrukh Khan during the on-going journey. Considered as Pakistan's most popular and highest-paid actresses, Mahira made her Cannes debut at the 71st Cannes International Film Festival as the Hair Spokesperson for L'Oreal Paris Pakistan.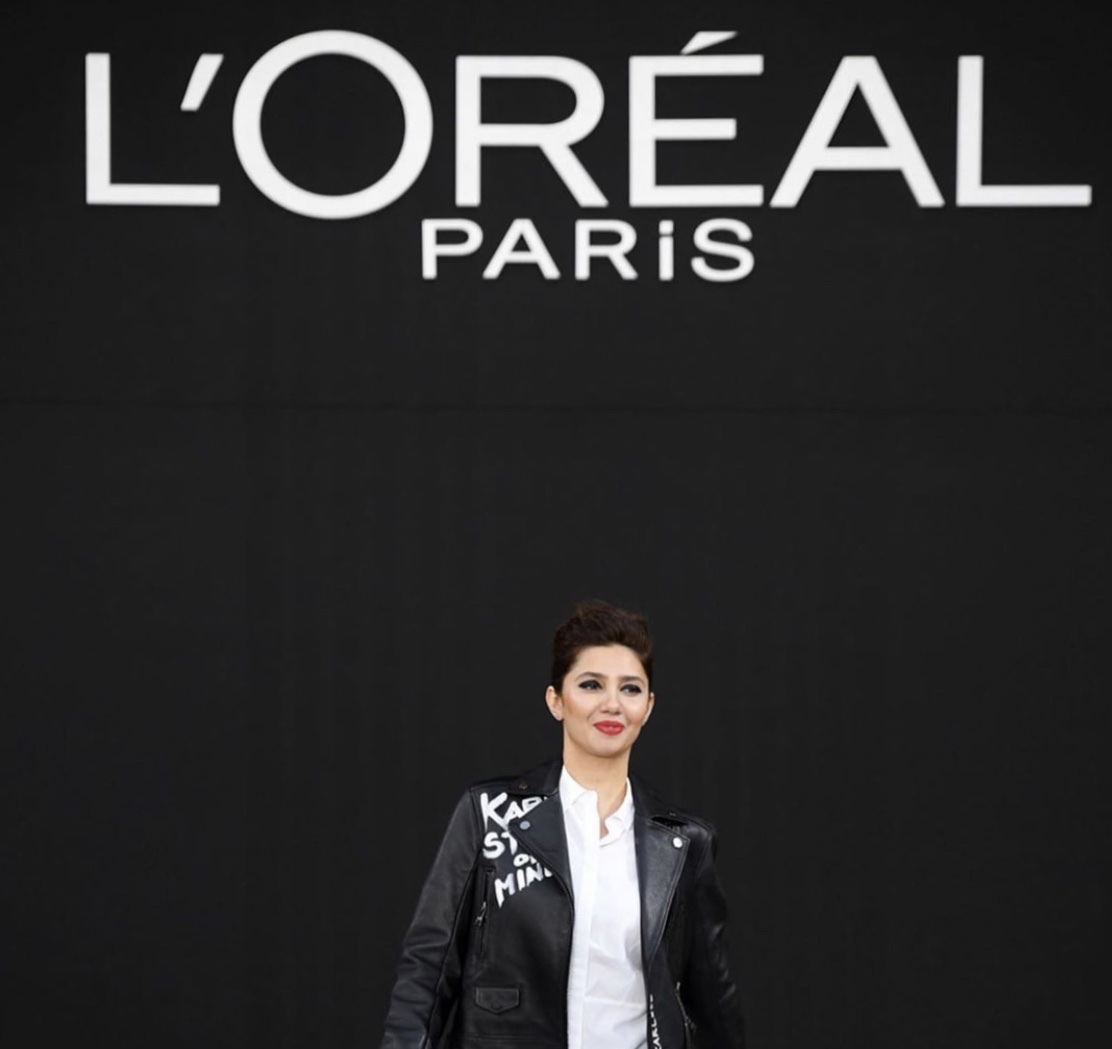 Just two weeks ago, Mahira was also given the opportunity to represent Pakistan as official spokesperson for L'Oreal Pakistan at Paris Fashion Week, where she walked the ramp for Karl Lagerfeld.
Maheen Khan (Designer)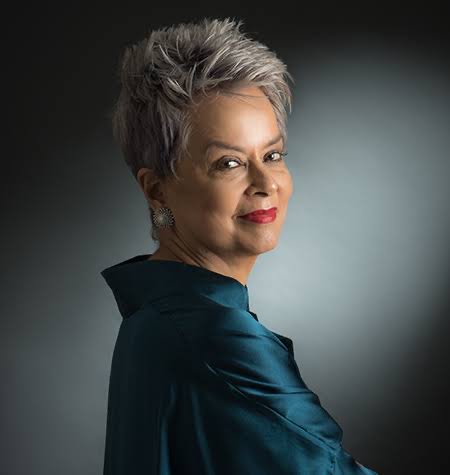 The Pakistani fashion and costume designer, Maheen Khan is well known for her embroidery for the film Snow White and the Huntsman, Cinderella and the TV series, The Jewel in the Crown.
In 2014, she was awarded the Silver Shield from the Government of Pakistan for her contribution to the fashion industry. Dubbed as 'Coco Chanel of the East,' she has also designed dresses for various notable personalities such as The Bhuttos, Jemima Khan, and various others.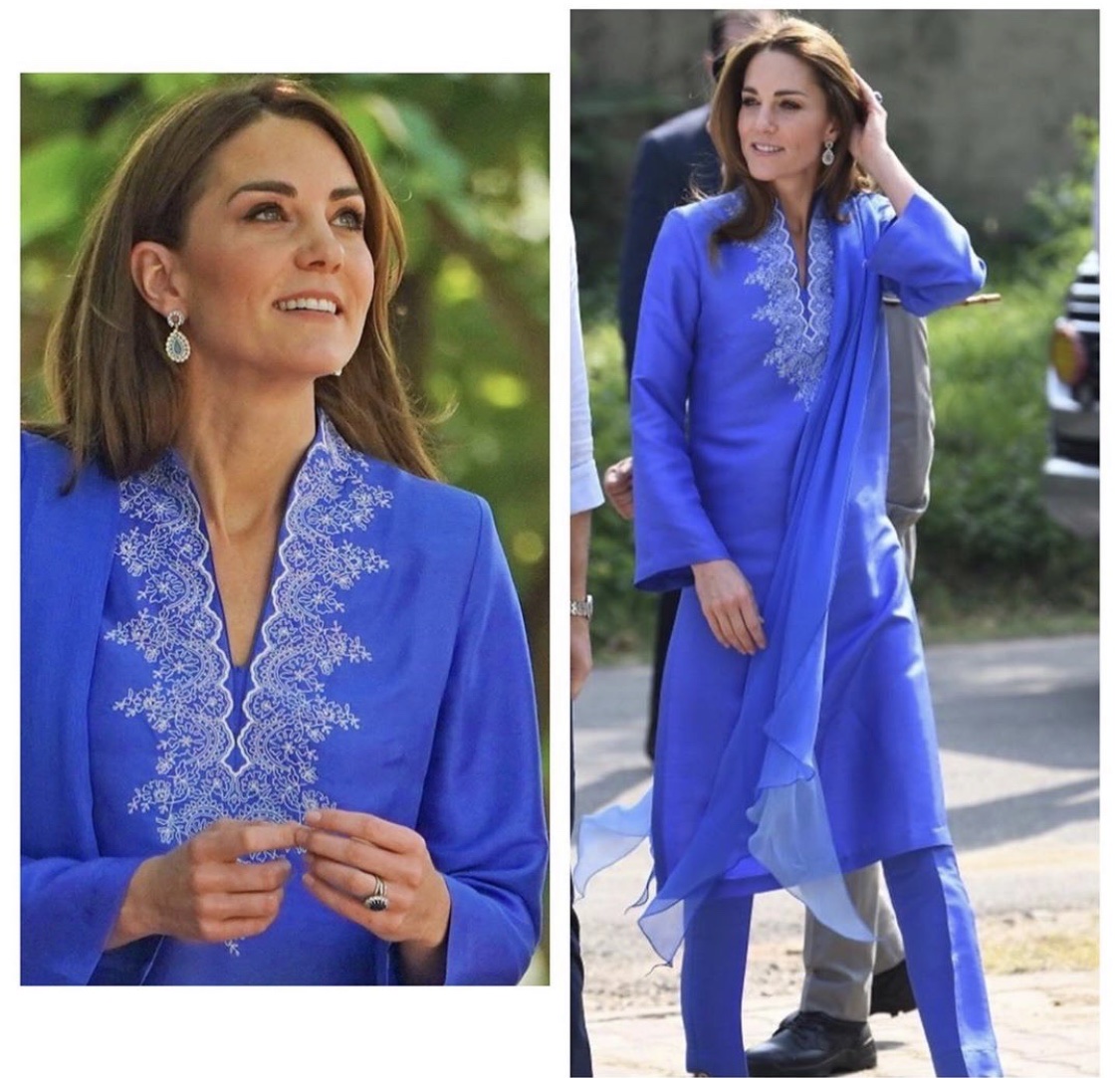 Maheen has also got the opportunity to dress The Duchess of Cambridge on the Royal's first official visit to Pakistan.