Mahira Khan is a very gorgeous lady and always manage to look breath taking. This makes us always keep an eye on the beauty. So recently Mahira was at an event for the launch of her new Lux Campaign and we wonder what is wrong with the actress's face. Look yourself and you will understand: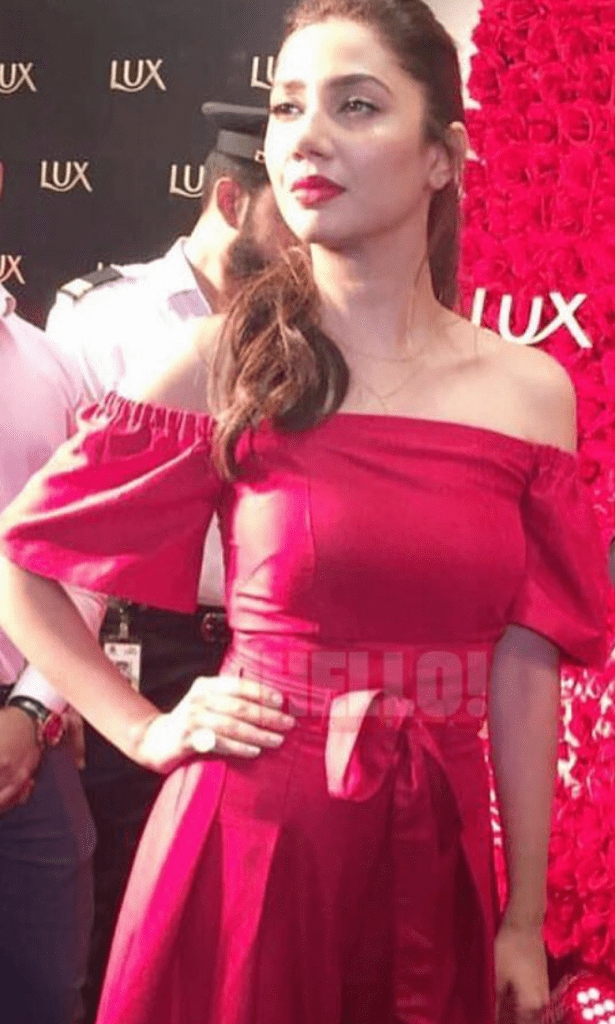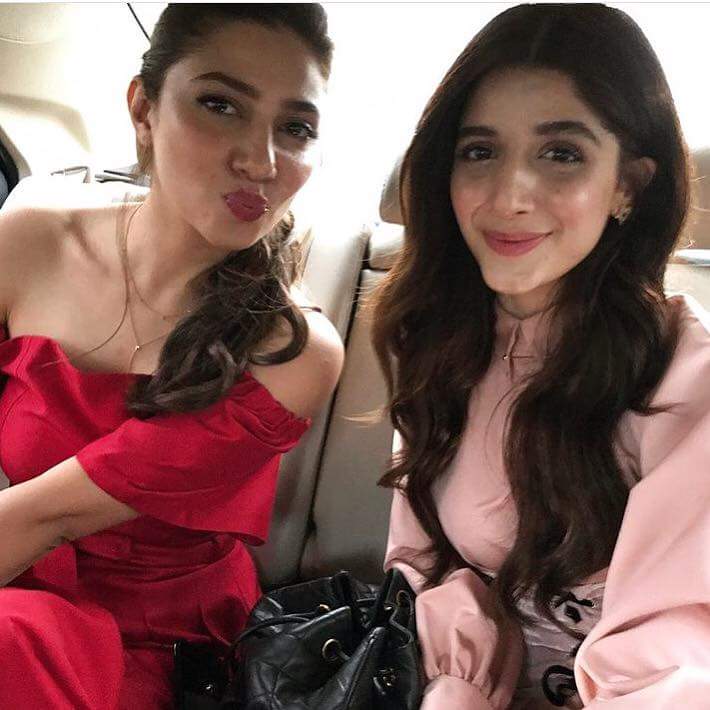 So the actresses's cheeks are literally very swollen and we wonders whether its a bee sting or cheek fillers? Yes there has been news of Mahira gaining few pounds for her movie but the pounds donot only show up on the face; they show up everywhere. Here you can have the examples of her co-stars from the same movie. Like take a look at Humaima: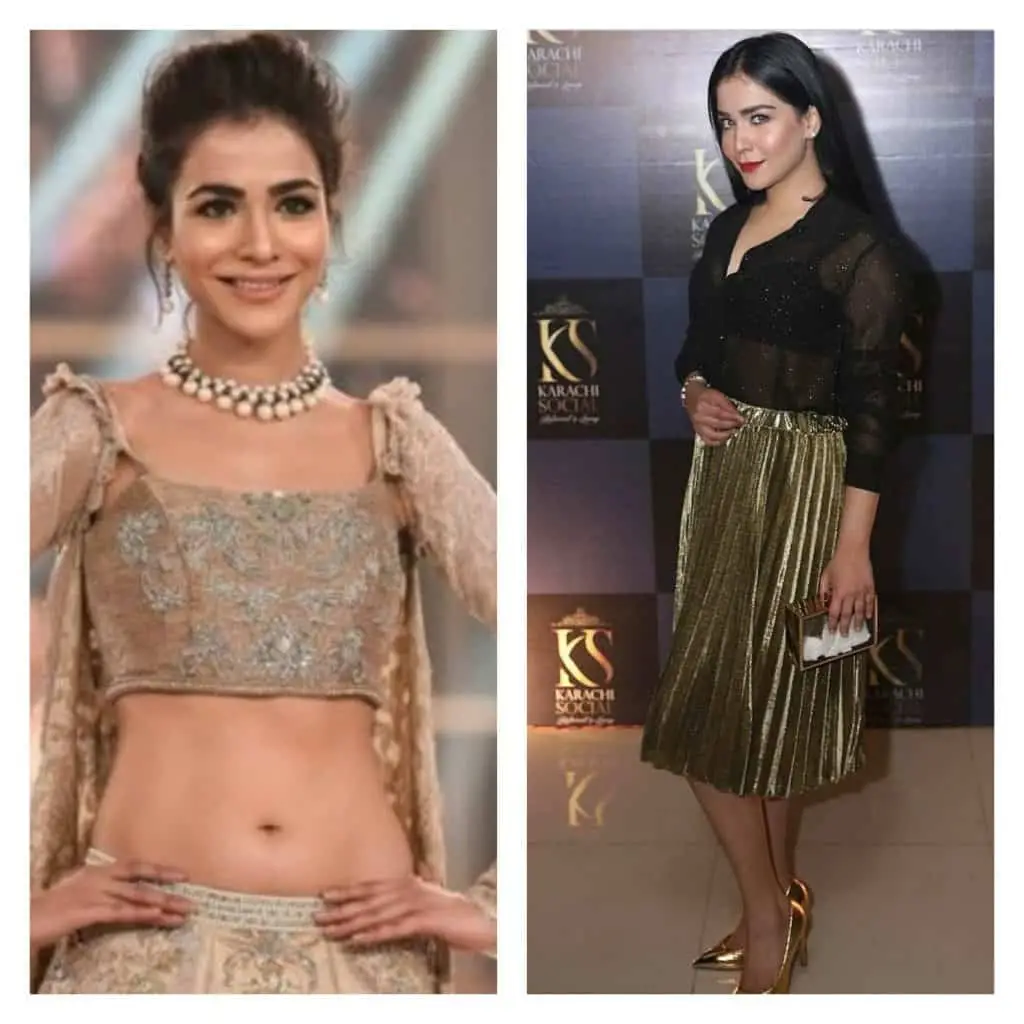 And Fawad Khan: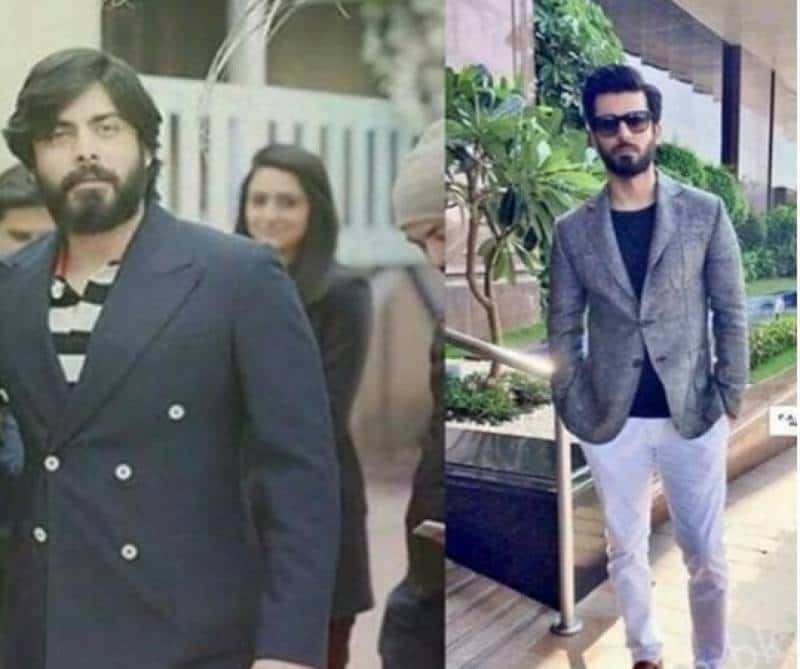 And Mahira's waist and arms are lean; no change there but her face tells a different  story. See: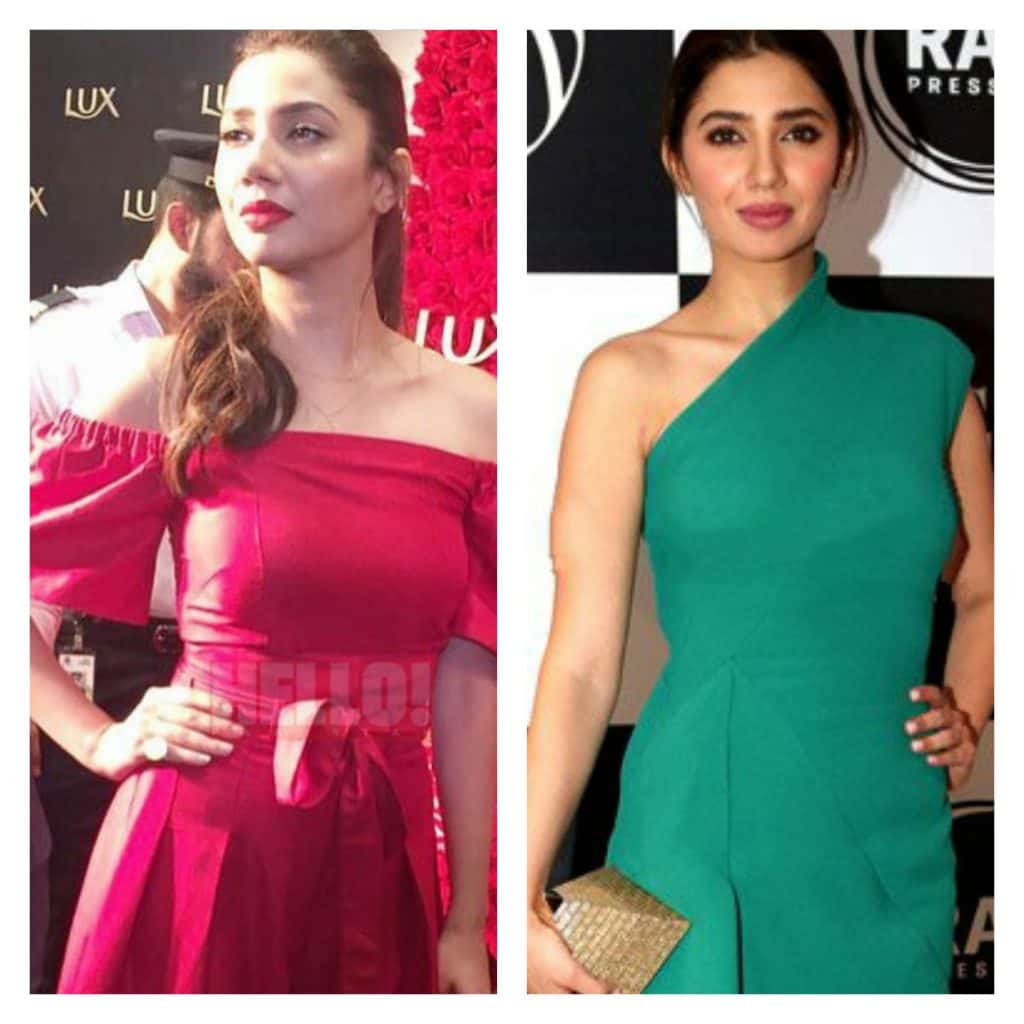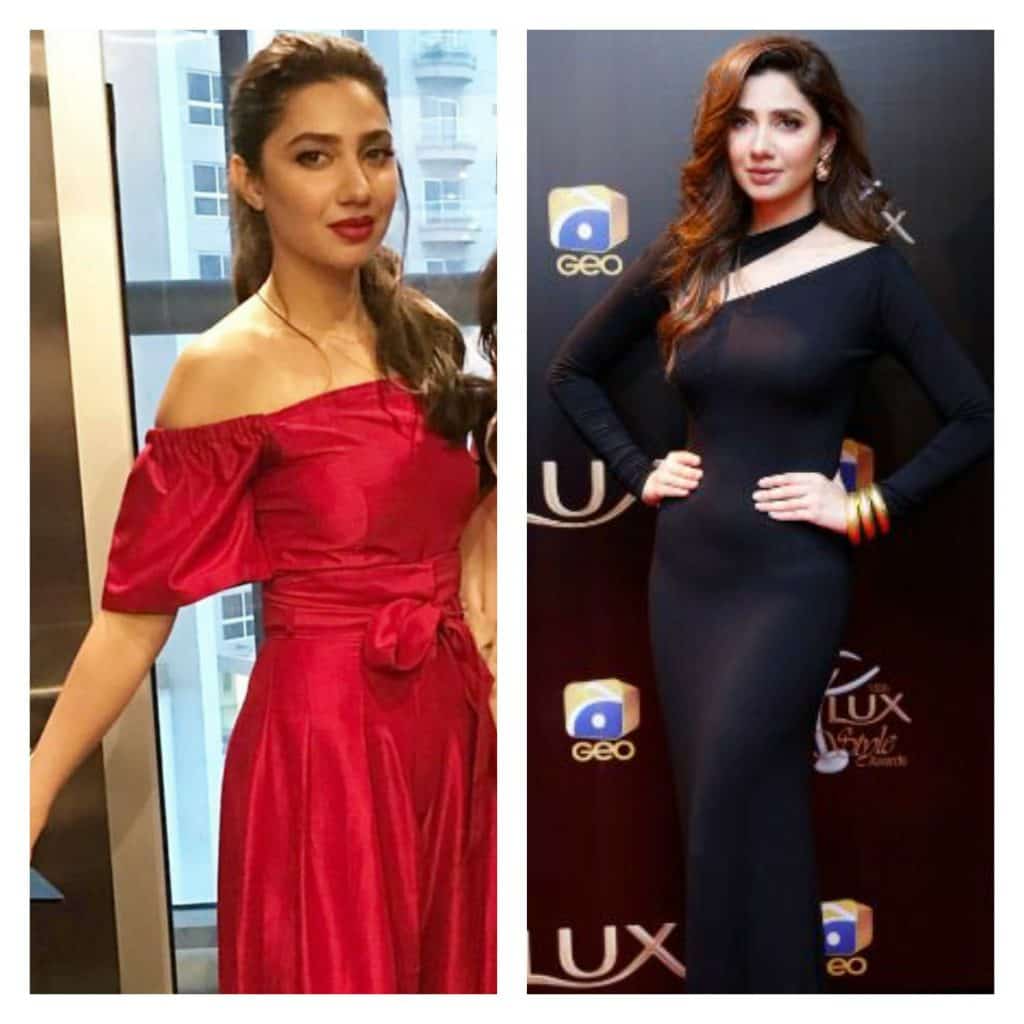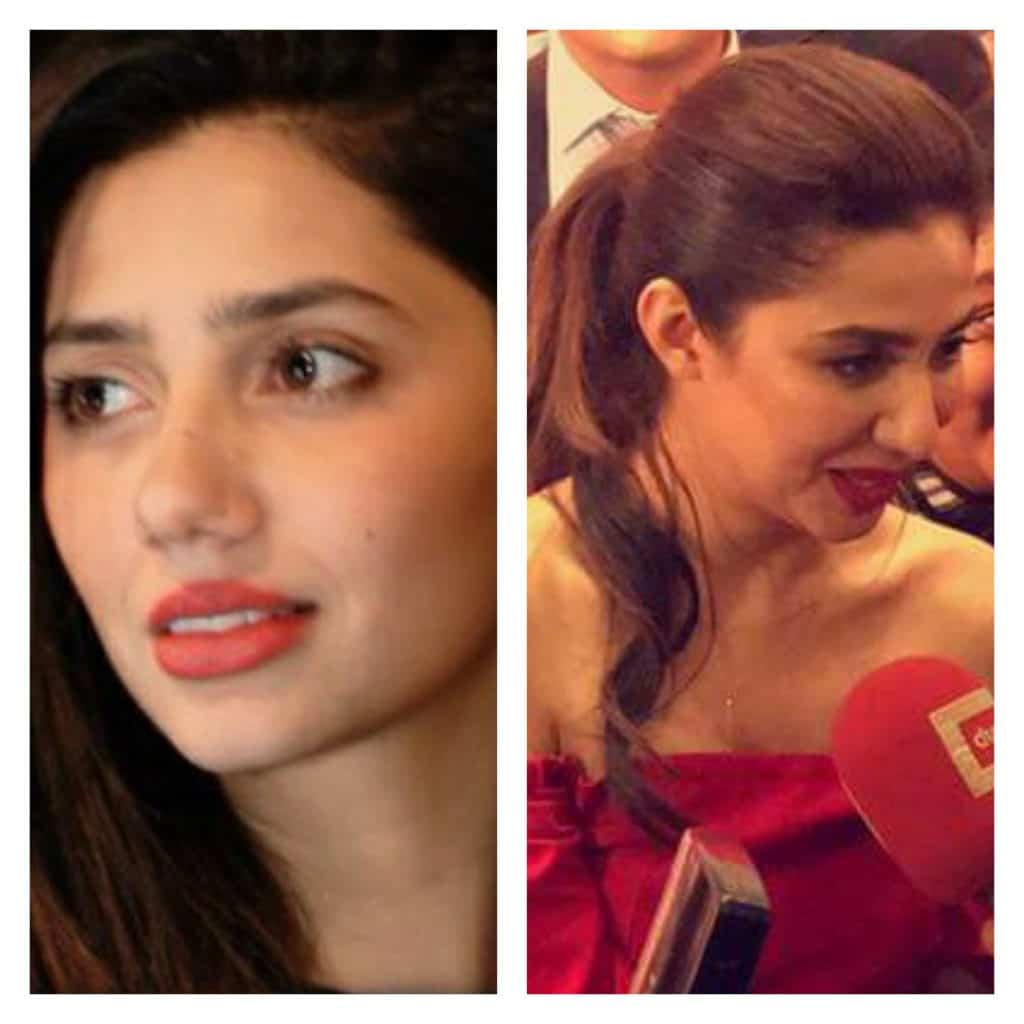 The difference is extremely visible. What do you guys think? Share your thoughts!