Now here is the real crispy news for all the Pakistani film lovers. Another Pakistani movie which was released this Eid nationwide 'Ishq Khuda', starring Ahsan Khan and Meera, will be making its way to  Norway as it has been listed for screening at the Bollywood Film Festival, held in Norway.
More excitingly, the world premiere of the said movie was also arranged in Toronto, Canada before its official release in Pakistan and the Canadians appreciated the work and found the Pakistani content interesting.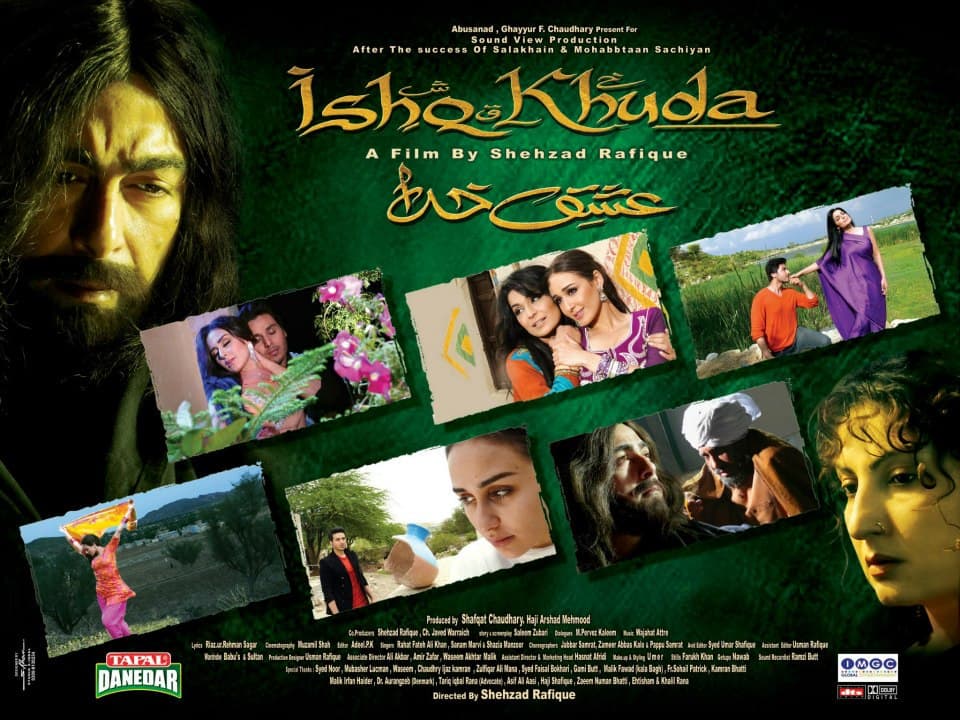 The entire team is delighted with the news and would soon be leaving for Norway to find new goals for the movie which had to face a tough competition within country soon after its release.
Meera, who played the lead in the movie 'Ishq Khuda' declared the venture as the best movie of her career and despite of the statement she passed that the movie would be her last film, Meera is enthusiastic again to do more films after the success the movie has earned.
It is certainly a pleasure to see our Lollywood movies sustaining the pressure and earning good ratings not only in Pakistan but all over the world.
We wish more power to the team,
Blessings,
Nida Zaidi