Ishrat Made In China released in cinemas on 3rd March, The film is Mohib Mirza's directorial debut and he is also playing the lead role opposite Sanam Saeed. This is the second big film to release post pandemic and boasts a huge cast comprising of Mohib Mirza, Sanam Saeed, HSY, Mani, Sara Loren and Ali Kazmi among others.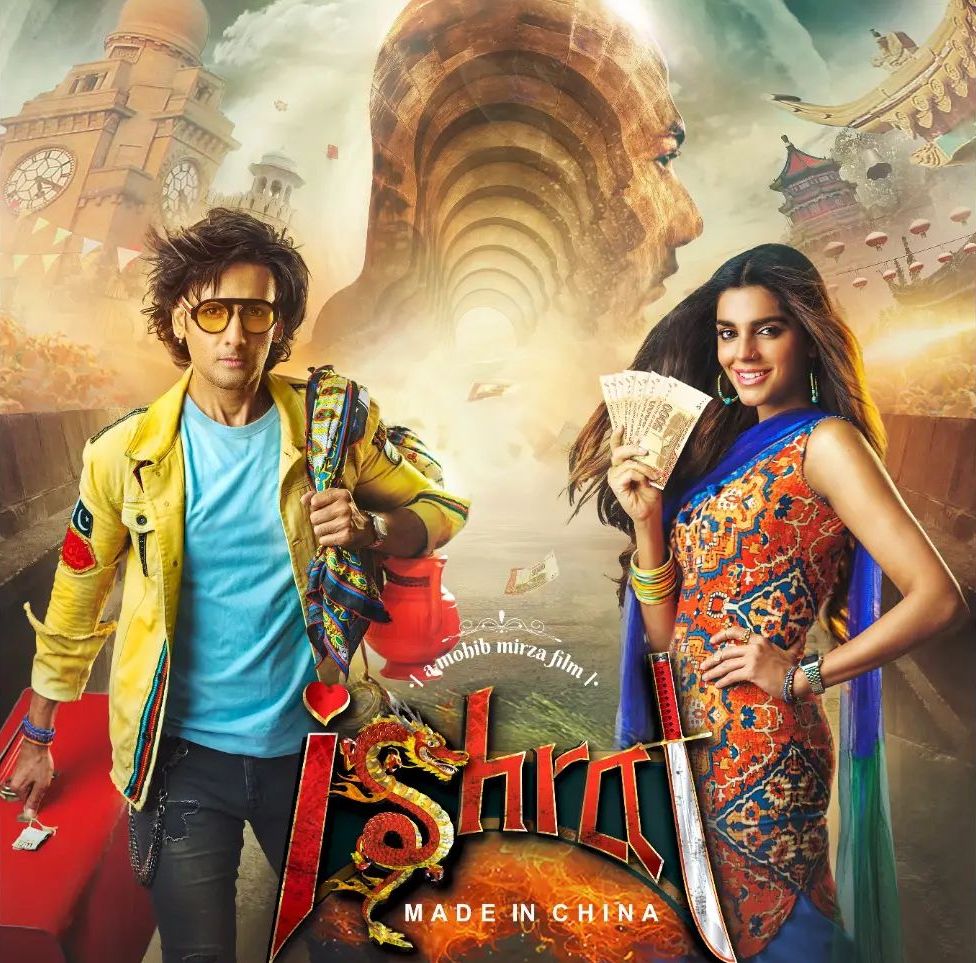 Ishrat Made In China was not heavily promoted given it was a huge film made on 14-15 crores budget. There were not many promotional events arranged or advertisements run. Even the music release was not done and songs started coming out a few days before the movie.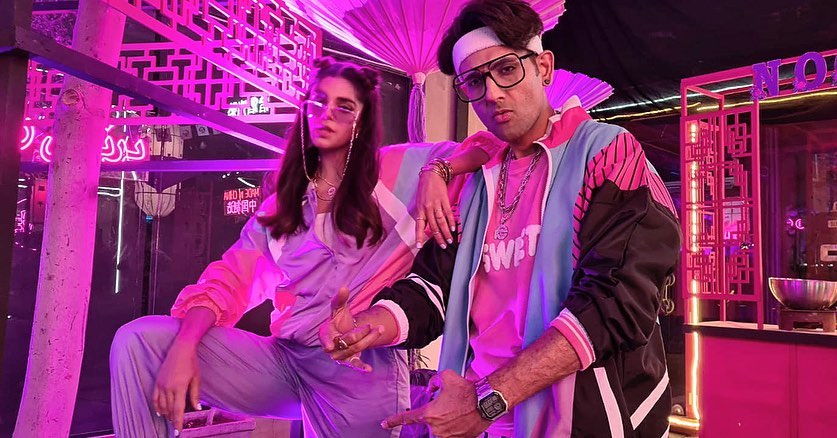 The film has now tanked at the box office recovering only 20-25 lac rupees which is disastrous given its budget. The film did not get much lip service or good word of mouth which could make it take of. Even Sanam Saeed complained of bad promotional strategy by the cinemas which cinema clarified was not their job but a problem at the distributor's end.
The film has now floped at the box office and has not recovered even its production cost.