Ishrat Made In China is a new Pakistani Feature film which was released on 3rd March 2022 in cinemas. Ishrat Made in China is a full time comedy film with action-packed sequences in it. Besides, comedy fans also glimpsed stunts in the film. The cast of the movie includes Mohib Mirza, Sanam Saeed, HSY, Shamoon Abbassi, Sara Loren, Ali Kazmi, Mani, Shabbir Jan, Nayyer Ejaz, Imam Syed, and Mustafa Chaudhry. Mohib Mirza has produced and directed the movie.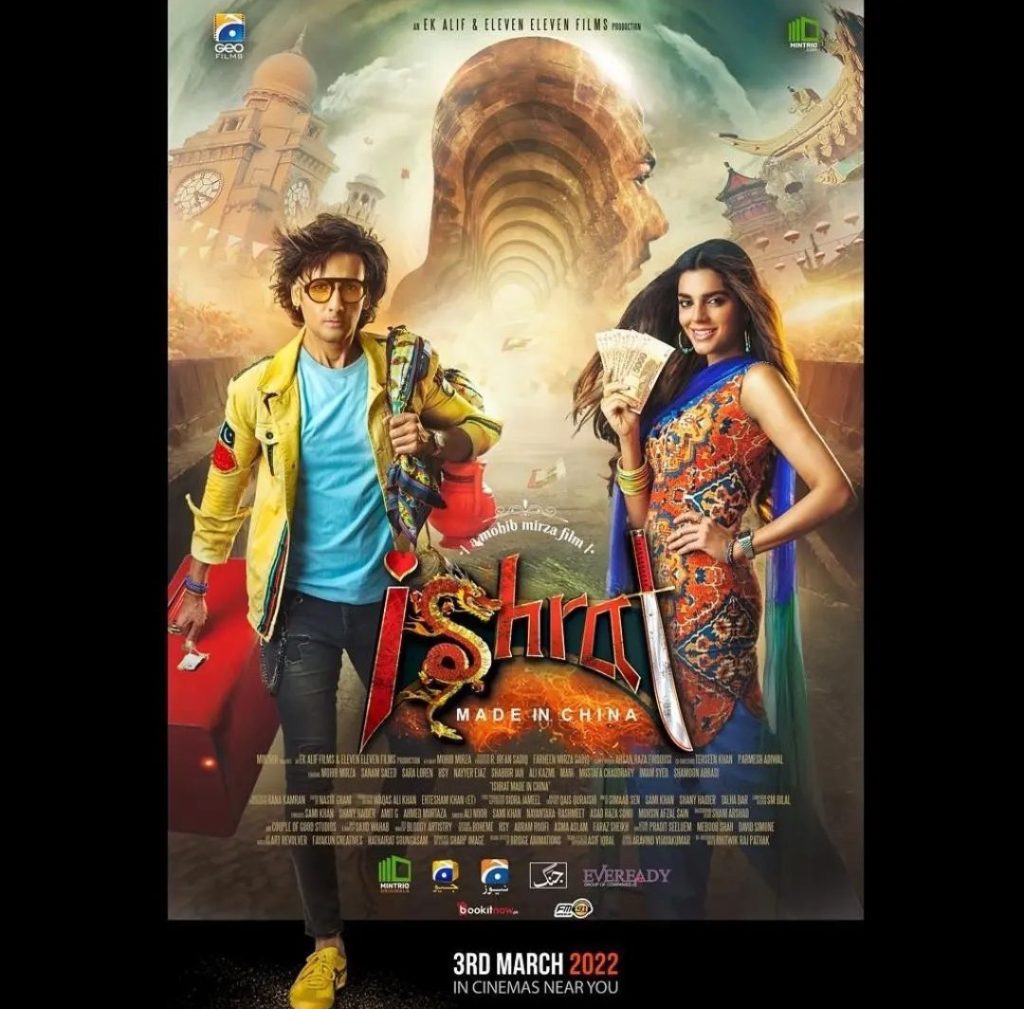 After the release, a lot of people have seen the movie and now fans, public, actors and critics are coming up with their analysis on the movie. Previously, Mohib Mirza and Sanam Saeed assured fans of full Entertainment packed movie. Now, many fans have seen the movie and they are coming up with their opinions. Fans are saying that they have watched the movie and it has all the "masala" of a hit film in it. They are saying that the film is worth the money, many fans requested Mohib Mirza to release the songs after watching movie. A few fans criticized the movie on Mohib's post too. However, a few fans said that the movie is not getting the deserving response because of less promotions and Pakistani market.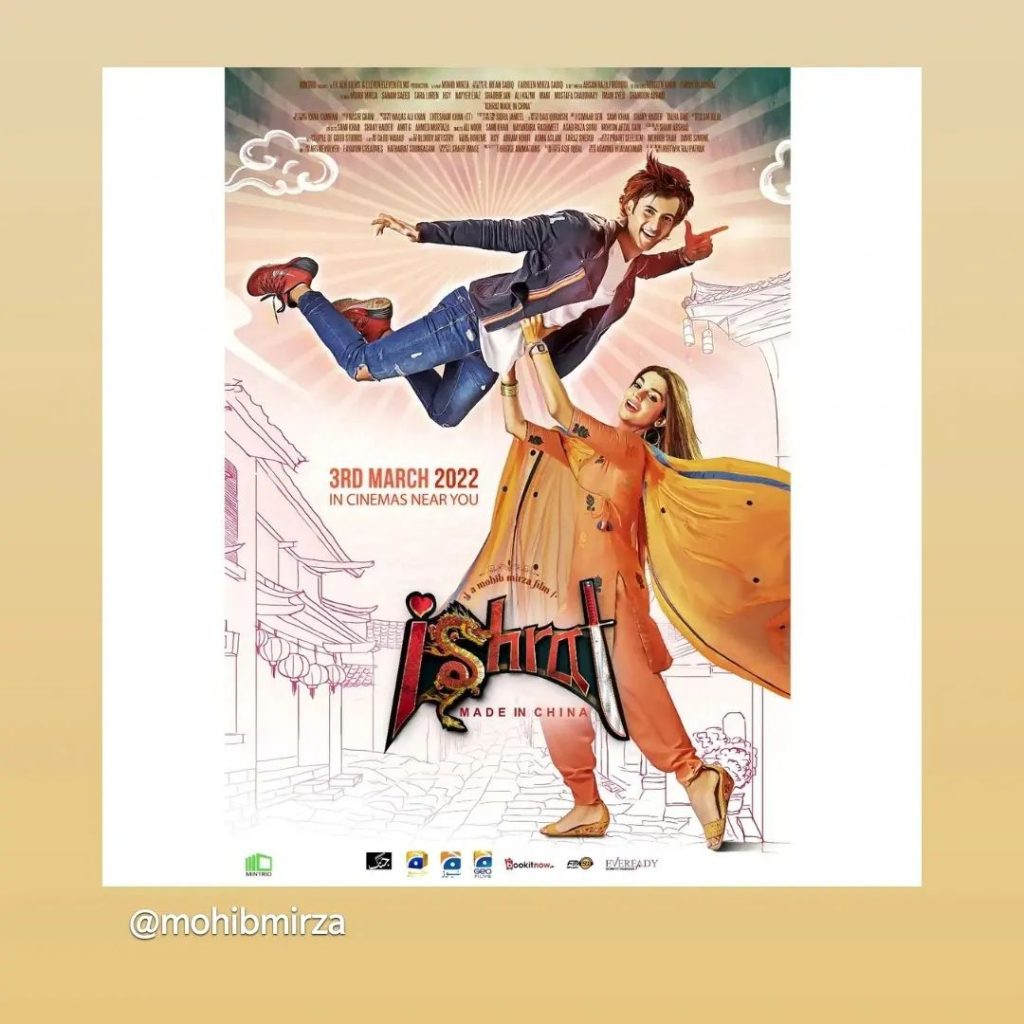 Critics and actors also said that they loved watching the entertainment packed movie and are coming up with good reviews. A few fans said that they didn't like the movie at all, they didn't like comedy too but mostly said that Mohib's efforts are great and movie provides decent entertainment with a good story & beautiful songs, fans loved the acting of Mohib , Sanam & HSY. We have added all sort of comments. Here is the public reaction.