Teri Raah Main is an Ary Digital drama which aired daily at 7:00 pm slot. The drama consisted of around 58 episodes. The drama was based on love saga that converted into hatred, revenge. The drama is an Idream production which is written by Nadia Ahmed, it is directed by Khurram Walter.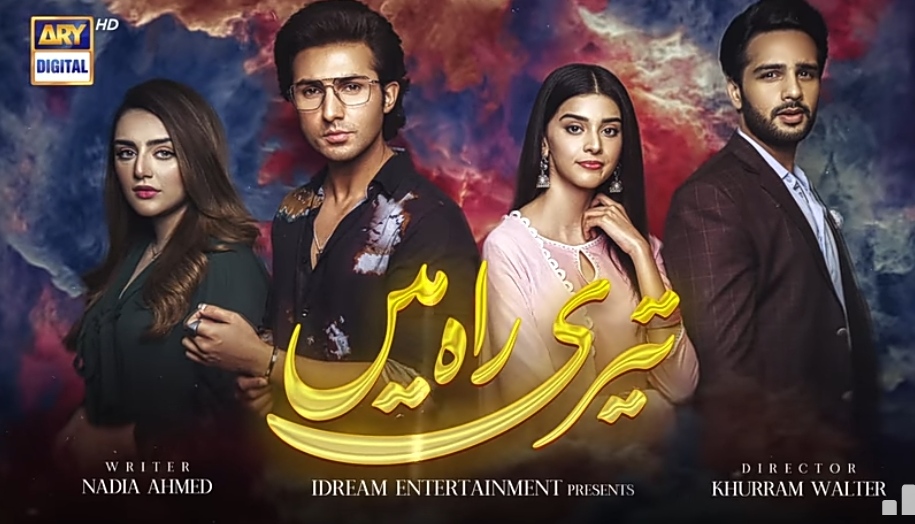 The cast of the drama includes Zainab Shabbir, Usama Khan, Shehrz Sabzwari, Shazeal Shoukat, Sangeeta, Behroz Sabzwari, Naima Khan, Sohail Sameer, Saiqa Khayyam, Daniyal Khan, Nida Hussain, Abdullah Khan, Mehru Saqib, Tahseen Tasneem, Nausheen, Hoor.
Today, the last episode of the drama aired. Fans loved the drama. The episodes of the drama trended daily. The story of the drama hooked the public, they loved the ending.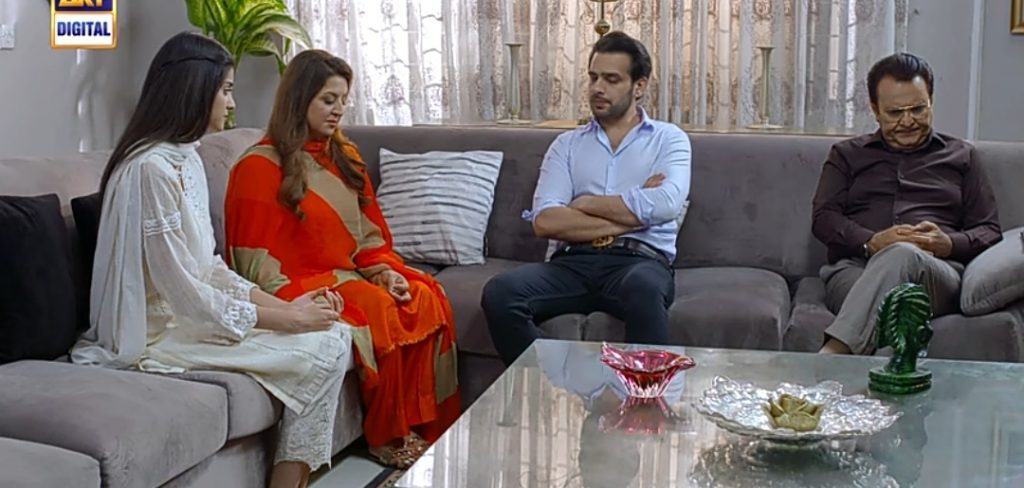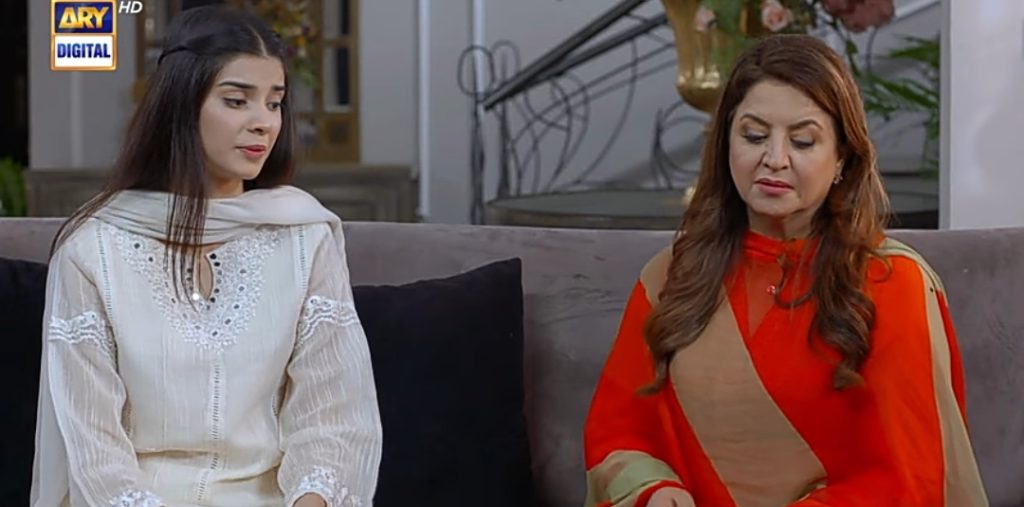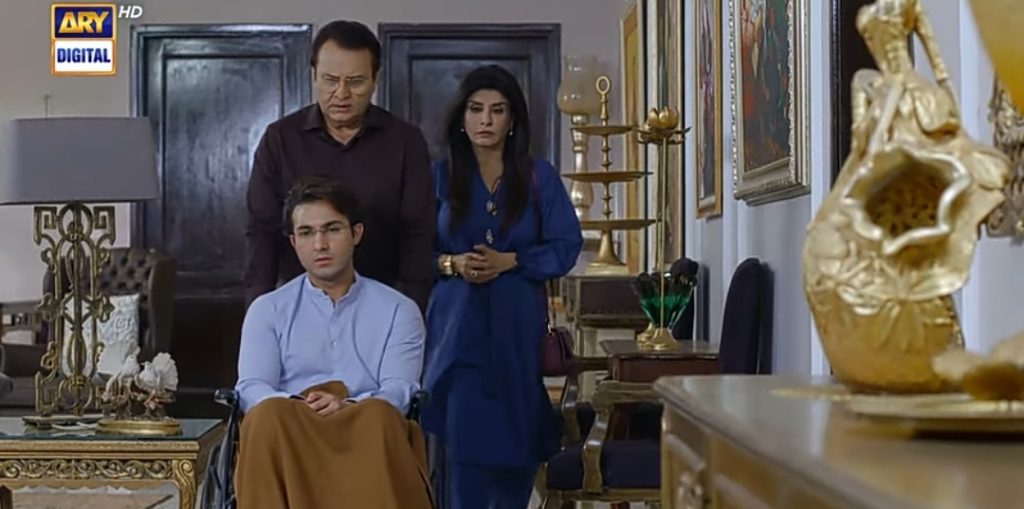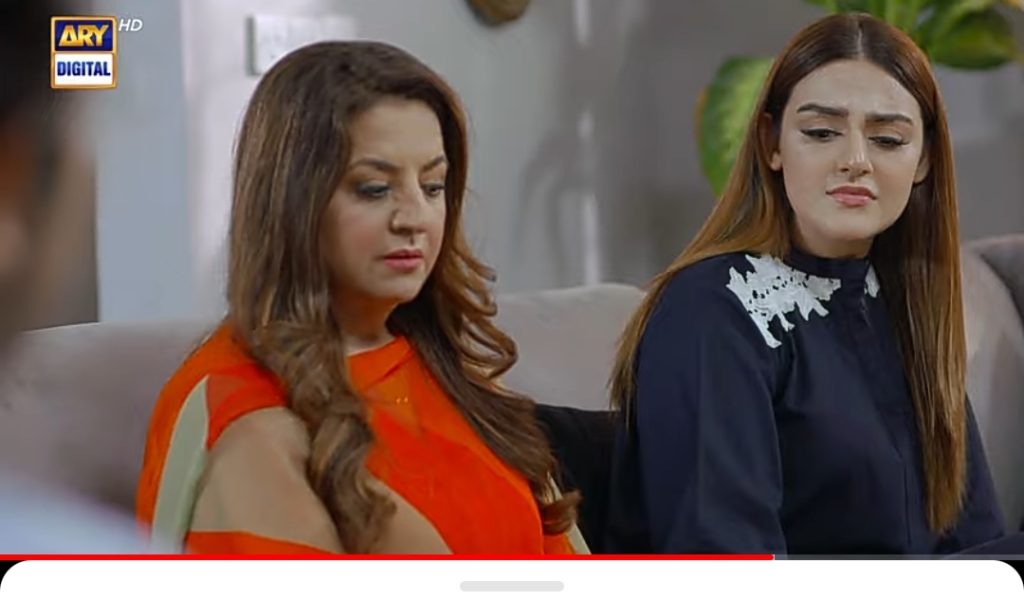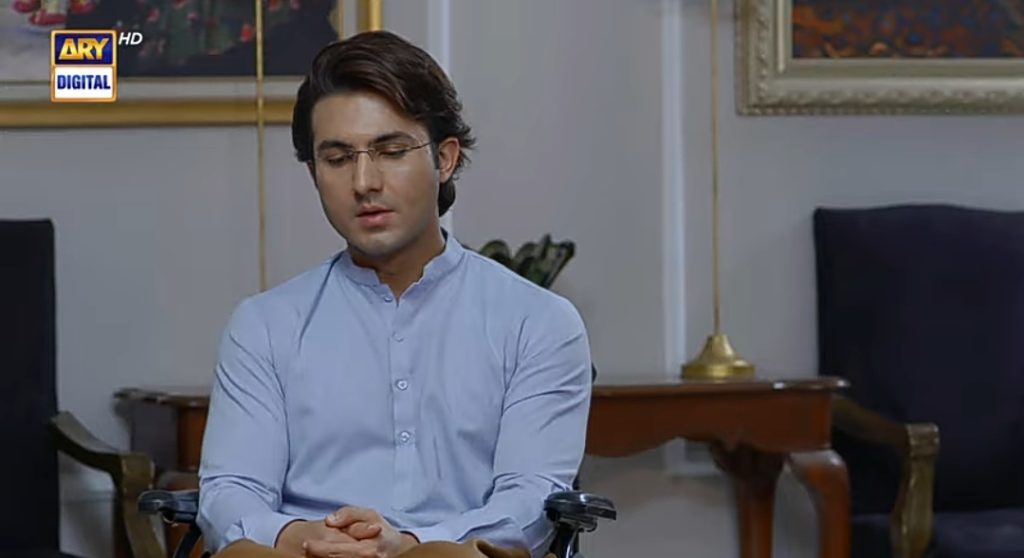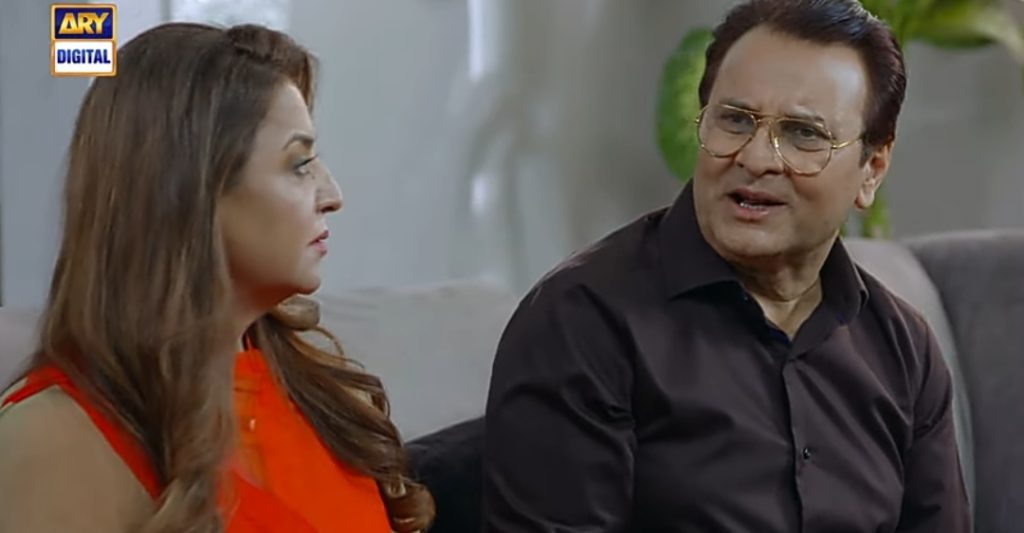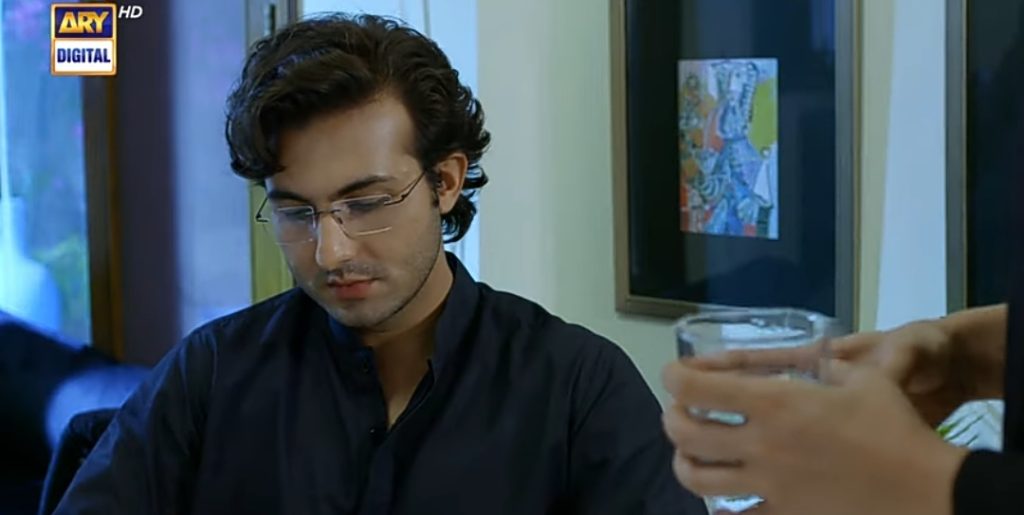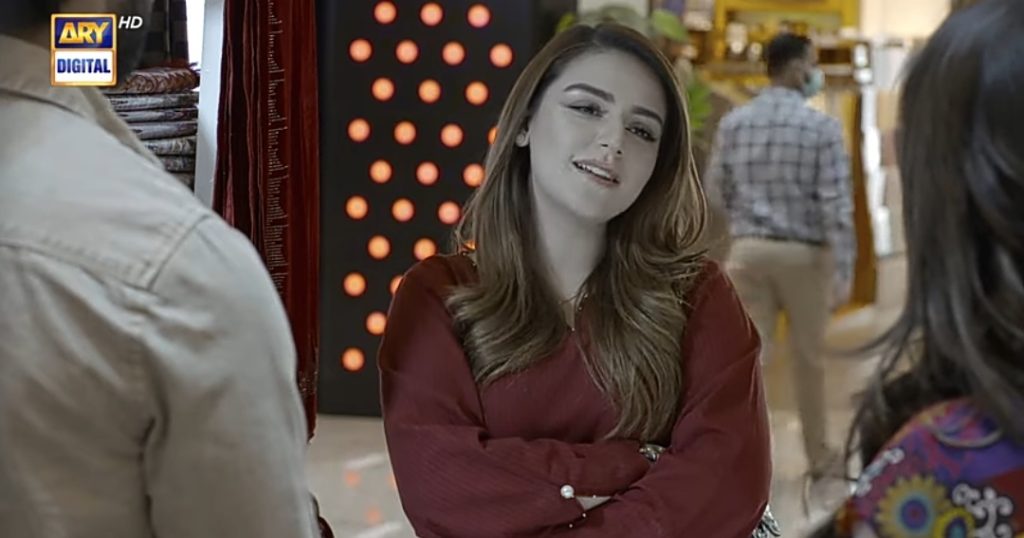 Fans loved the happy ending of the drama, they also felt sad that the drama ended soon. Besides, loving the ending, there were two views regarding drama, many fans said that the guy Ahmer who murdered 'Dadi' was not brought to justice in the end. They called out writer for forgiving him and promoting the injustice. The other fans loved the happy ending and also confessed that they will going to be miss this serial because they watched it daily. Fans outside Pakistan also loved the drama. Fans were of the view that Ahmar should have gotten punishment and otherwise the drama was good, they loved last scene of the drama. A few fans criticized writer on forgiving major culprit. Fans loved the acting of Shahroz Sabzwari, Usama Khan, Shahzeal Shaukat and Zainab Shabir.