Ismat Zaidi – Interview of loving and sweet mother of our drama industry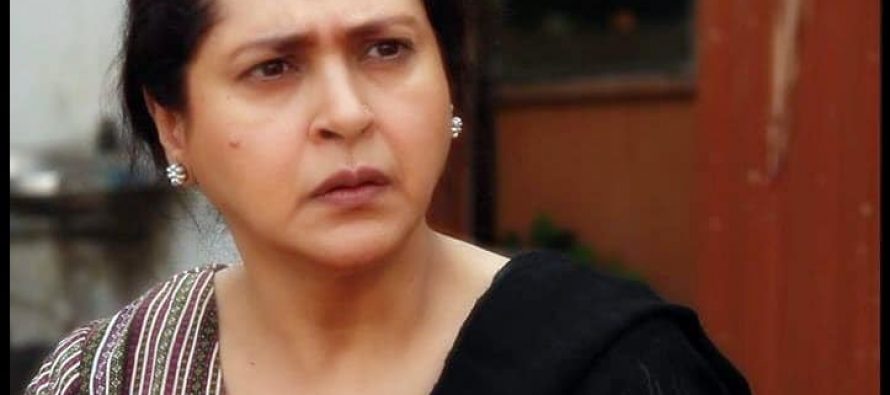 Ismat Zaidi is a senior actor, who normally appears in roles of loving, caring, affectionate and sweet mother in dramas. While we hear too much about leading actors, the actors playing character or supporting roles are not much seen in media or news. Here is recent interview of Ismat Zaidi, she is playing the role of mother of Sanam Baloch in Kankar, and she has openly expressed her personal opinion on Kankar in this interview too. Interview is conducted by Shaheen Rasheed for Monthly Khawateen Digest November 2013 edition.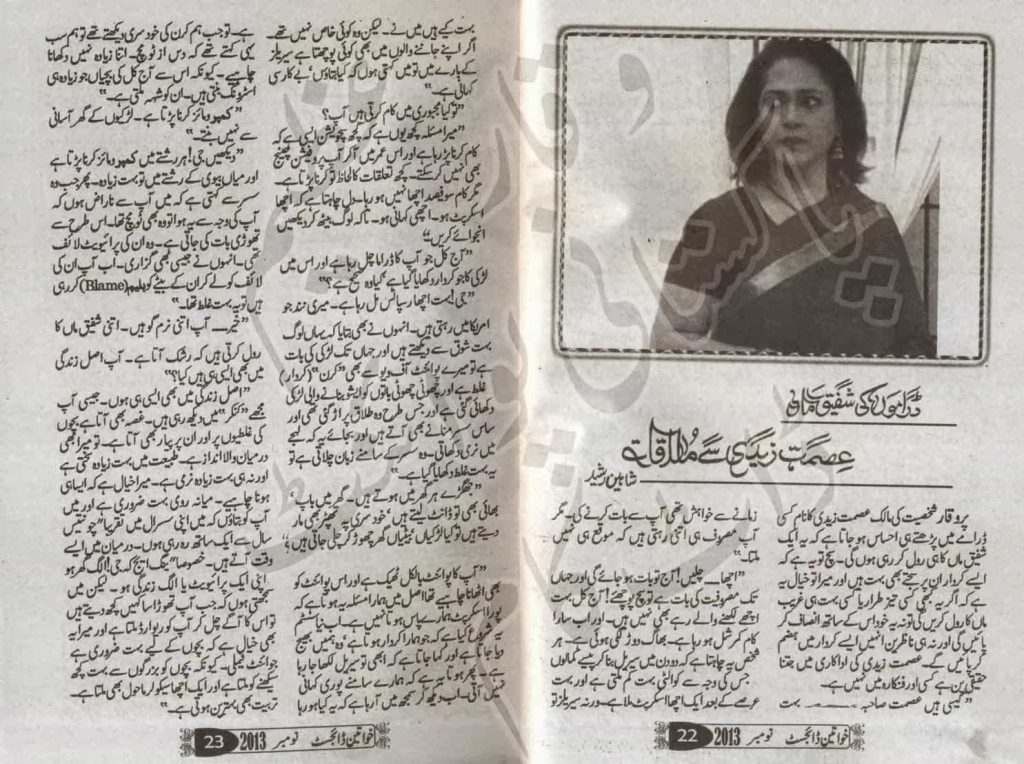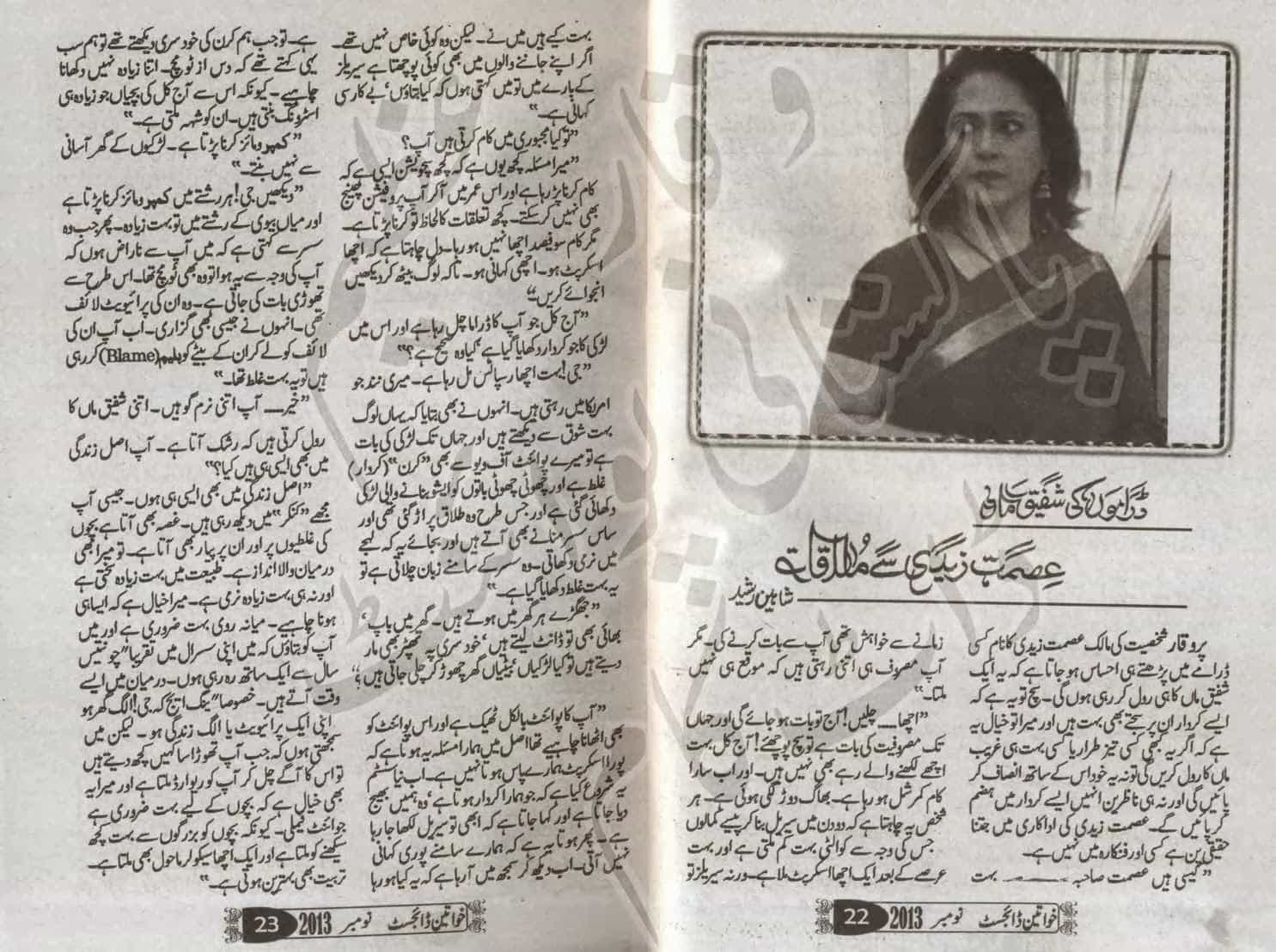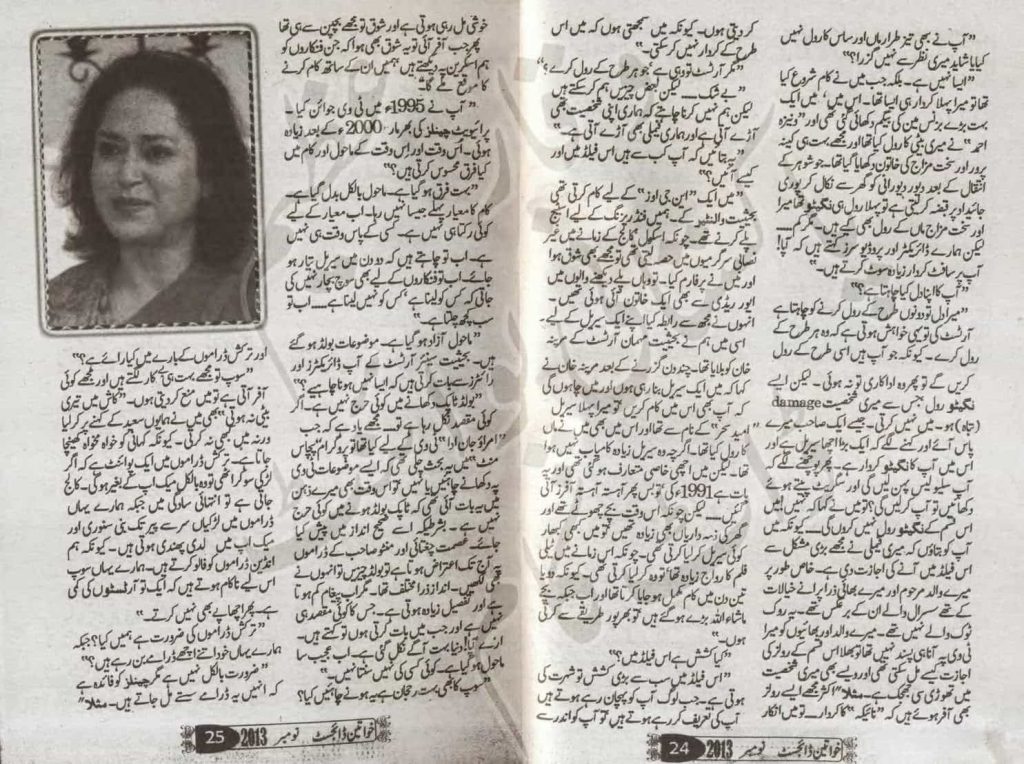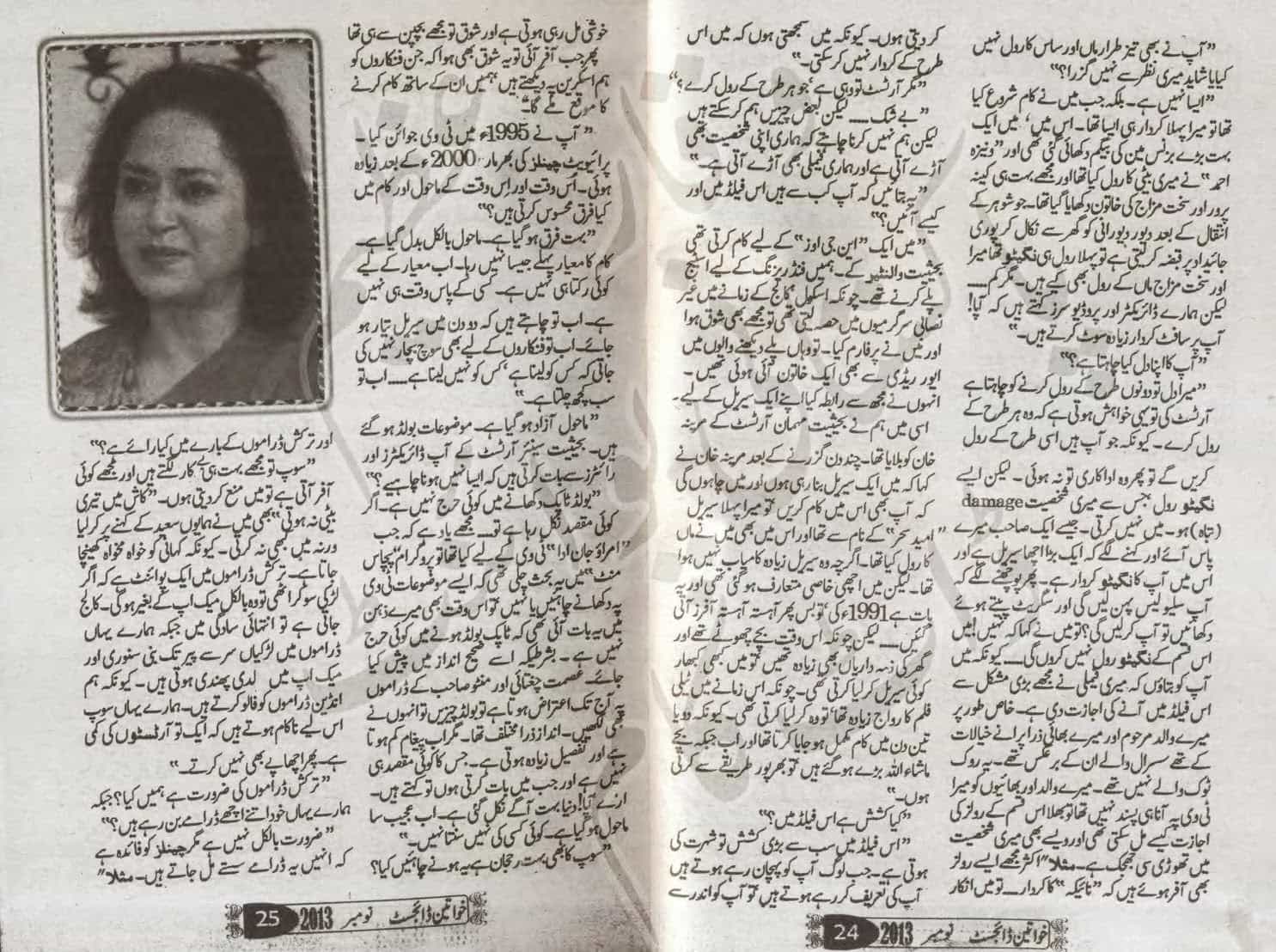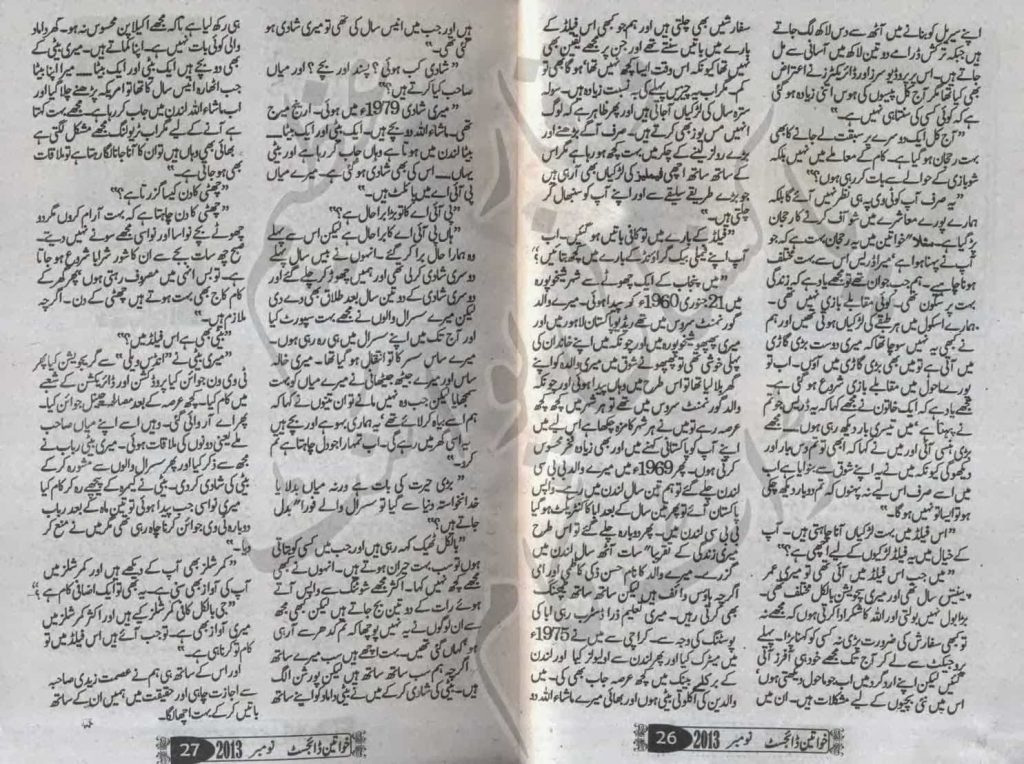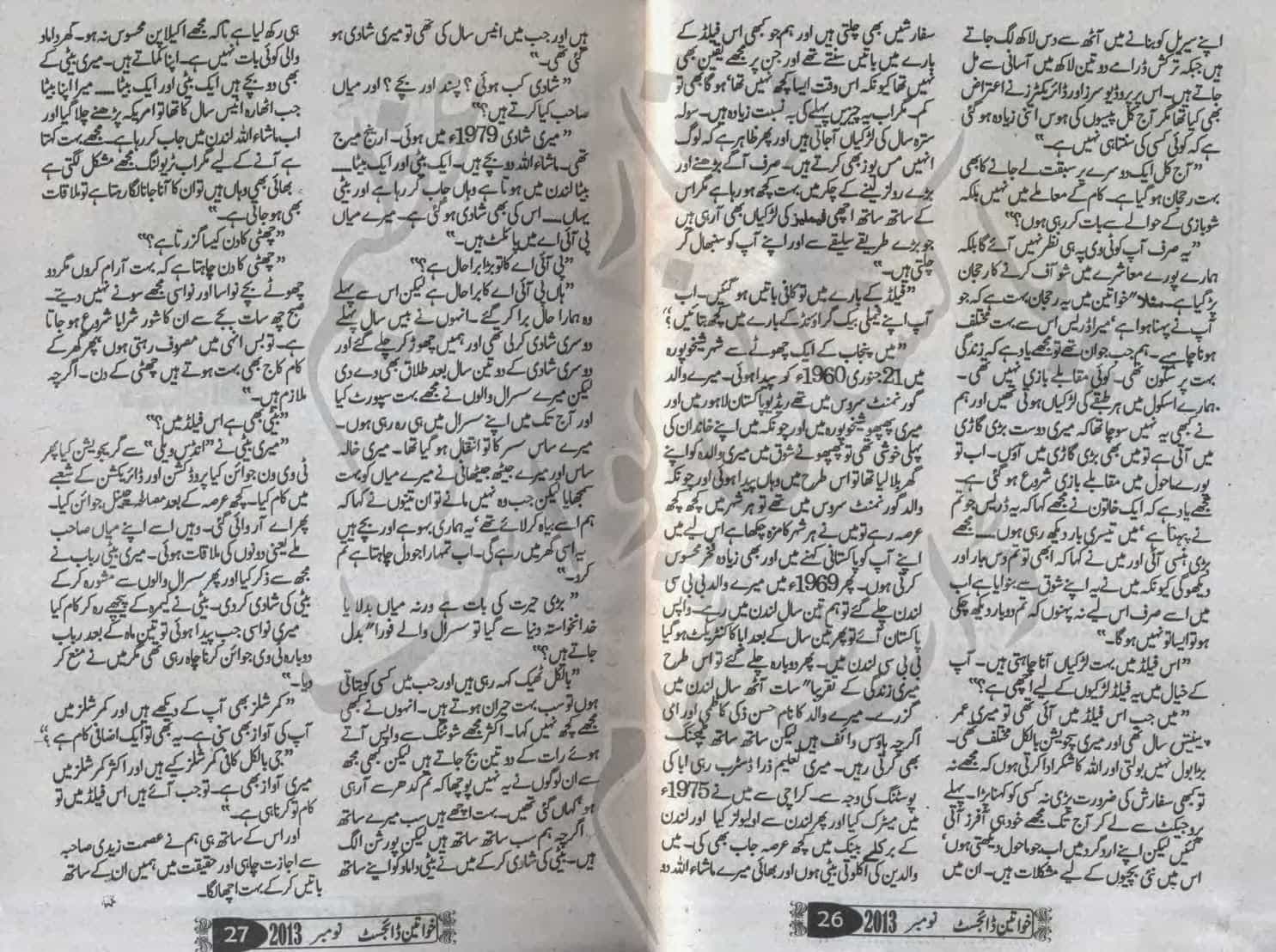 Hope you will like this sharing.
Thanks.
Rashid Nazir Ali
---